The Missing Middle: Issues in Miami Beach Housting Stock
Miami Beach real estate trends that are contrary to community building:
Presentation given by Ana Bozovic on February 7, 2018 to the Miami Beach land use committee.
In November, 2017, Miami Beach voters approved a density increase in North Beach. The vote applies to ten square blocks in North Beach, creating a new Town Center. Within the context of implementing new policy in North Beach, Ana Bozovic gave a presentation to the land use committee on current issues in Miami Beach's housing stock. The FAR increase in North Beach is an excellent opportunity to implement intelligent policy, allowing the area to revitalize and flourish.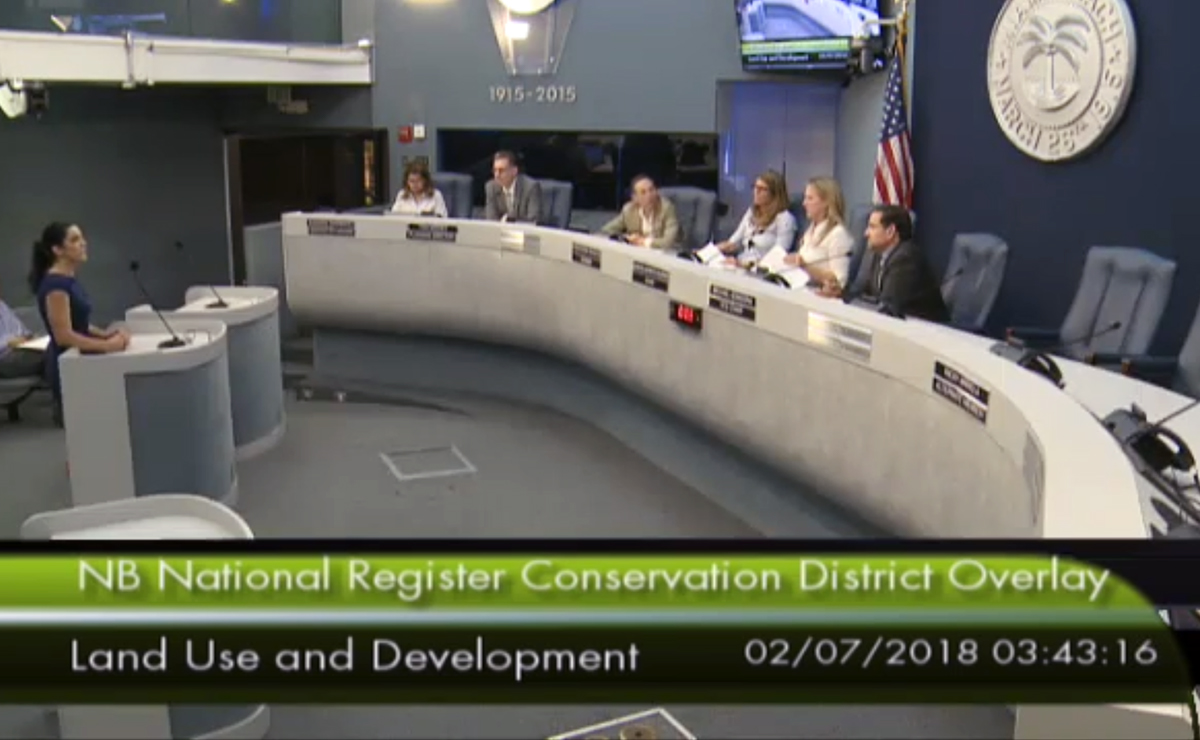 CMB: The Missing Middle
What is happening to our residential market?
Is CMB a resident friendly city?
Download the report using the link above, or use the display below to read from your browser.
Contact me for: off-market hotel deals, land deals and hotel marketing.