Miami Beach Top 10 Condo Sales – Q1 & Q2 2018
Miami Beach High-End Freeze is Thawing as Sellers Meet Buyers.
Q2 2018 saw record transaction volume for condos past $3M, as buyers found deals well below original asking prices.
Average discount from original list price: 29.1%
Average days on market: 503
All figures are resale data from the Miami MLS.
| Property | View Listings | First listed | Closing Date | Total DOM | Original List Price | Sale Price | Discount |
| --- | --- | --- | --- | --- | --- | --- | --- |
Heavy condo discounts persist outside the top 10 sales
In June, a former CEO of Saks sold his Faena condo for less than half of the original asking price. Stephen Sadove purchased the condo from the developer in 2015 for $8.1M. He tried to flip it for $14.5M. The property sold for $7.9M, at just about $1,900 / square foot.
There is a bit of a myth that Miami Beach can support $3,000+ SF pricing, and that myth lead to some unrealistic pricing and and a steep drop in transaction volume. I am happy to report that as sellers become more realistic, sales volume is picking up. Q2 2018 saw the most ever $3M+ condo transactions in Miami Beach. Oceanfront has intrinsic value, and we starting to see the market clear at 2013 prices.
321 Ocean Drive Penthouse - $26M - most expensive sale year-to-date
The penthouse at 321 Ocean Drive was purchased by Cliff Asness, the billionaire hedge fund manager who founded AQR Capital Management.
There has been a steady stream of high profile finance industry figures purchasing residential property in Miami. Prior to Mr. Asness' purchase, David Tepper made Miami Beach his home and Mark Spitznagel moved his fund from California to Coconut Grove.
321 Ocean Drive Penthouse | Purchased in Q2 2018, $26M, by Cliff Assness of AQR Capital Management.
5 Bedrooms | 6,807 interior square feet | 5,223 sf roof deck | 2 levels | 36 ft infinity pool
View active listings in the building >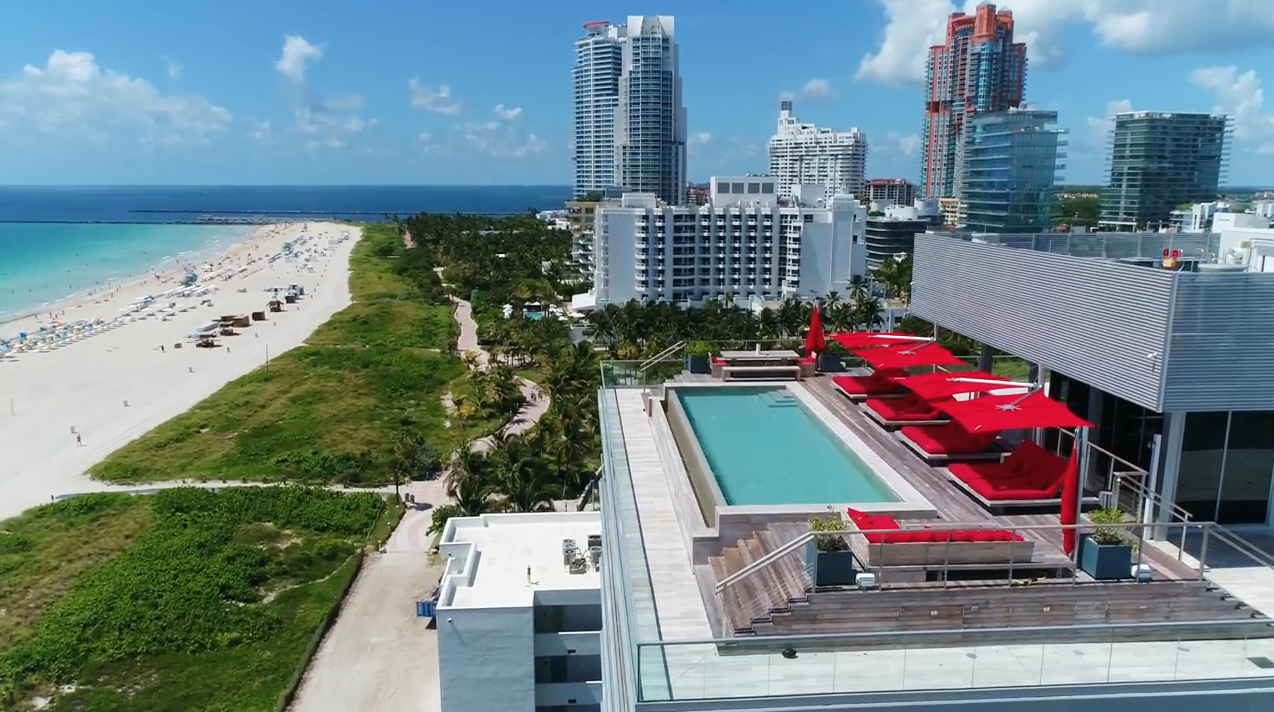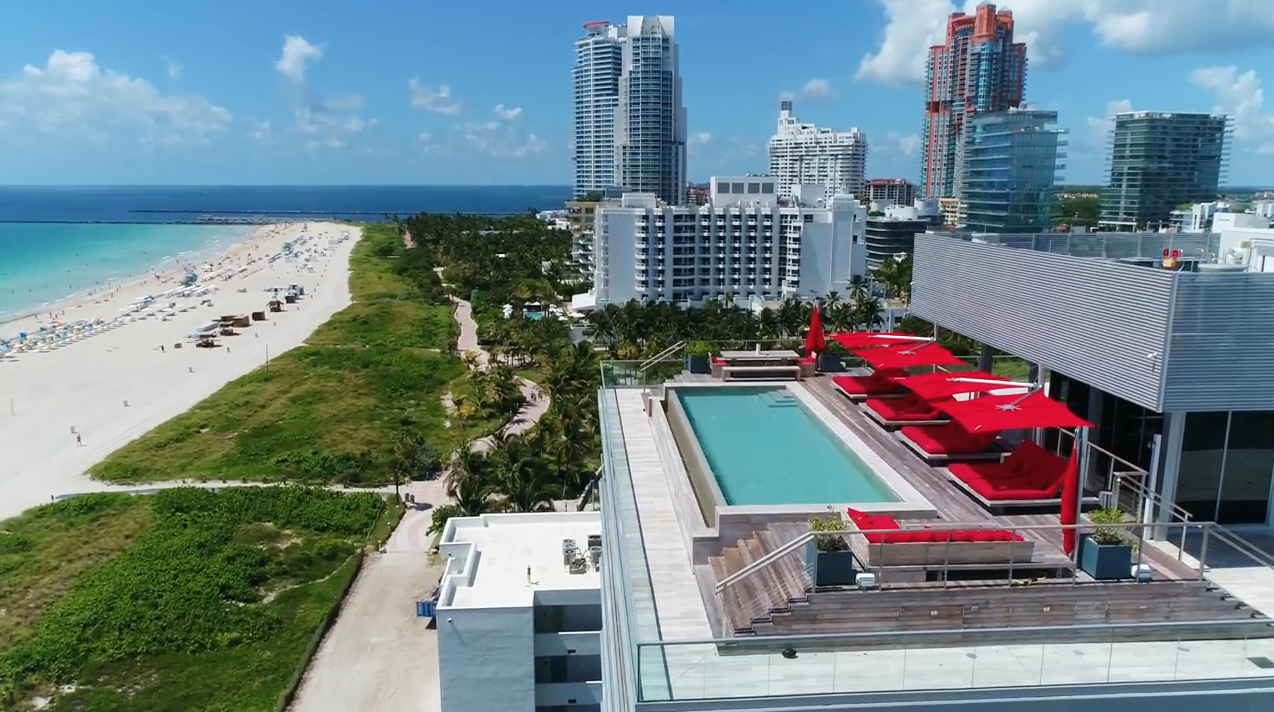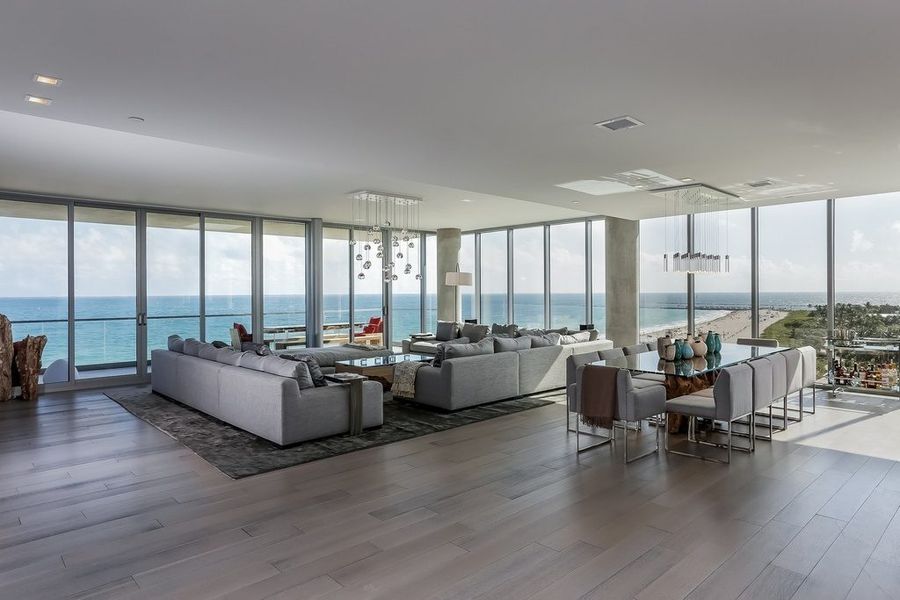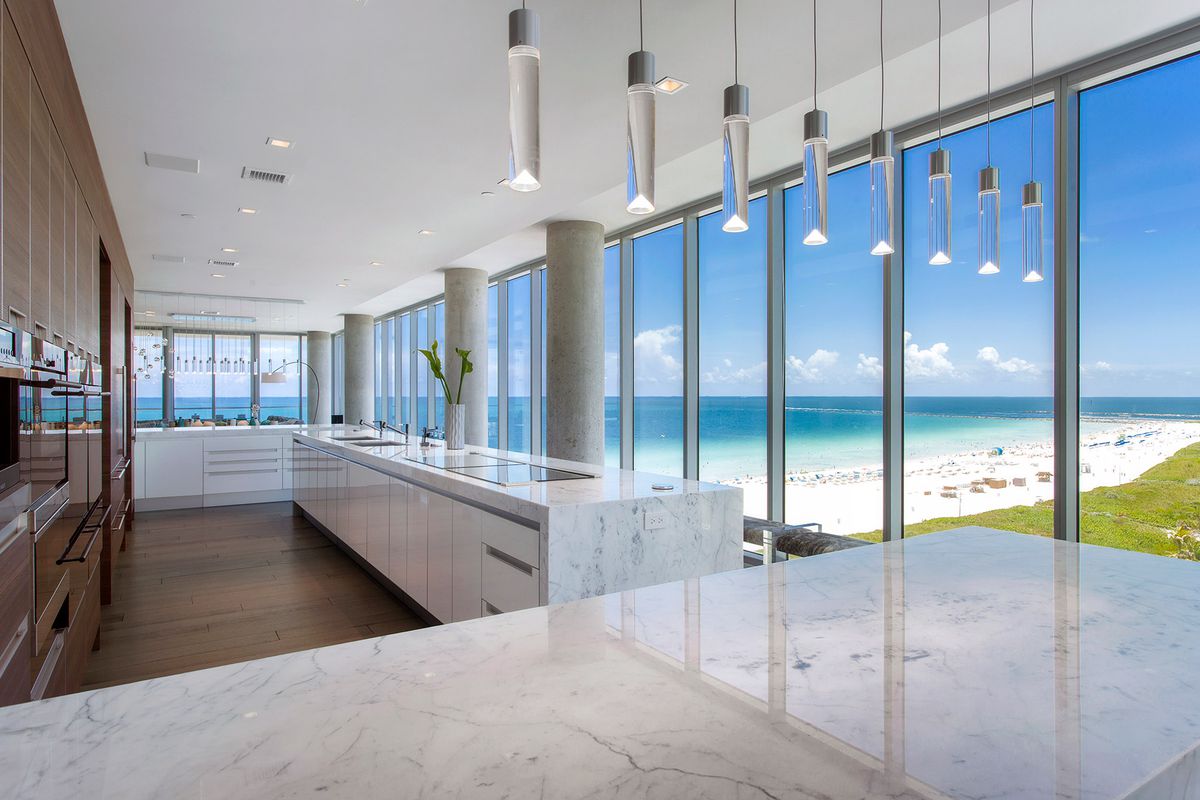 Contact me directly for opportunities in Miami real estate.