Next event: Q2 2020 Corona Score Card: What's really happening in the Miami market?
Date & Time
TBD
Location
Zoom - email Ana for an invitation
Event Recap: February 1st, 2020
Miami Beach 2020 Report Release & Pro Boxing Exhibition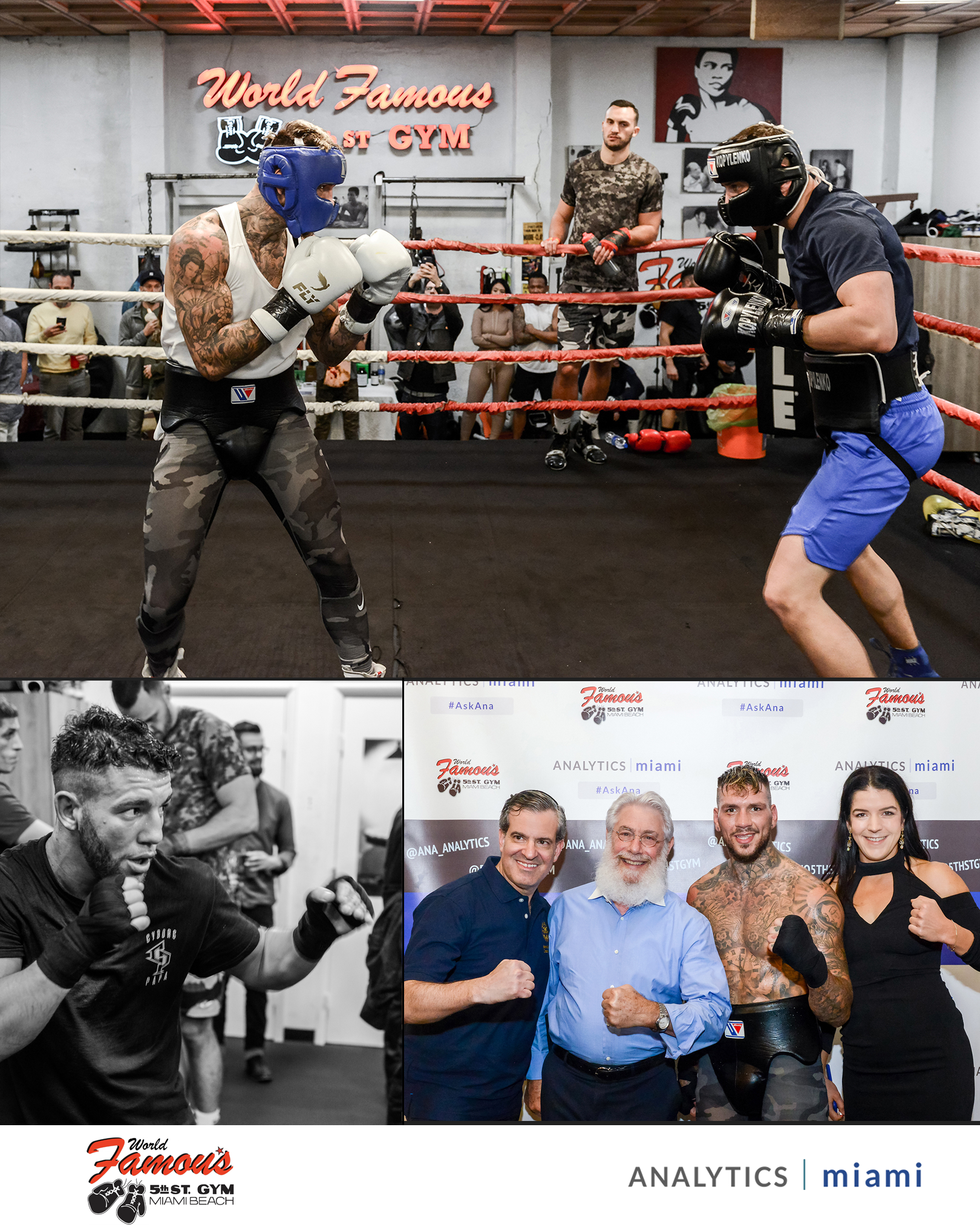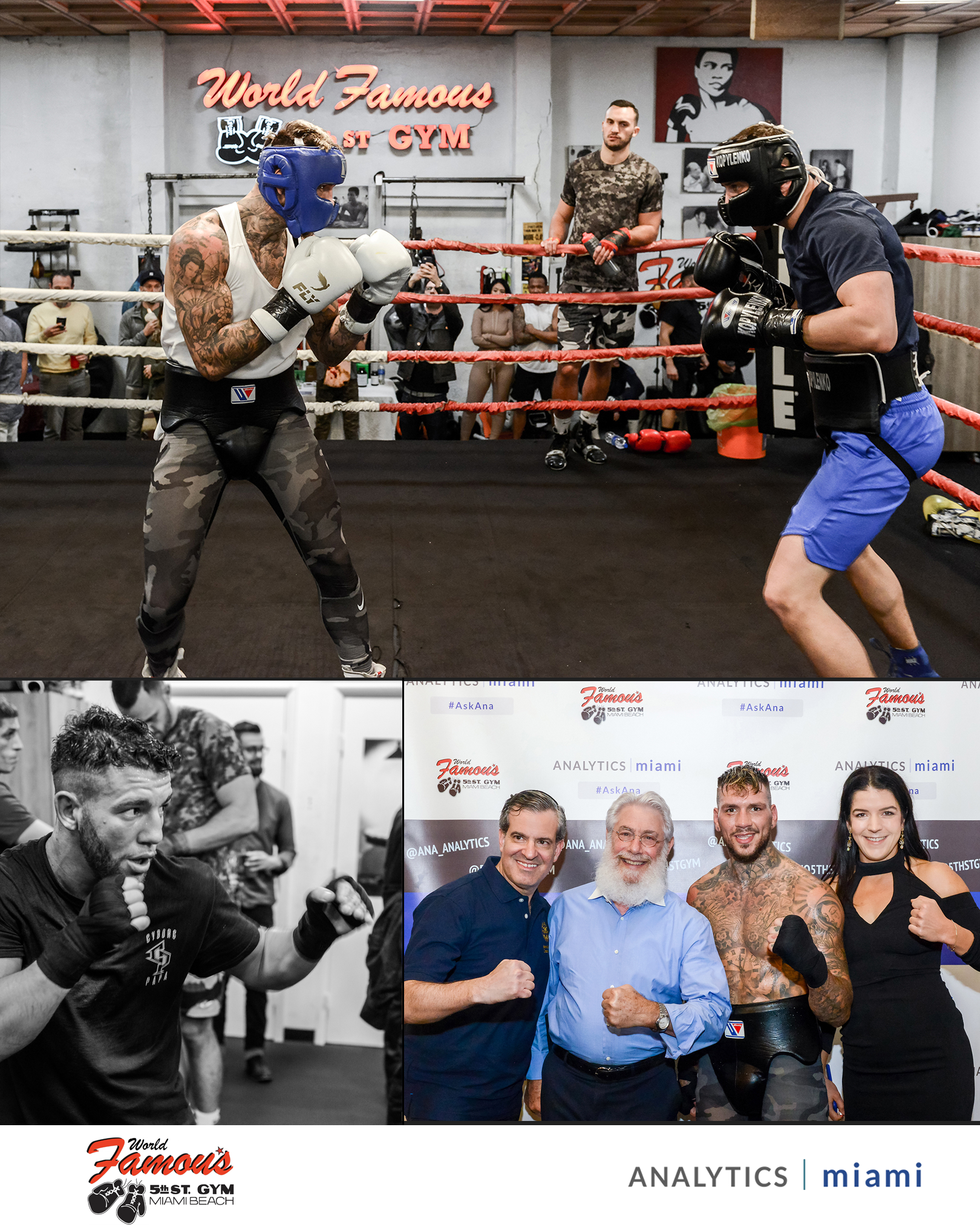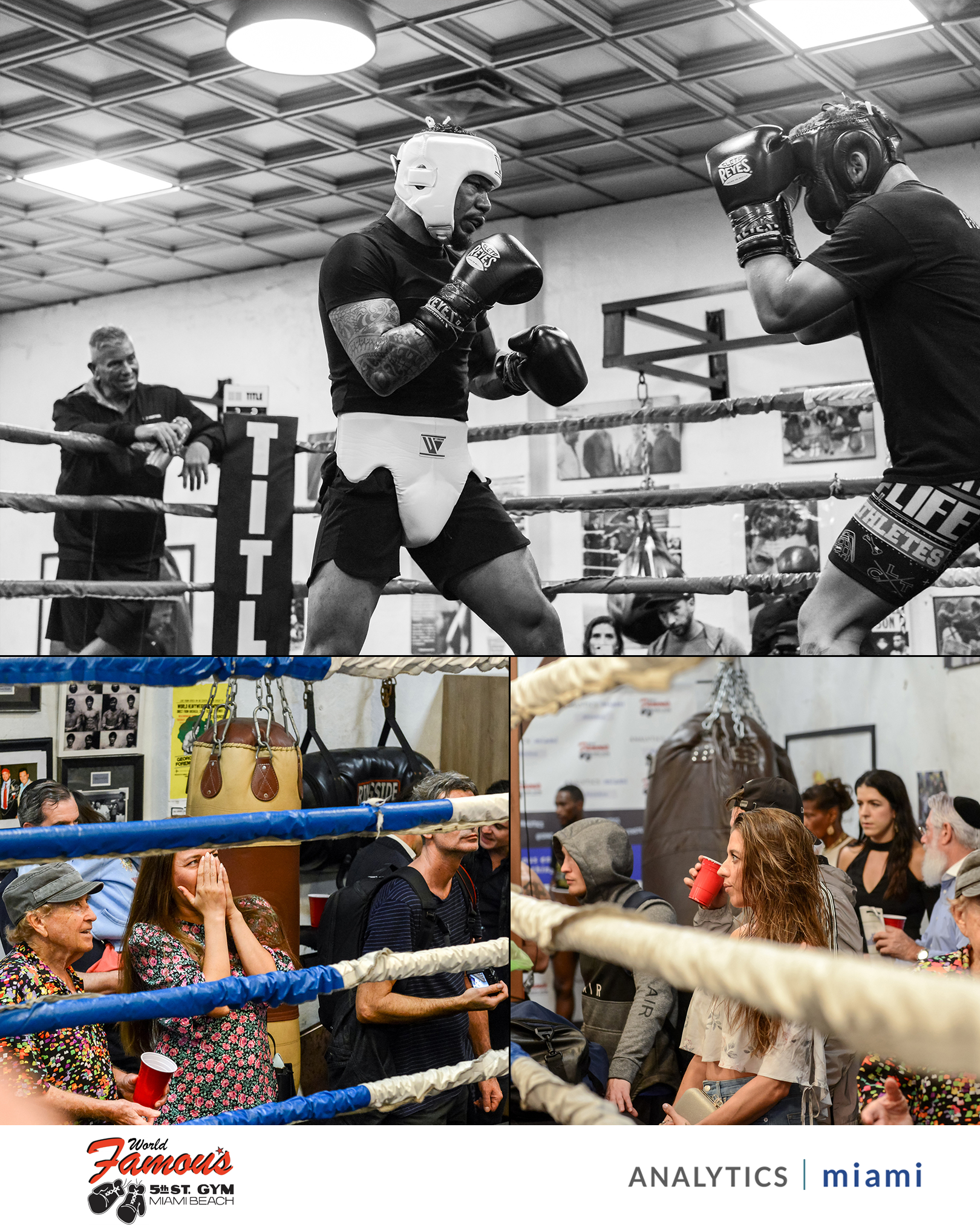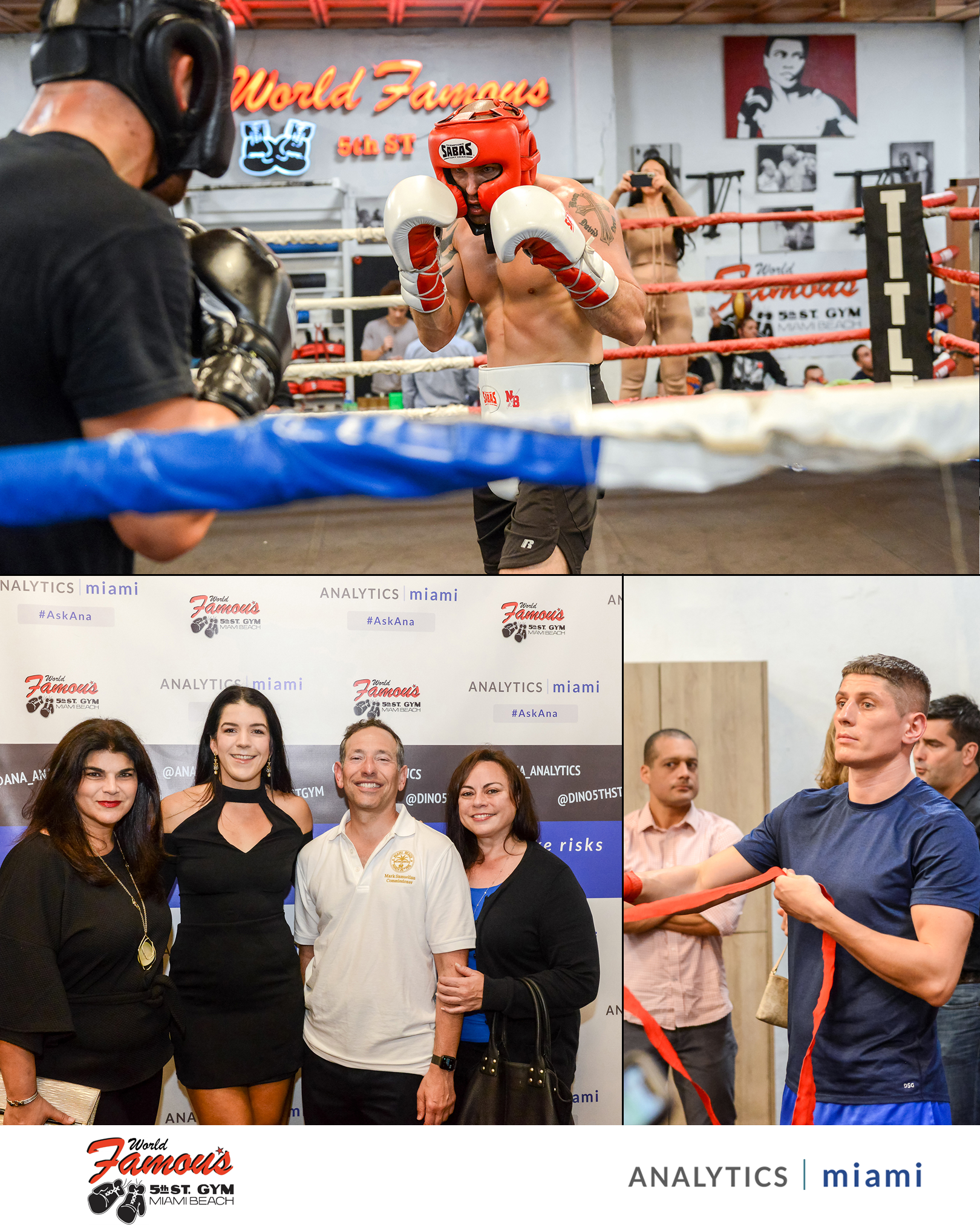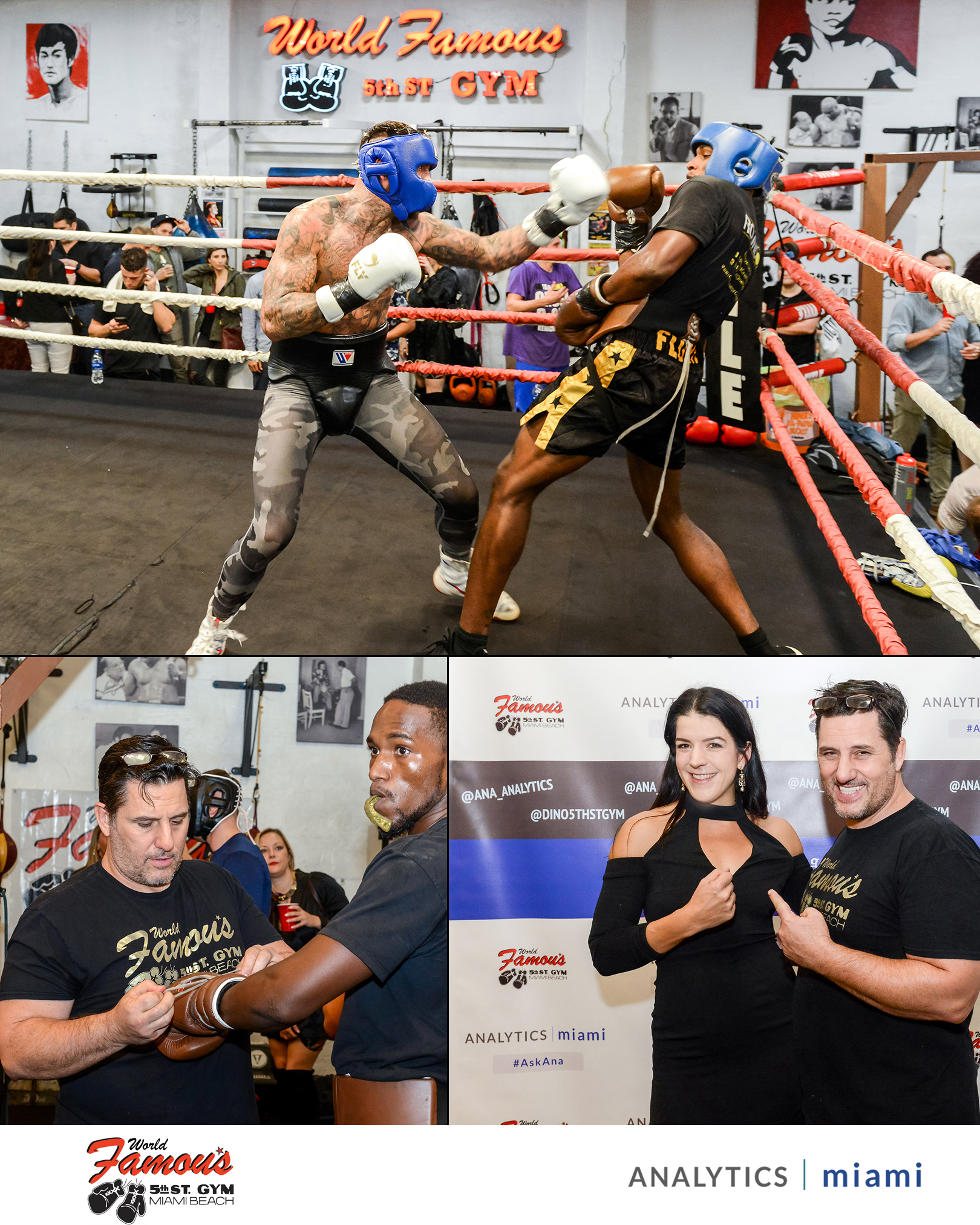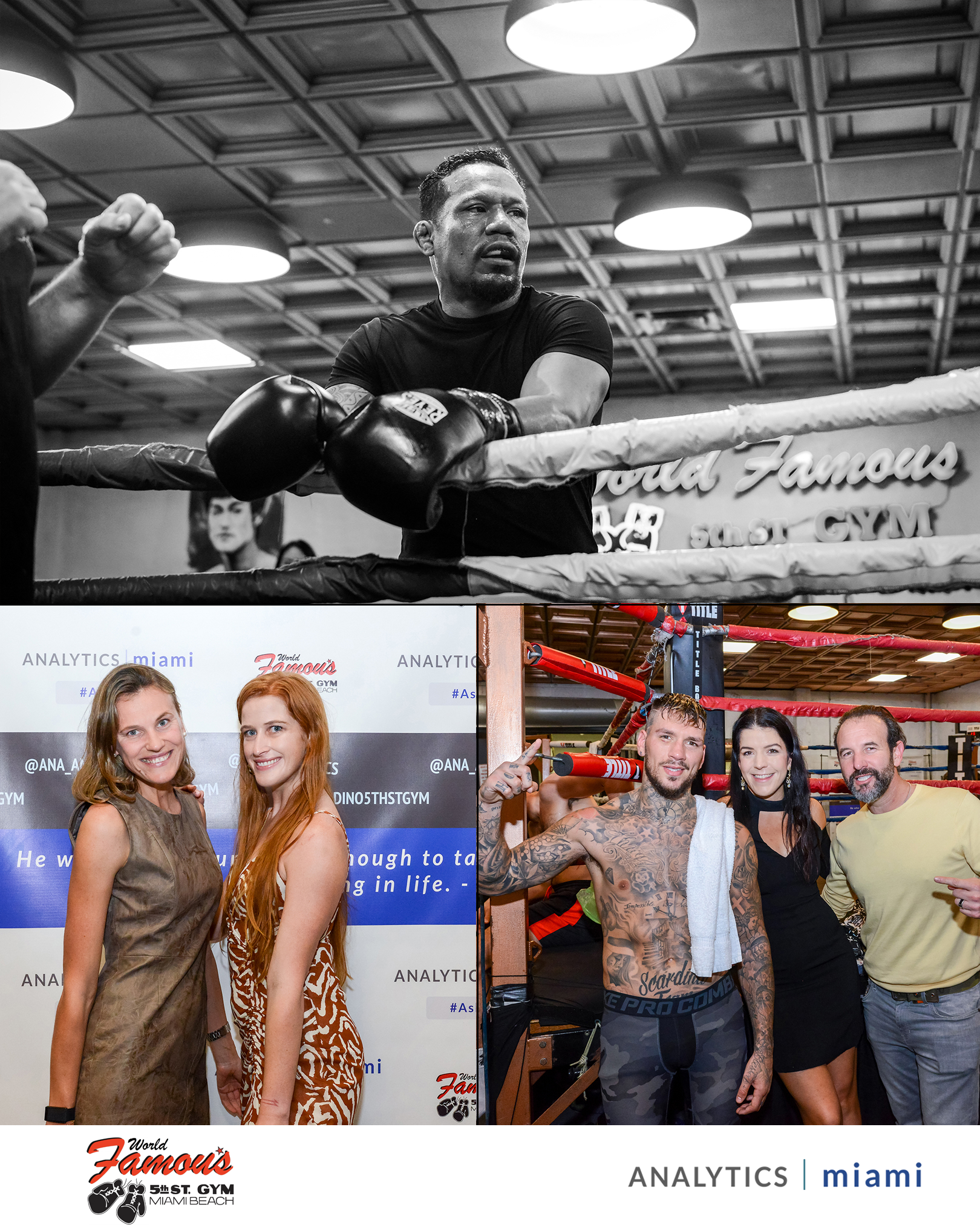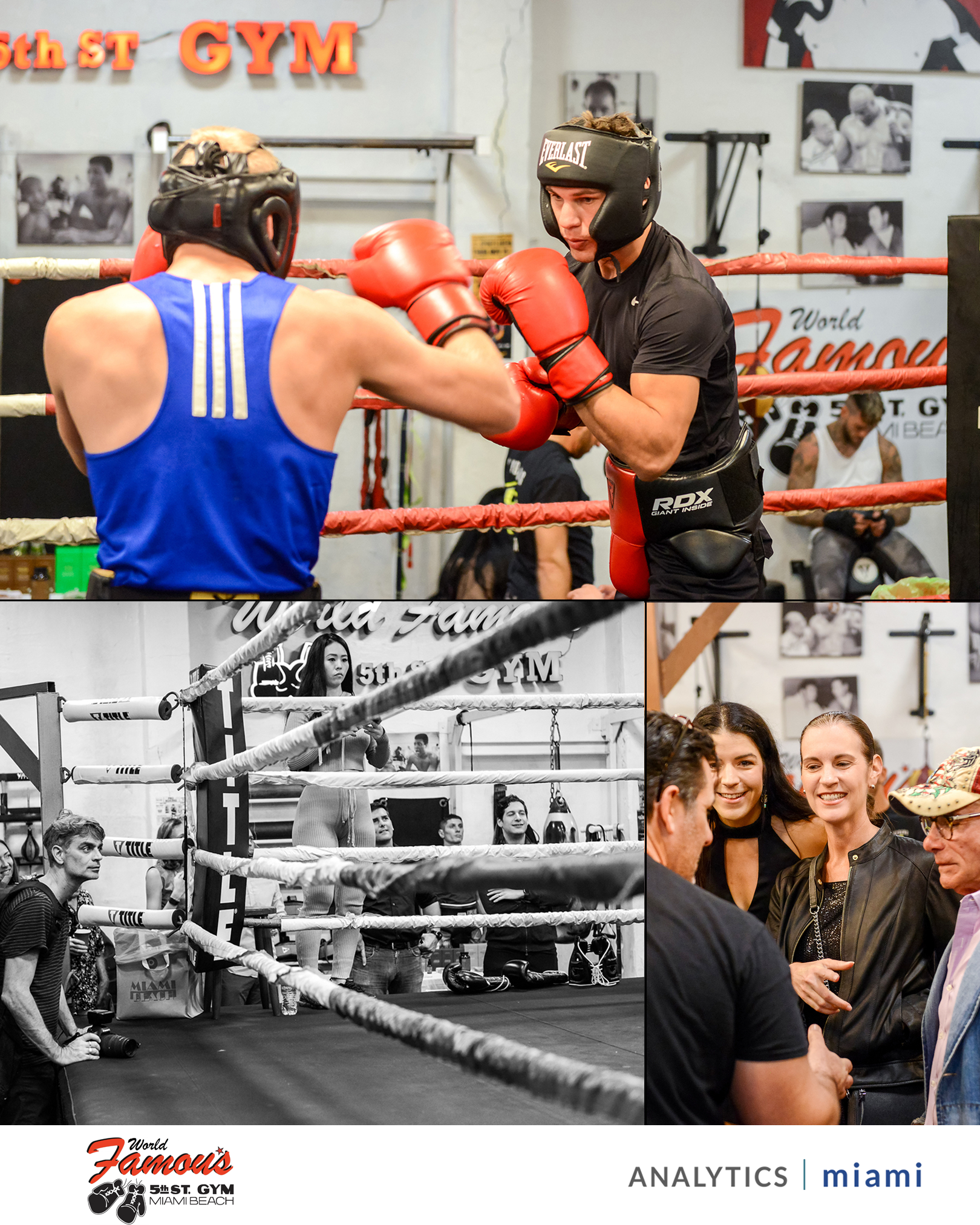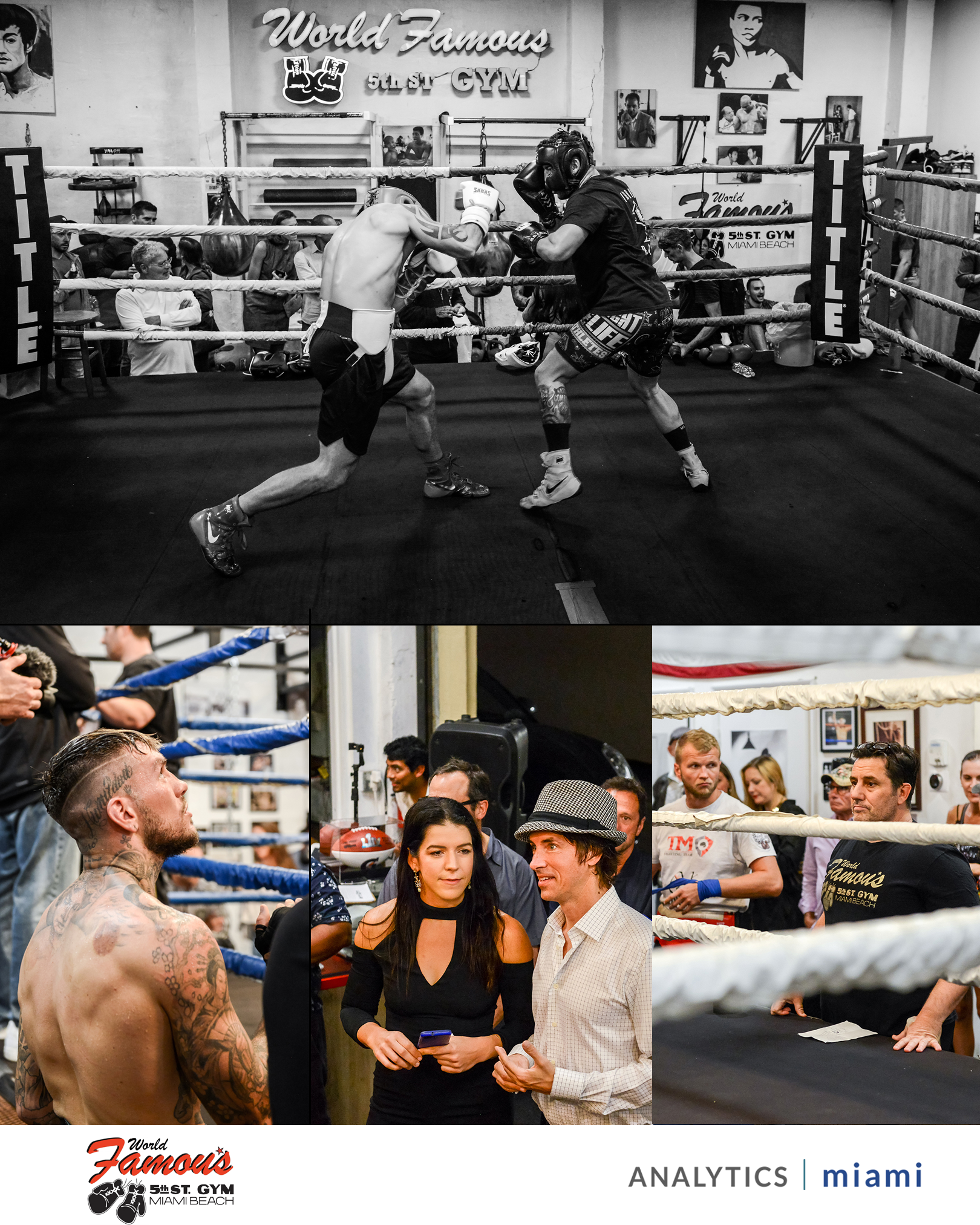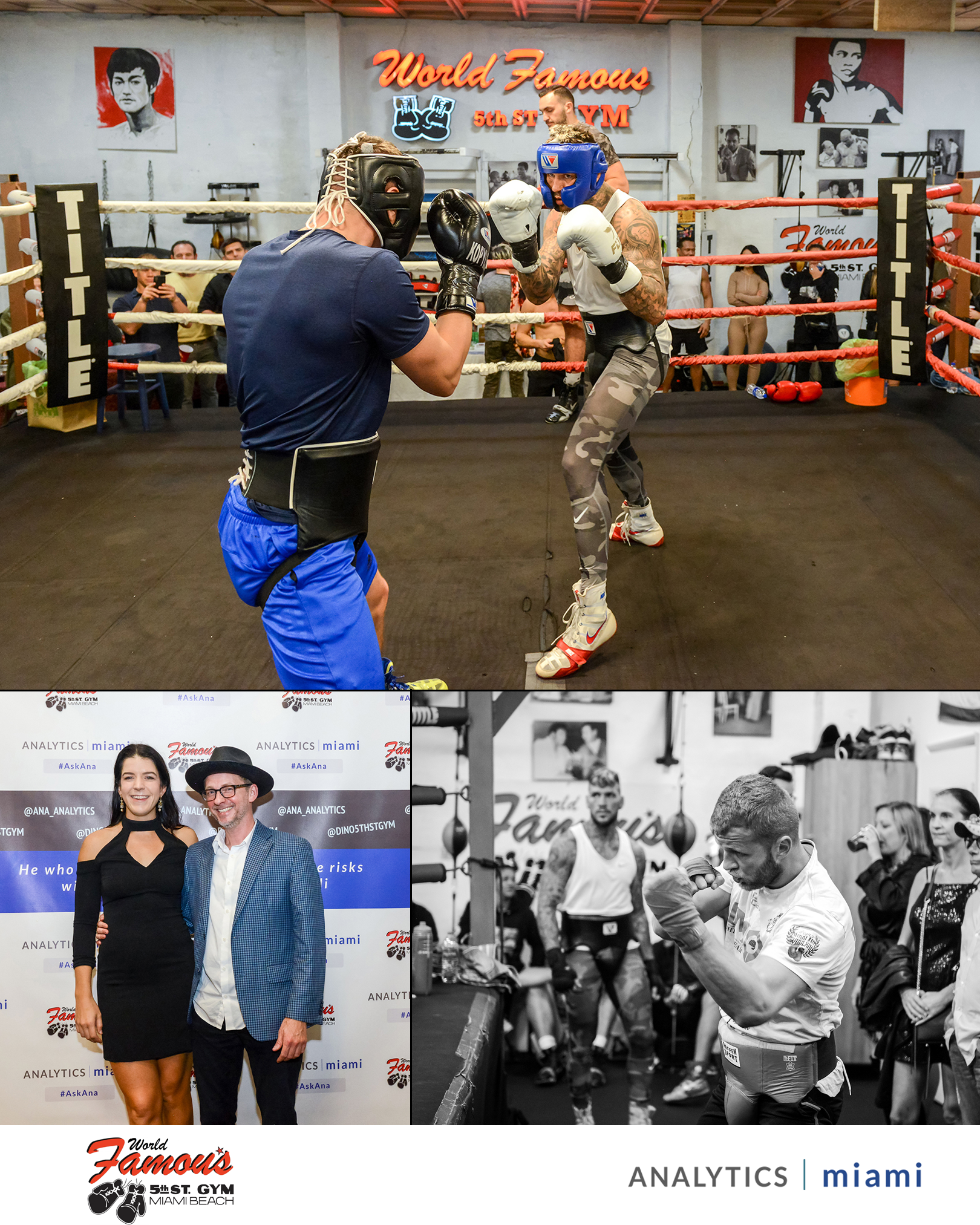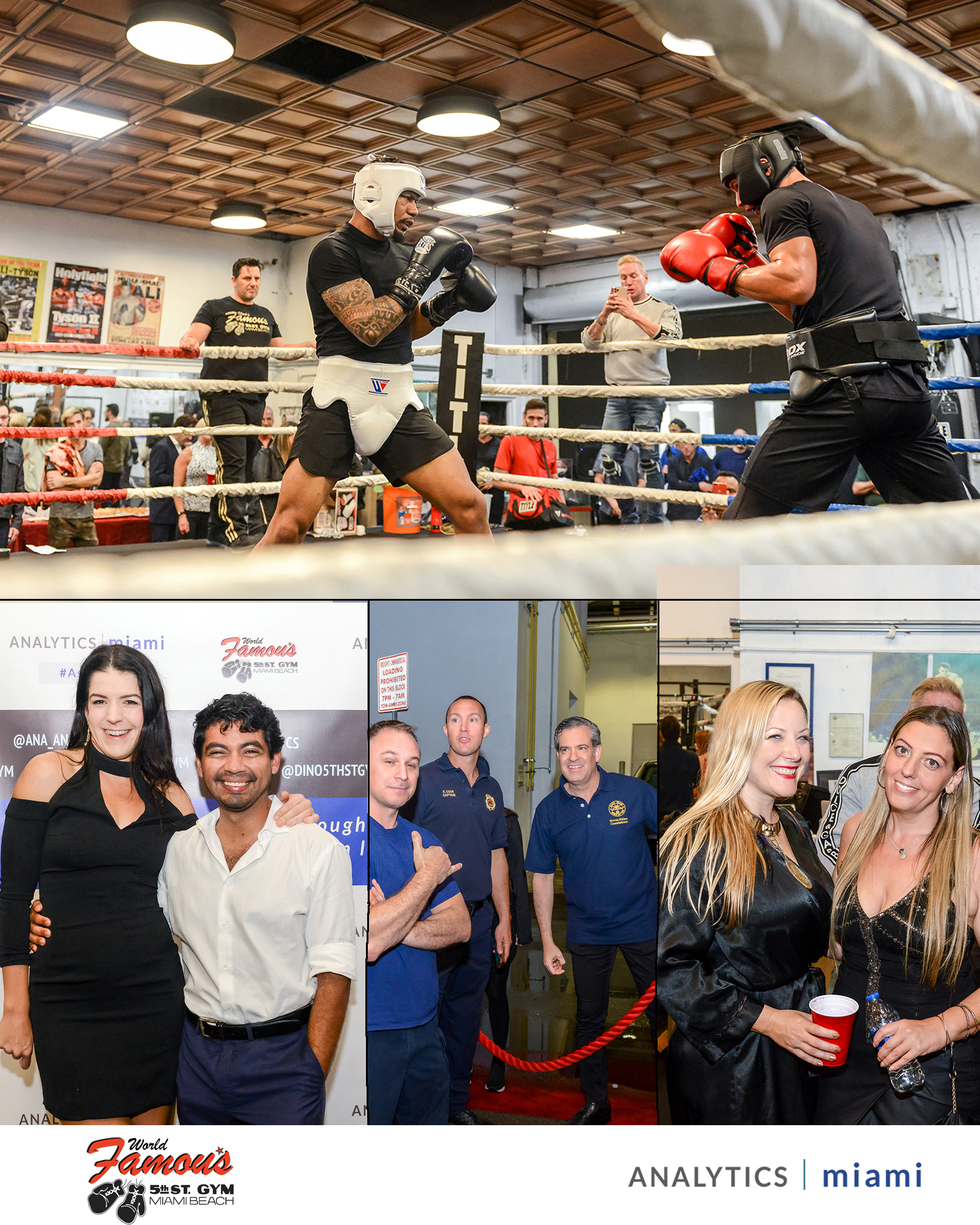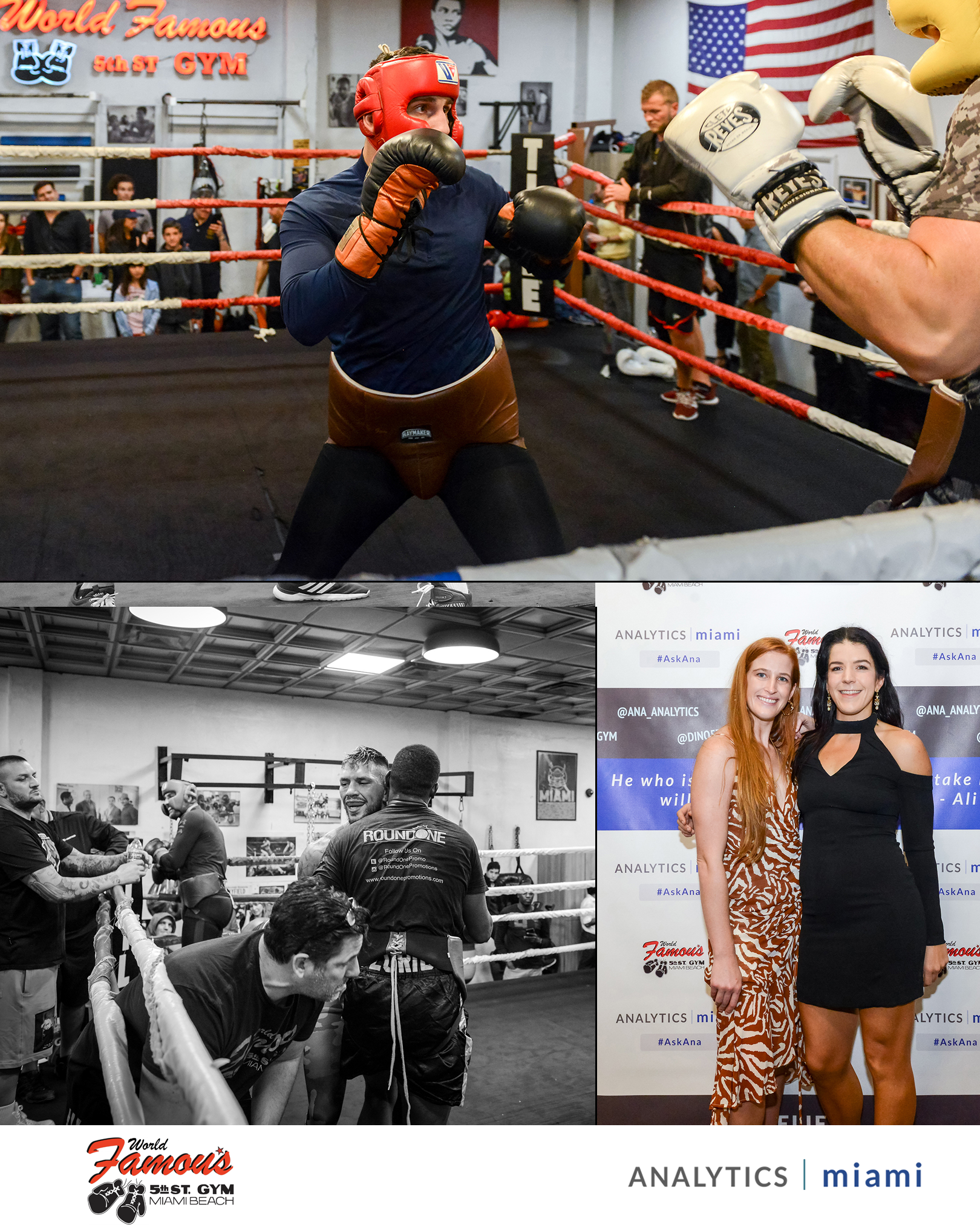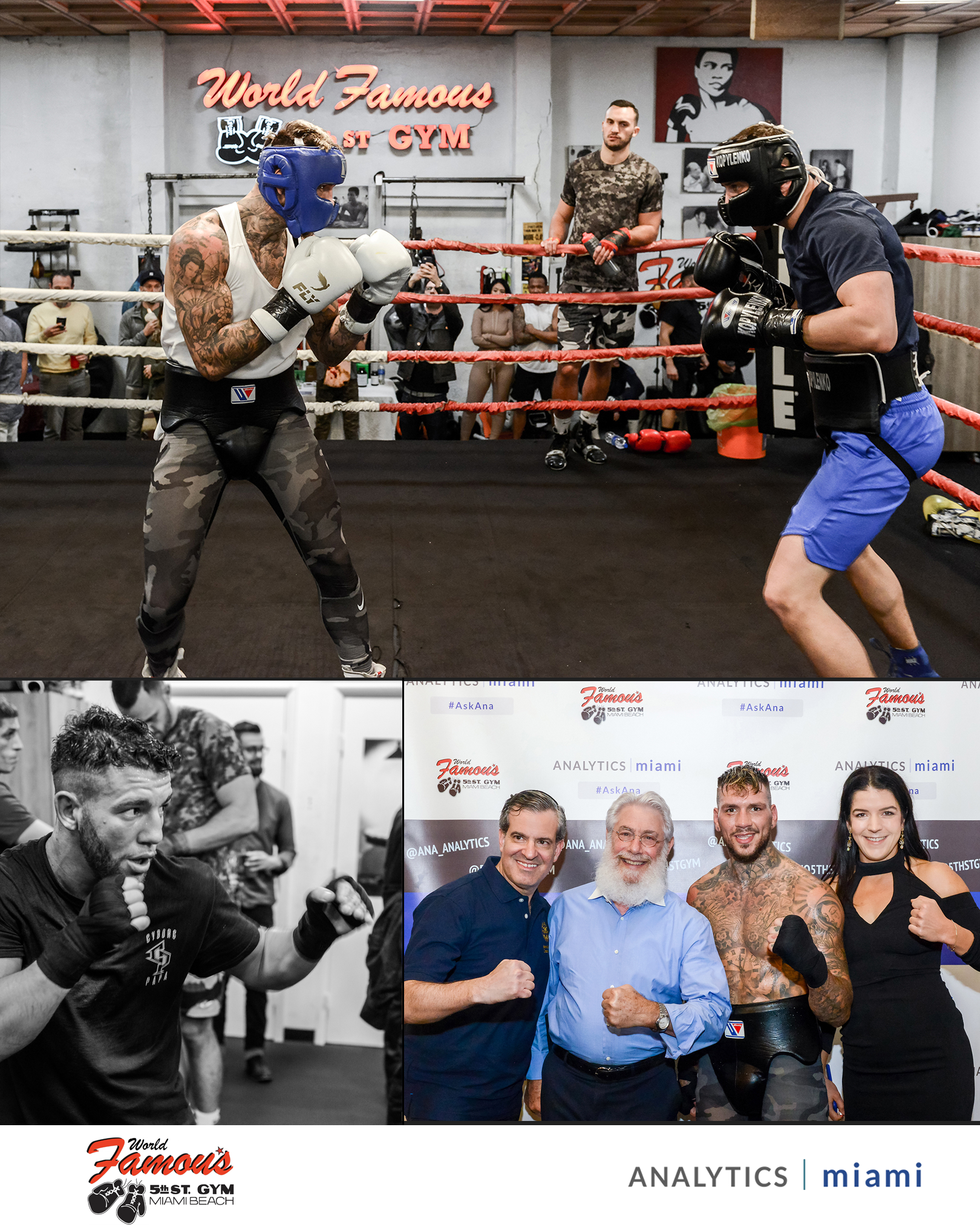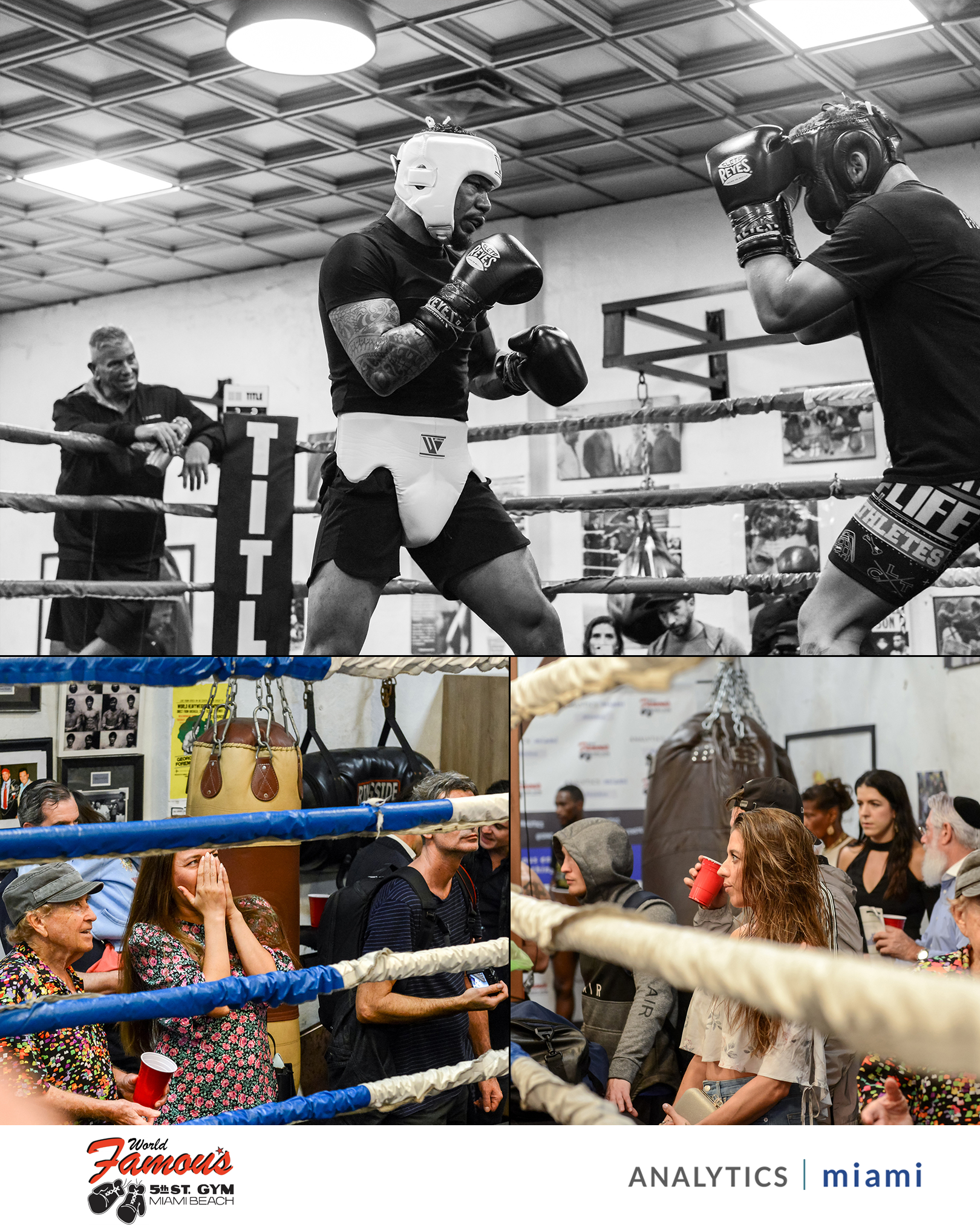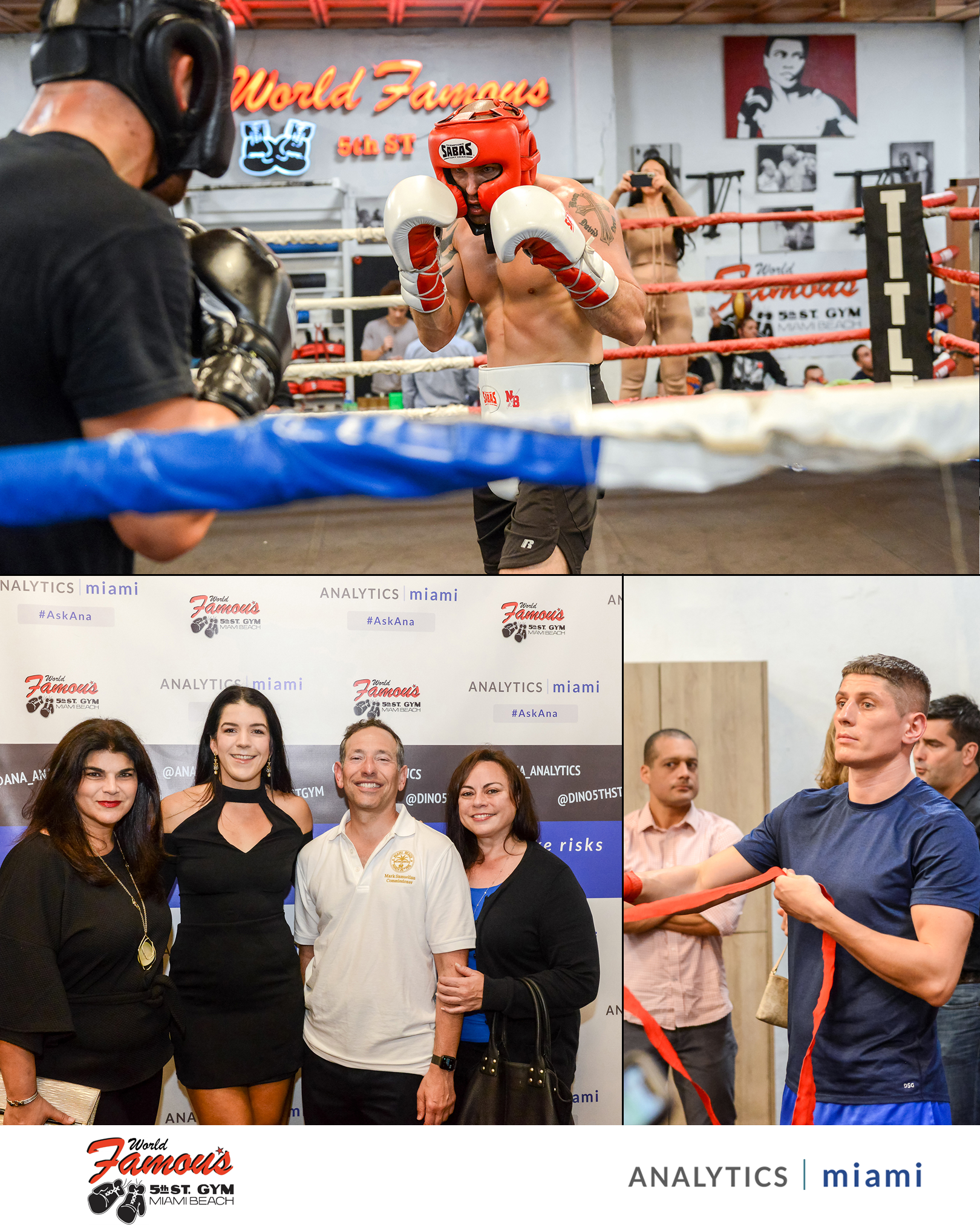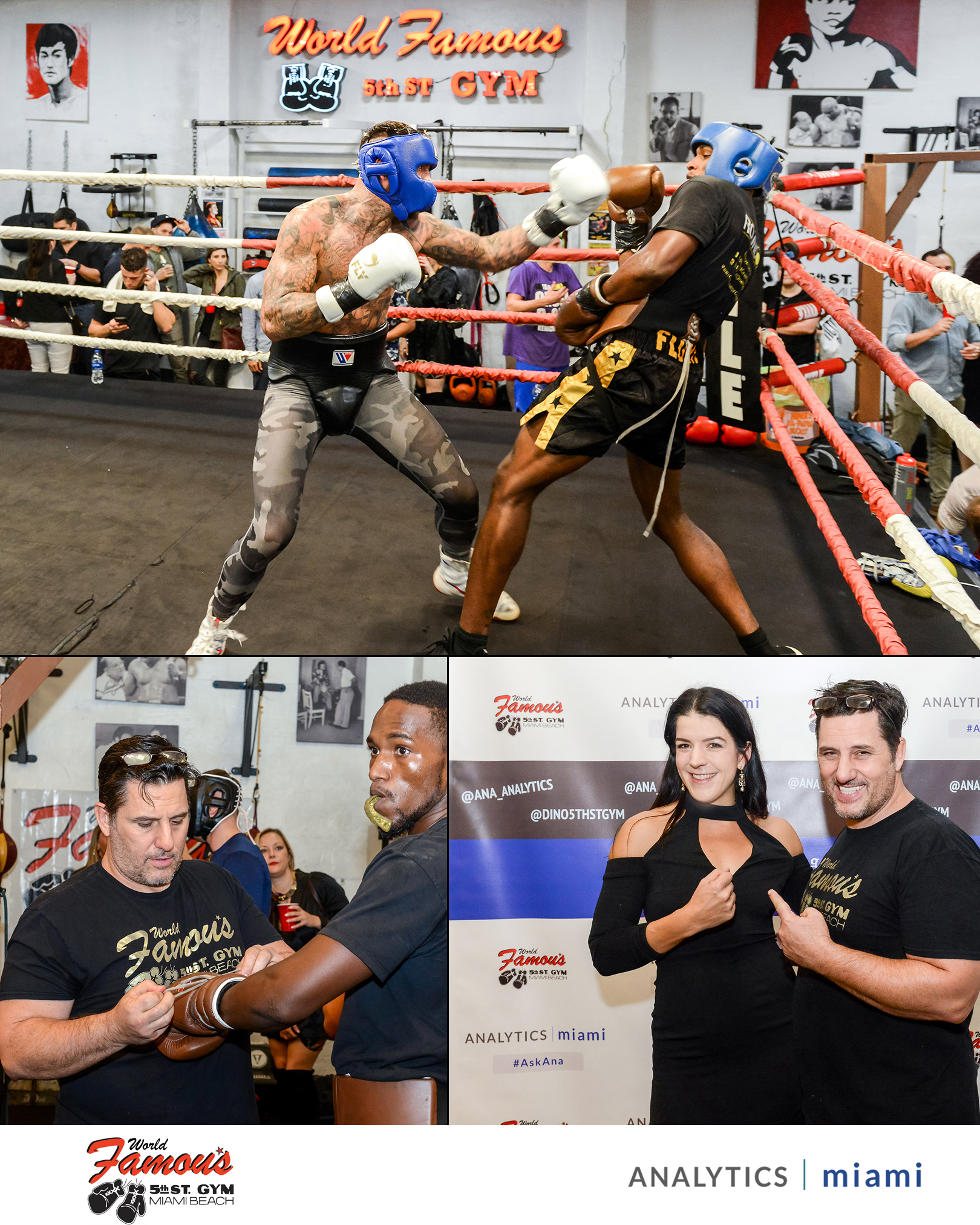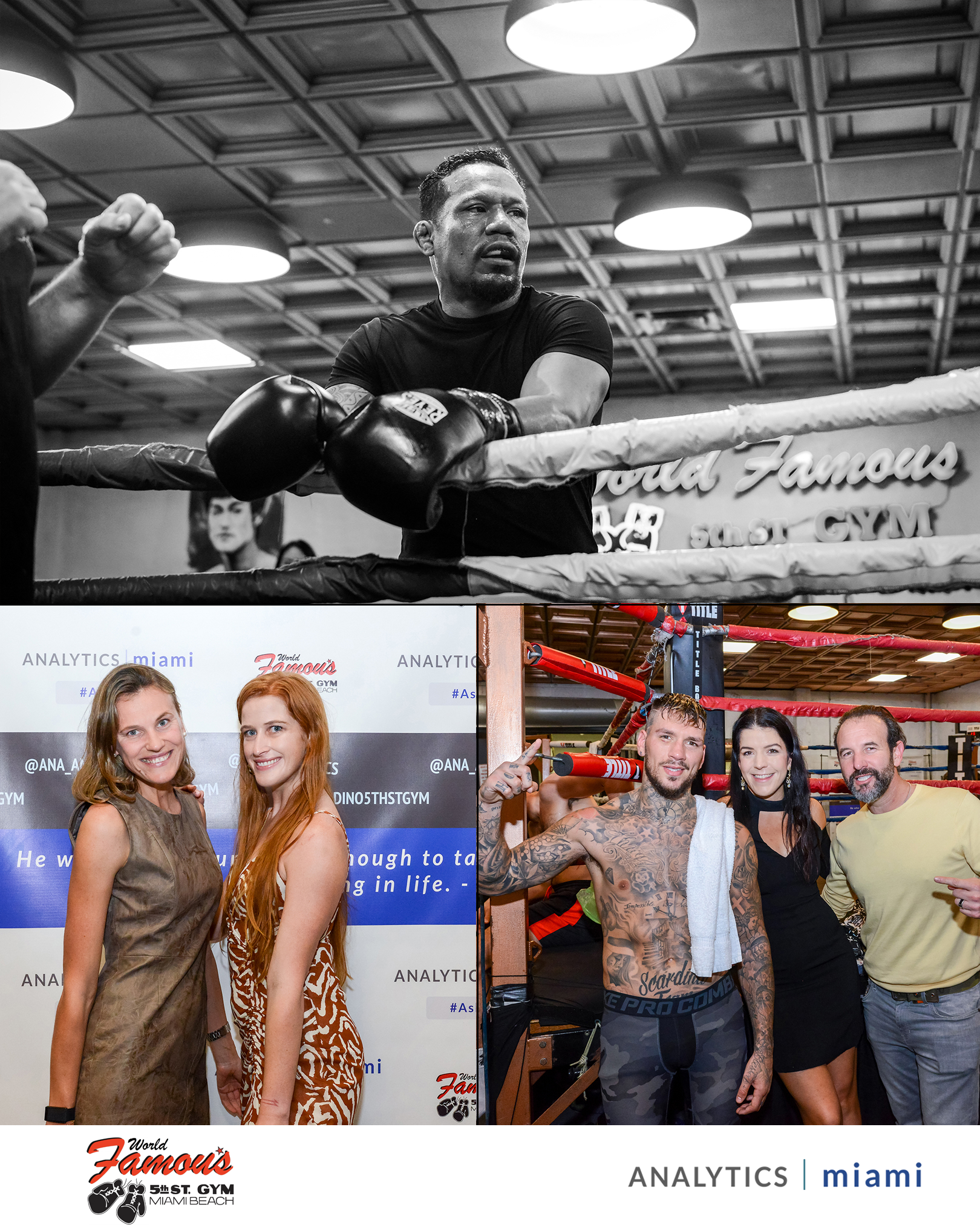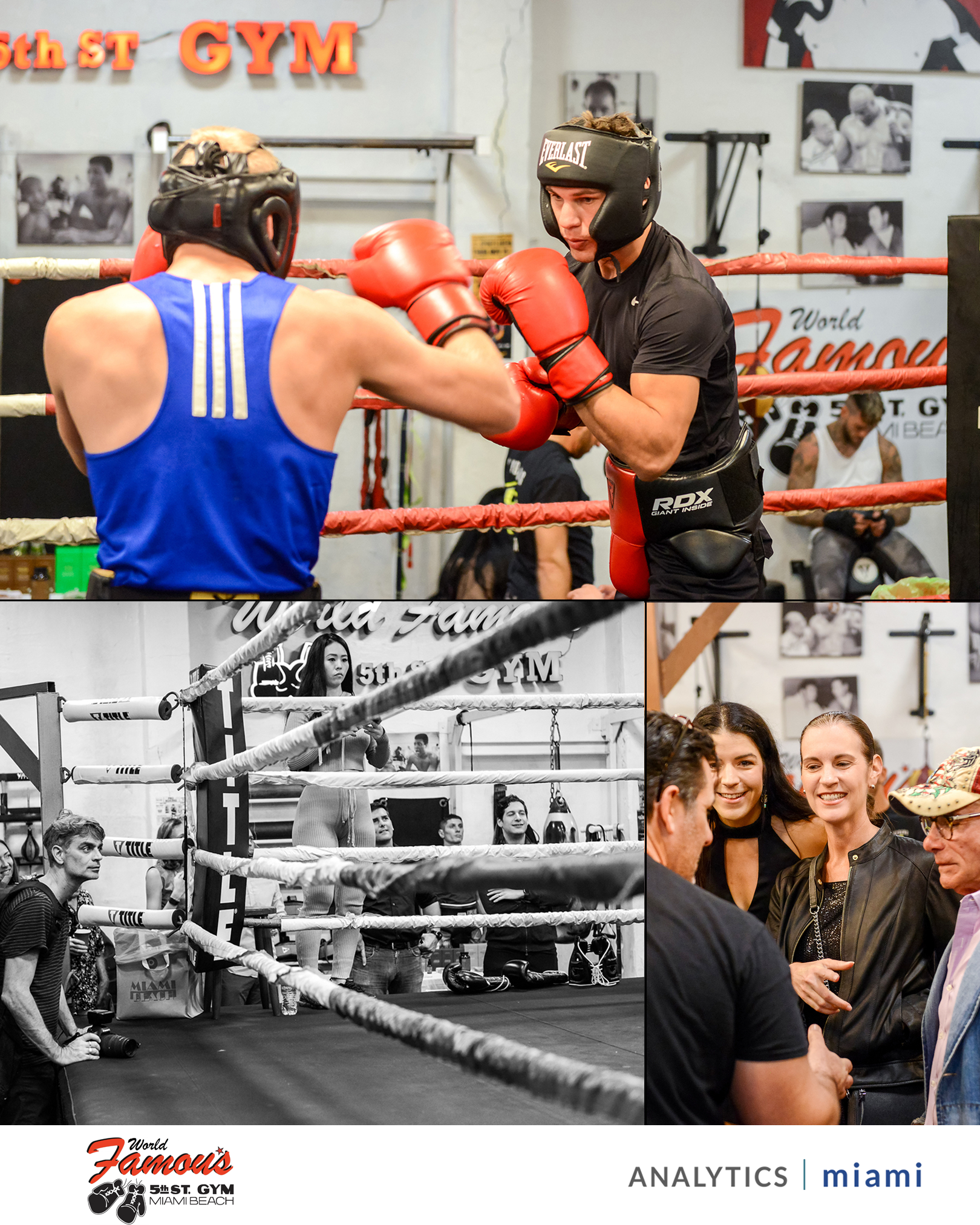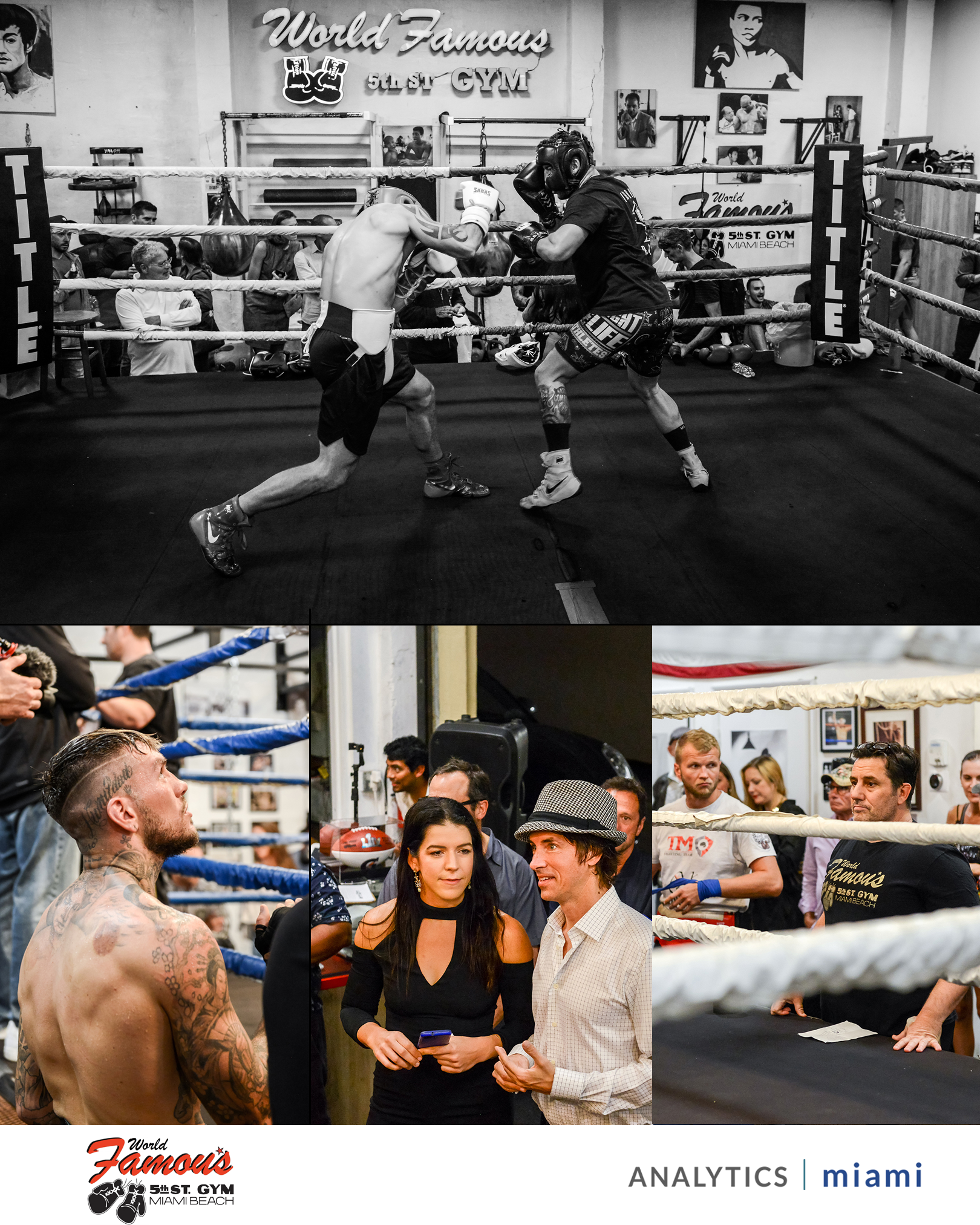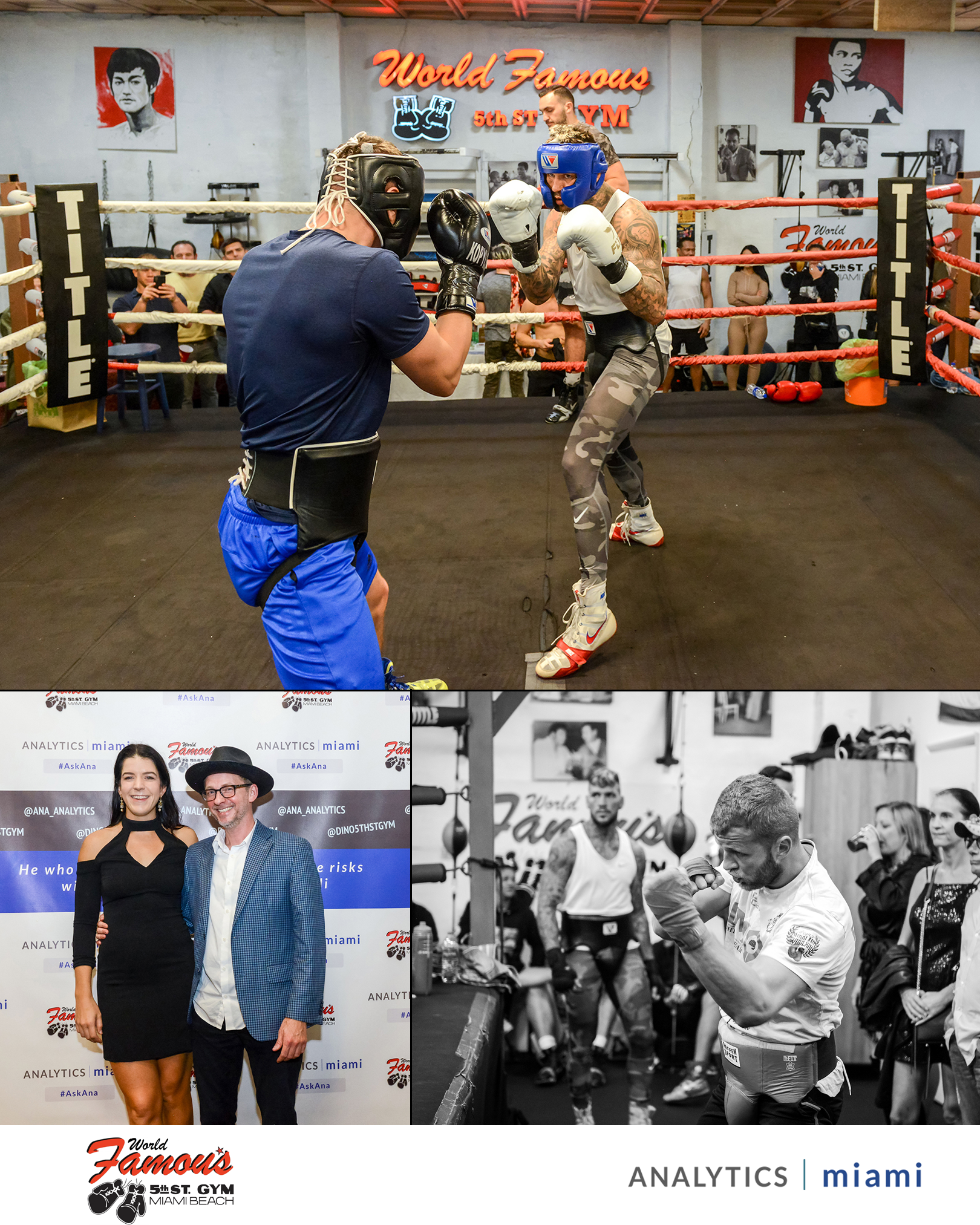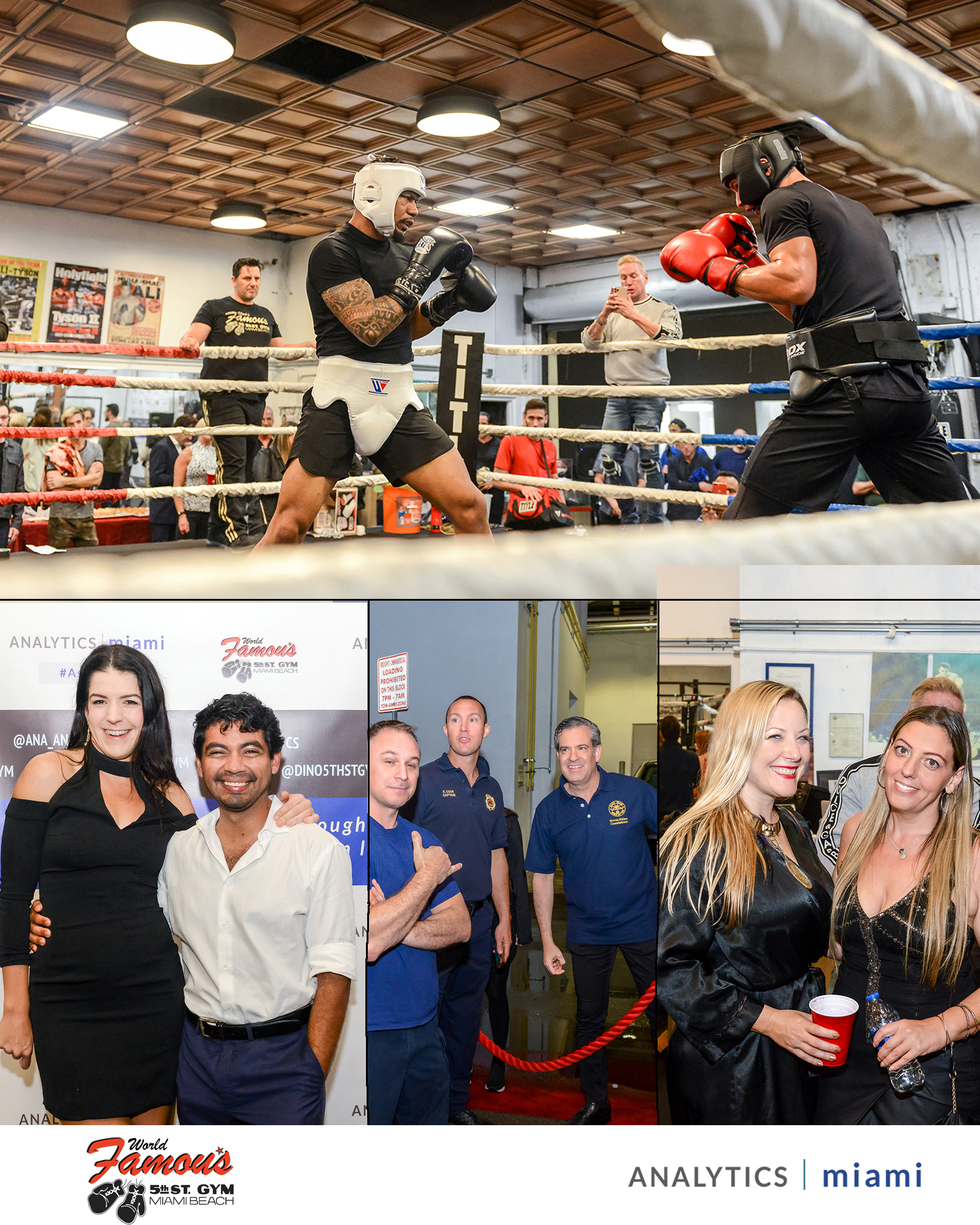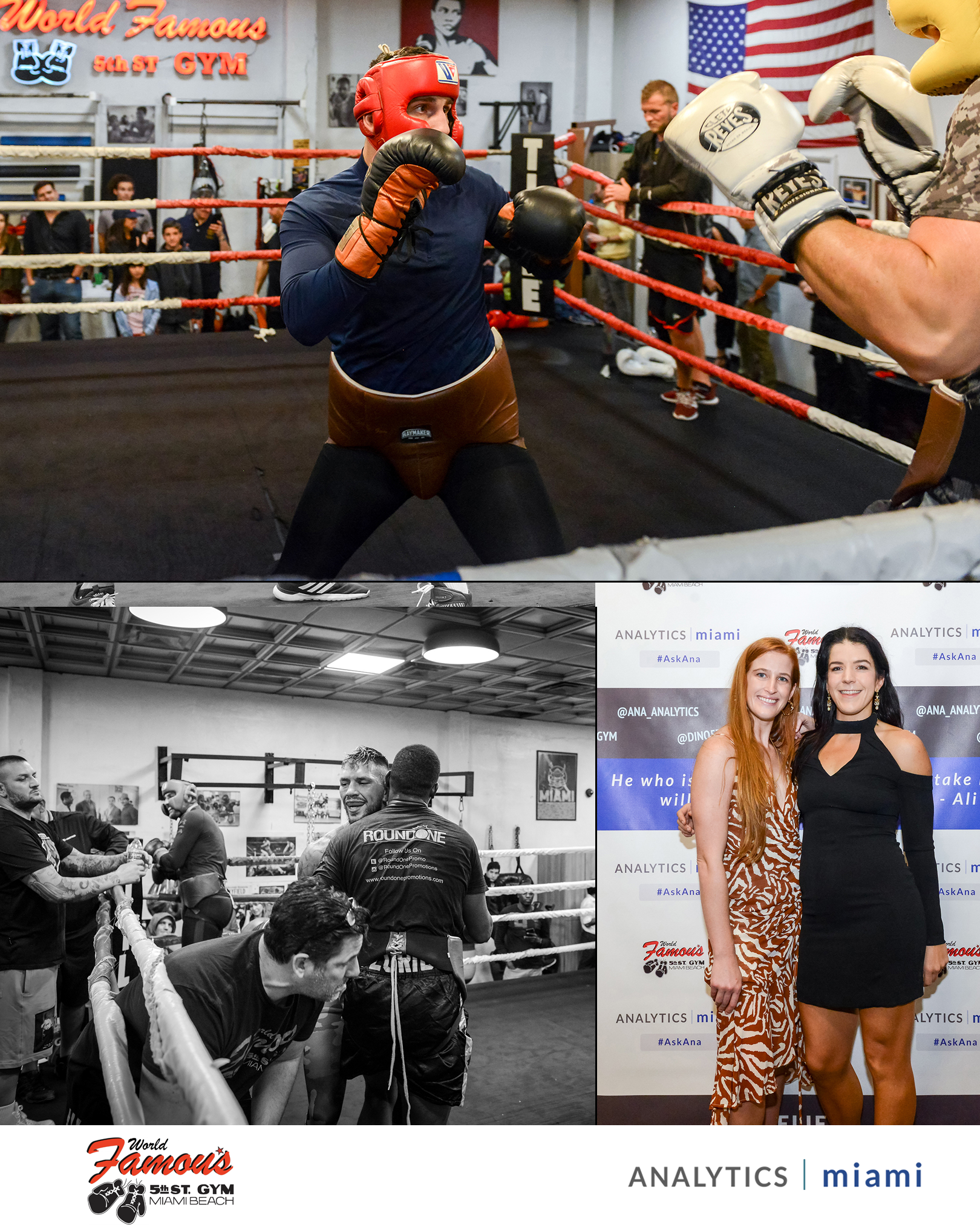 2020
State of the Market: Miami Beach Condos
Data is through Q4 2019
Supply and Demand Disconnect
Inventory has steadily risen across market segments, all while transaction volume has dropped off. Higher price points are the worst offenders. The Miami $1M+ market saw a 147% increase in supply since 2013, while sales dropped 32% in the same period.
Transaction volume below 2010
Miami Beach and Miami condo transaction volume remains below the post-recession numbers we saw in 2010. For most market segments transaction volume peaked in 2013, and has since been dropping. Recent changes to SALT deductions have not offset the volume decline.