Next event: Miami Beach Q1 2020 Real Estate Report Release at the Famous 5th St Gym
Date & Time
TBD
Location
5th St Gym, 1019 5th St, Miami Beach
Event Recap: February 1st, 2020
Miami Beach 2020 Report Release & Pro Boxing Exhibition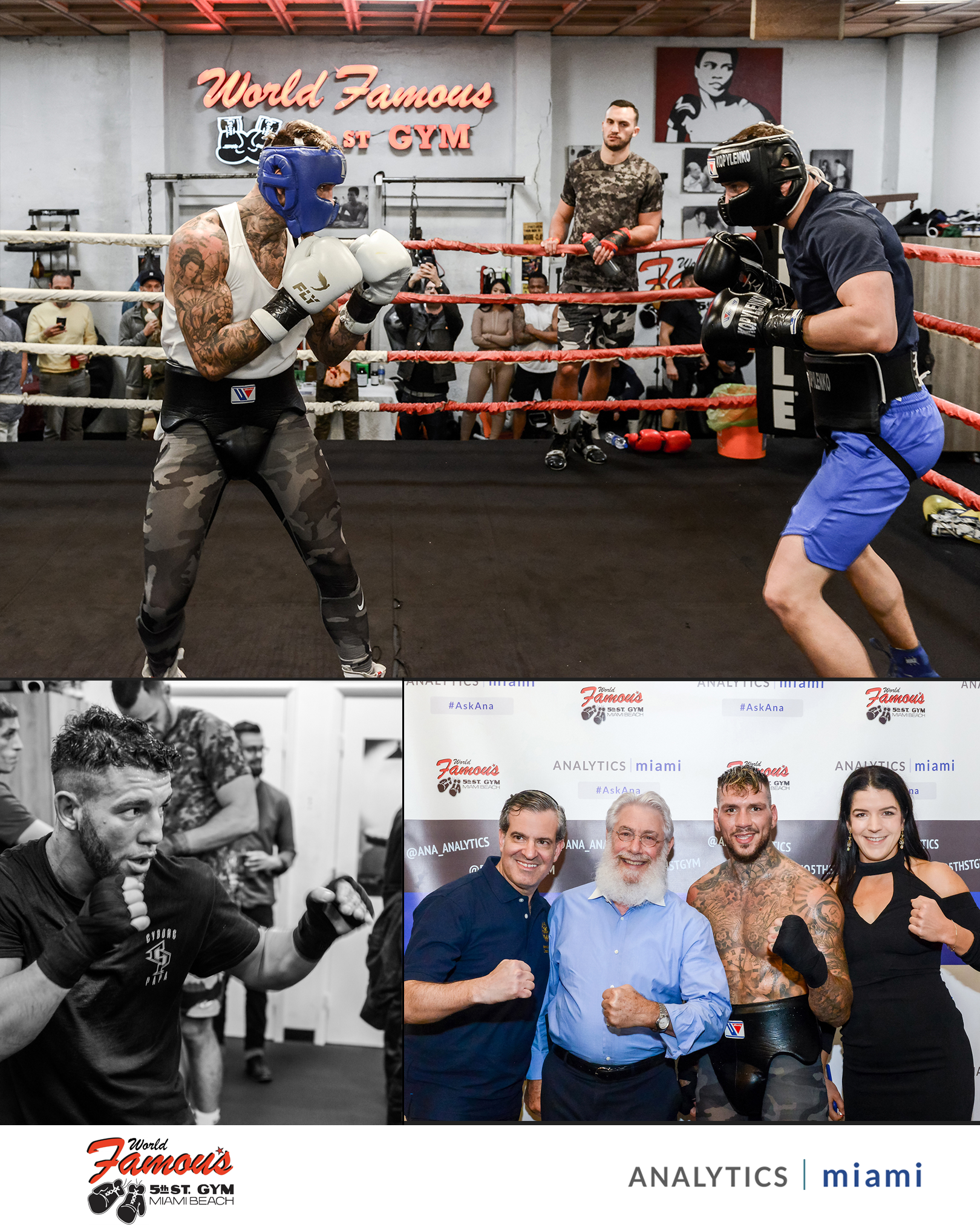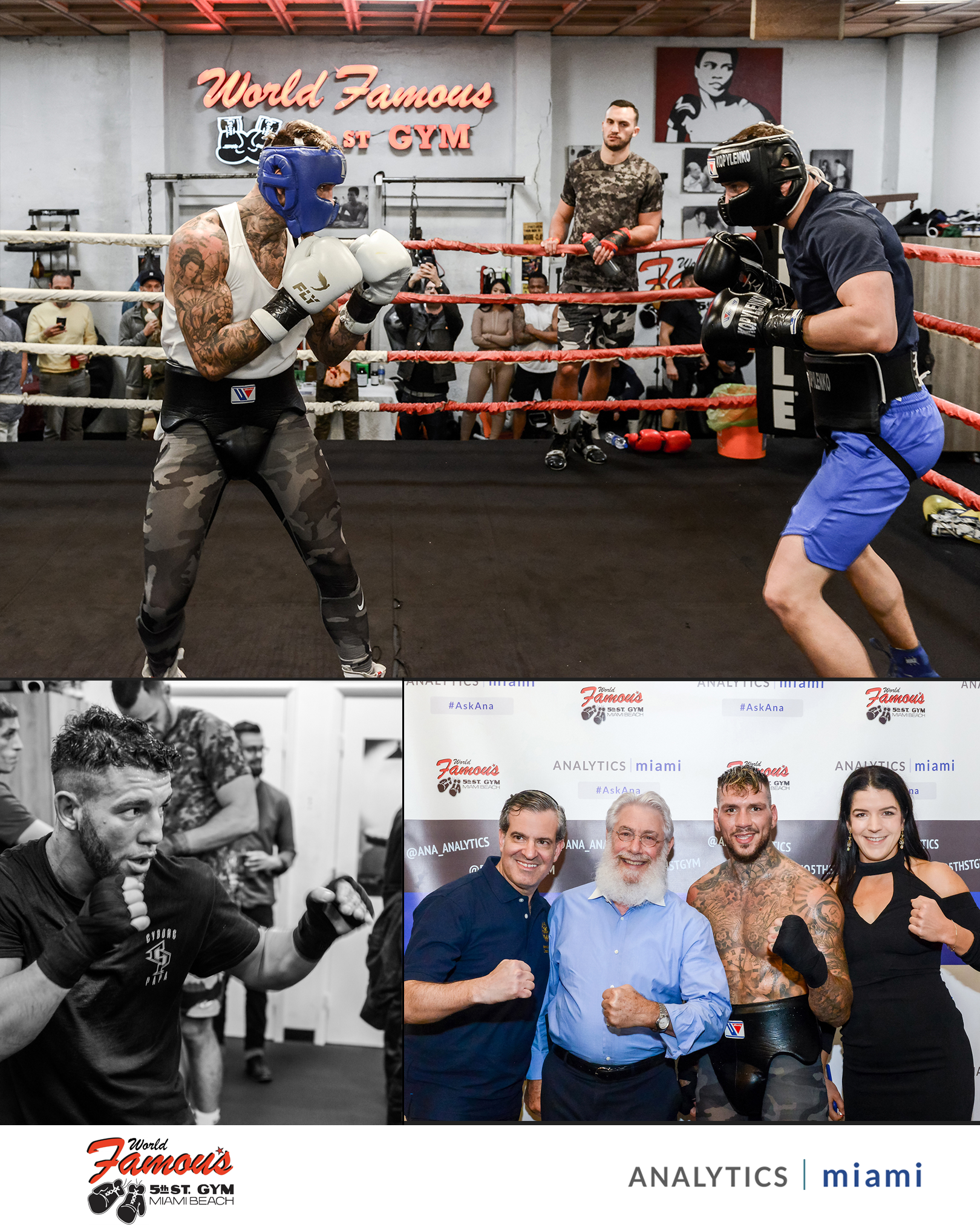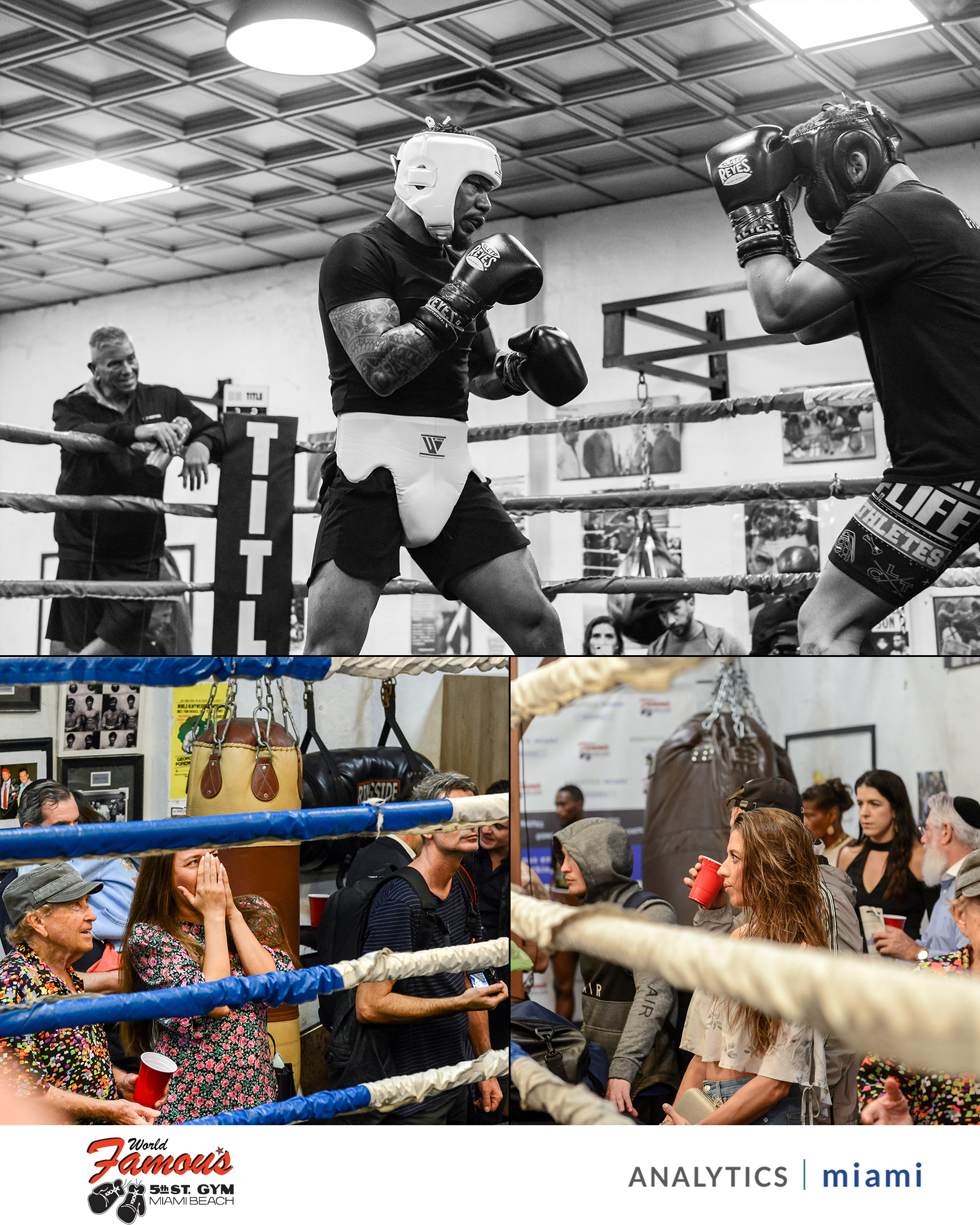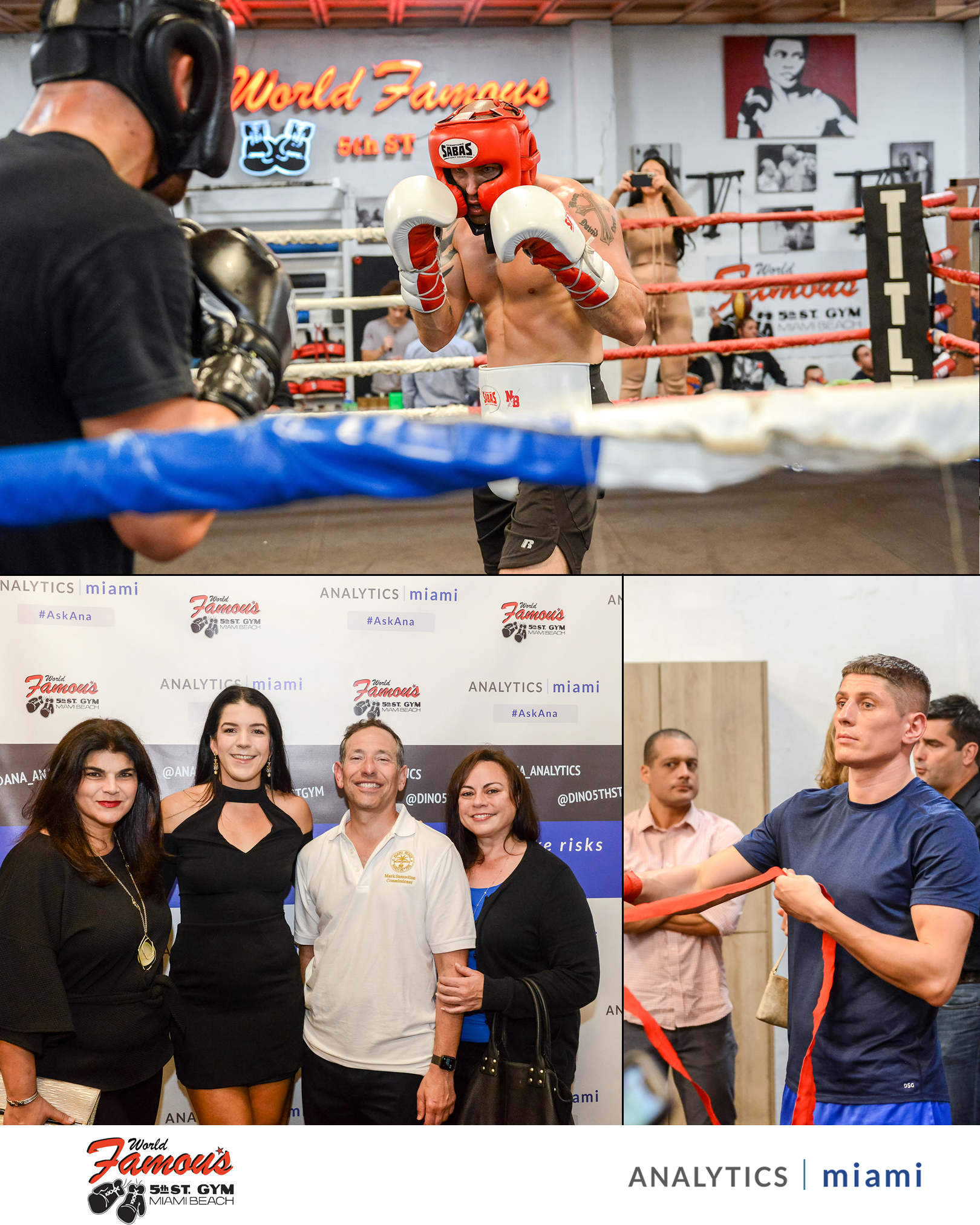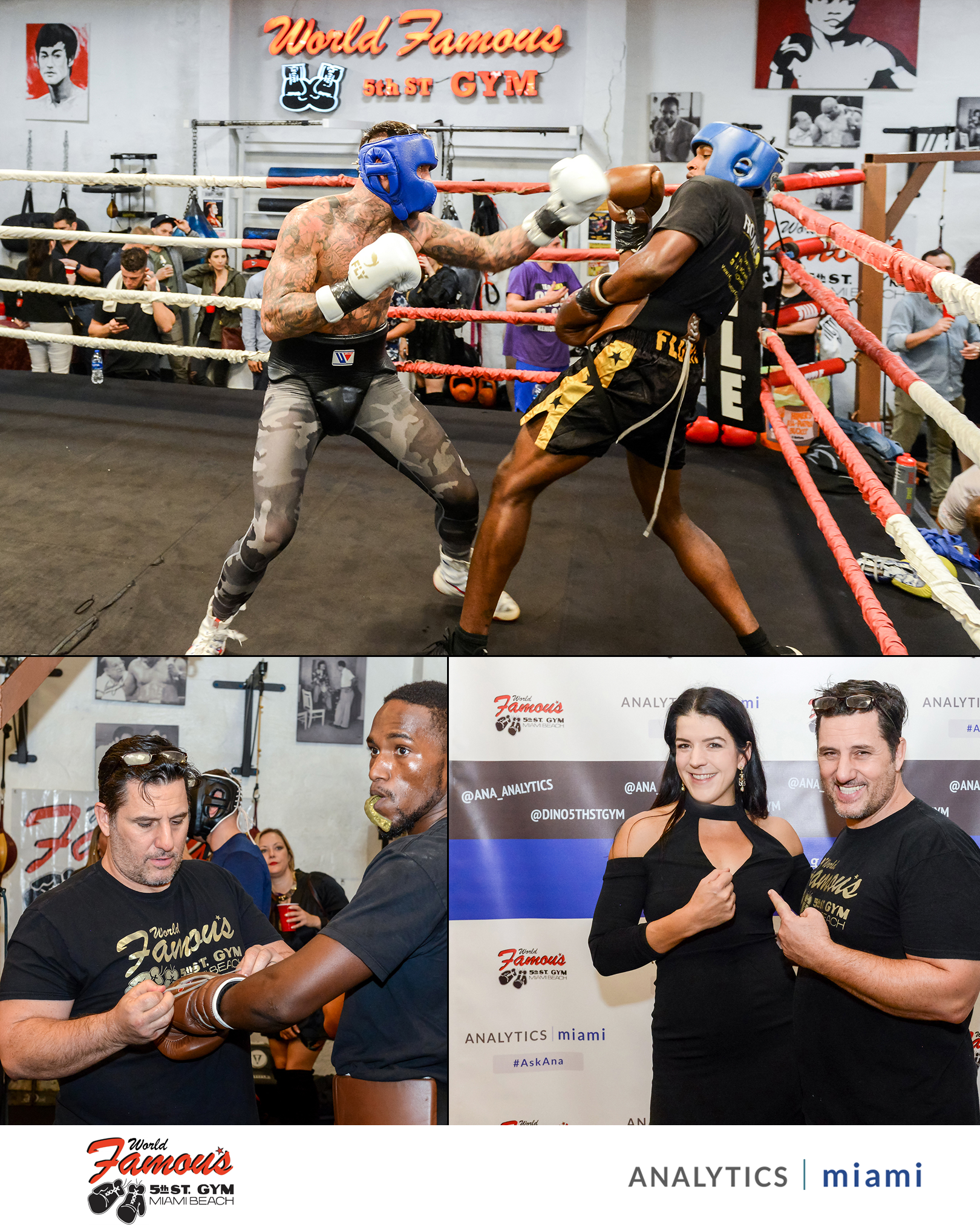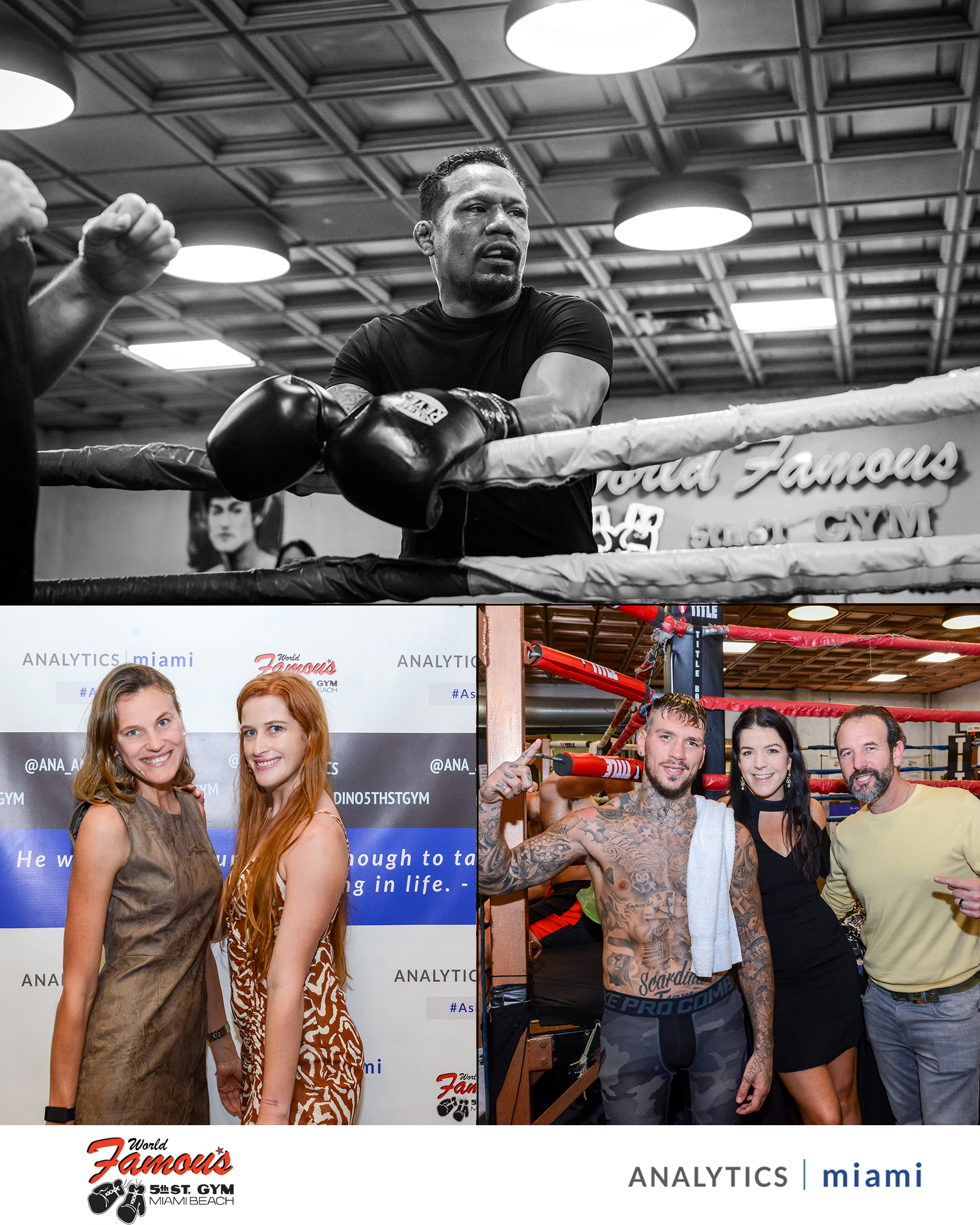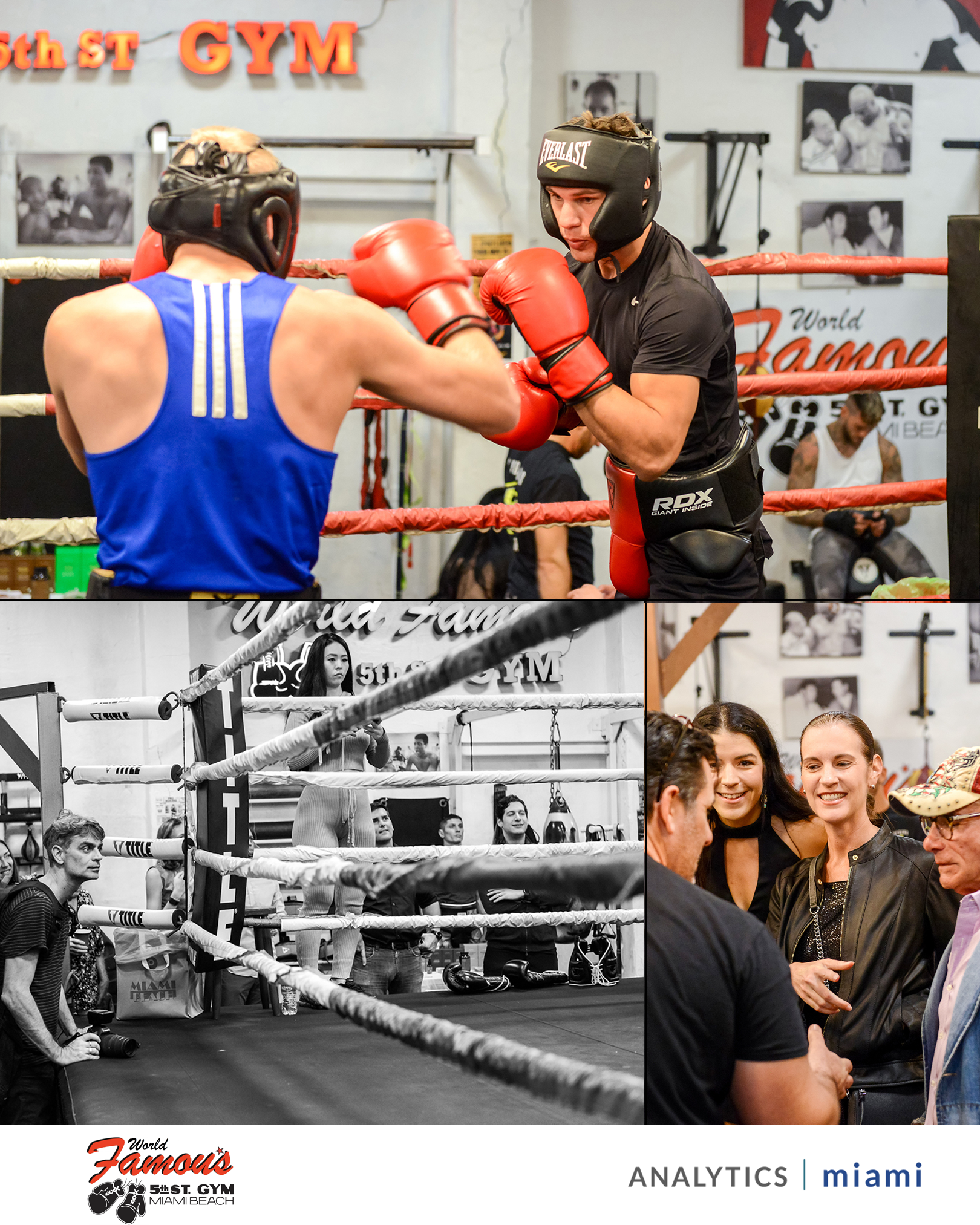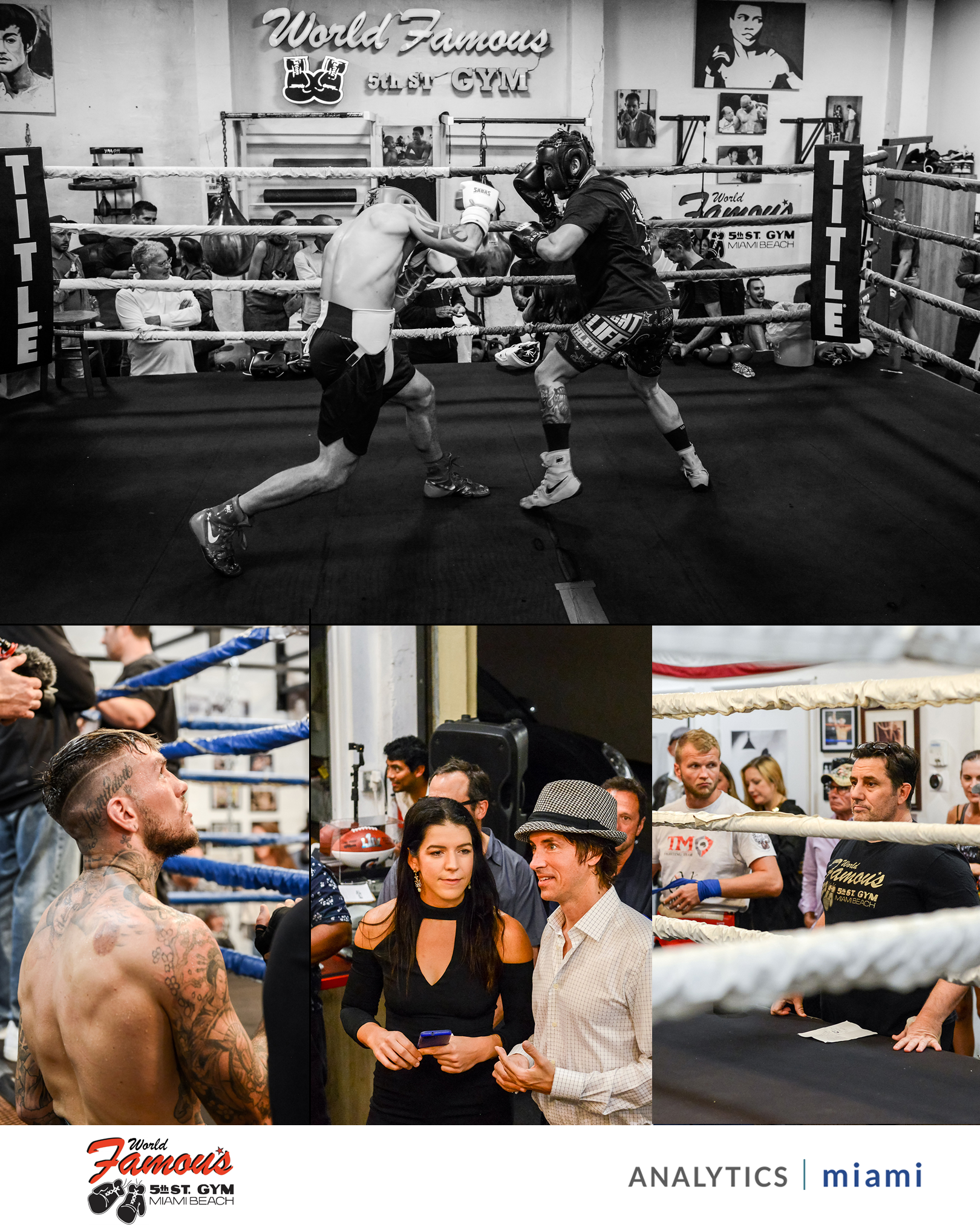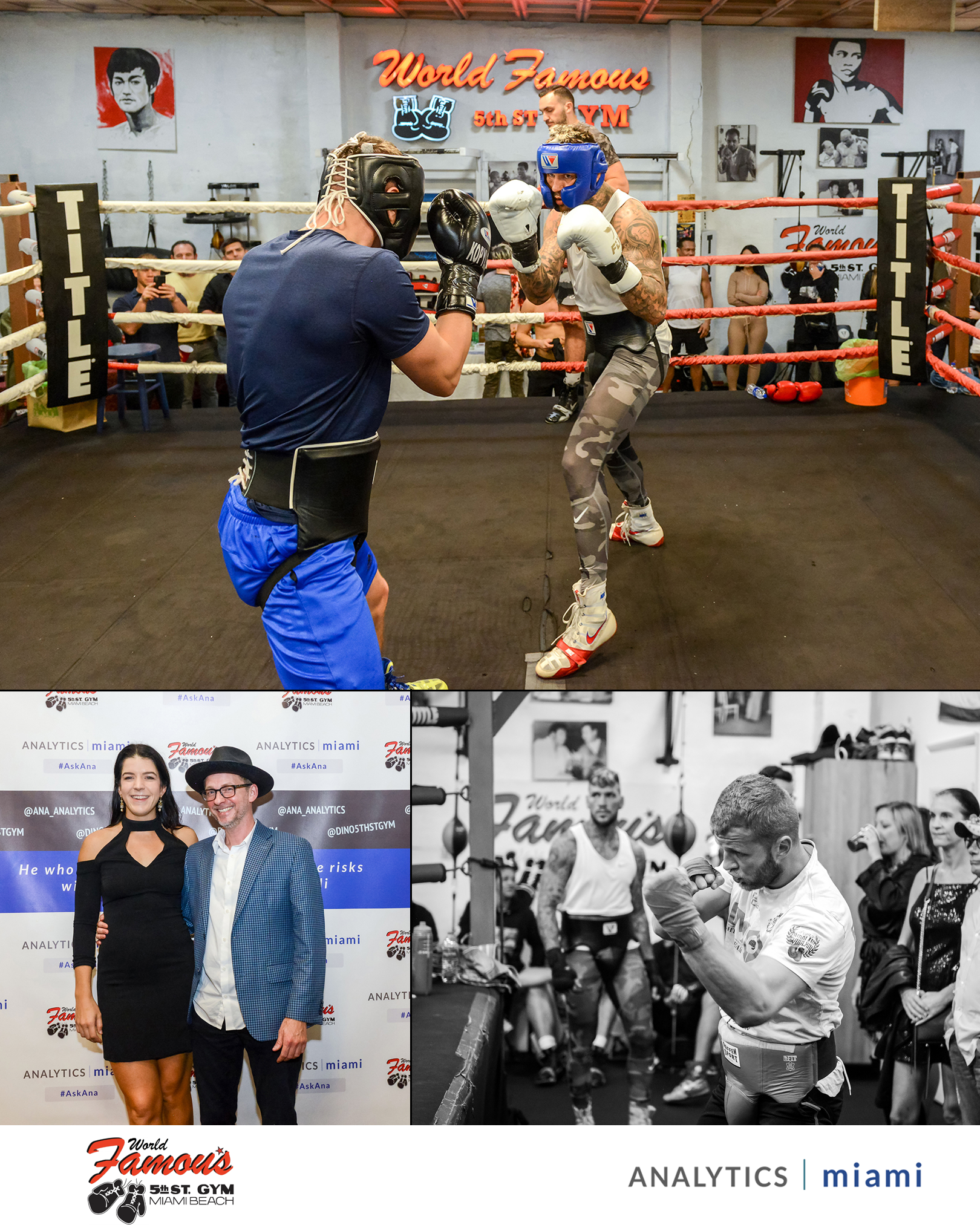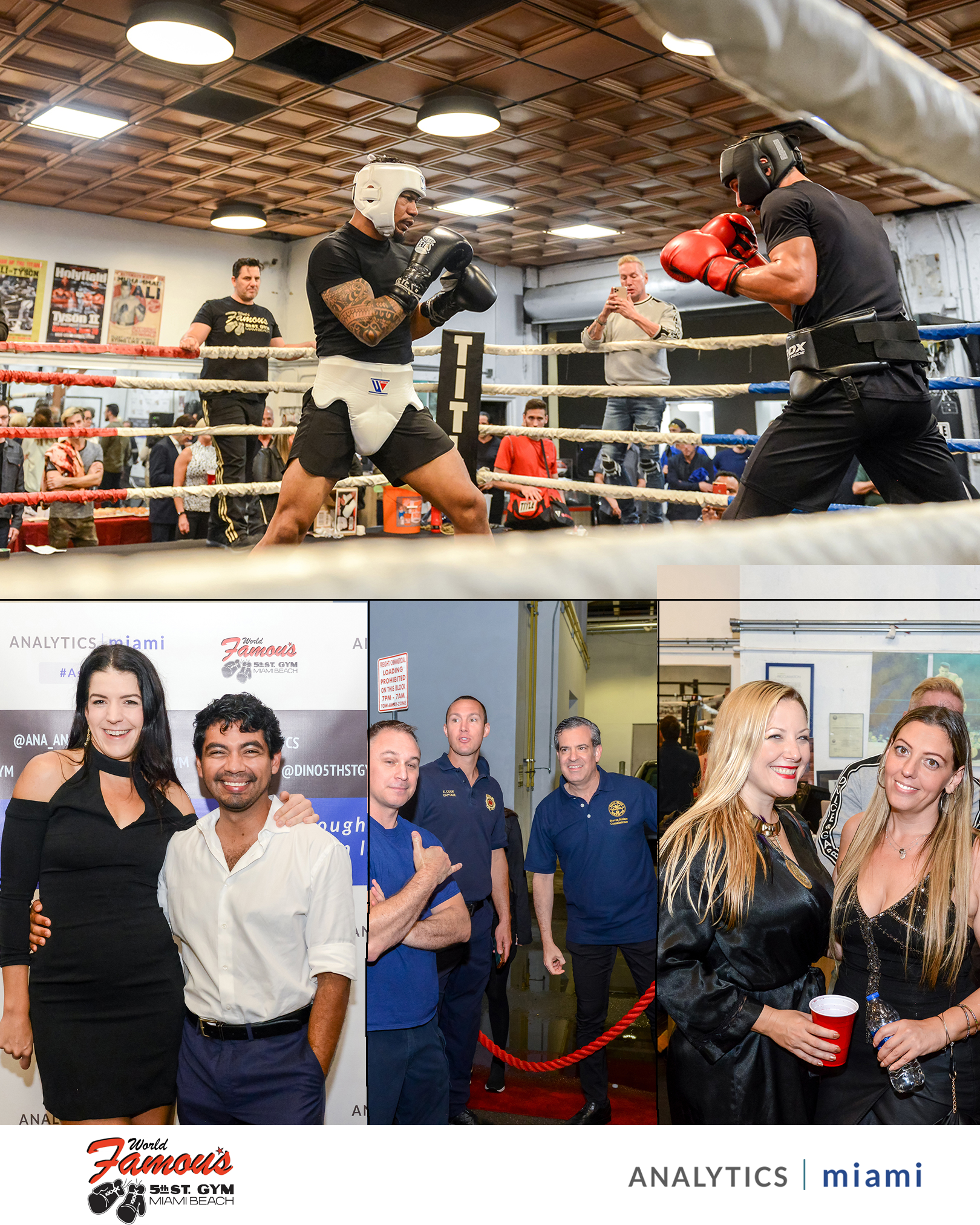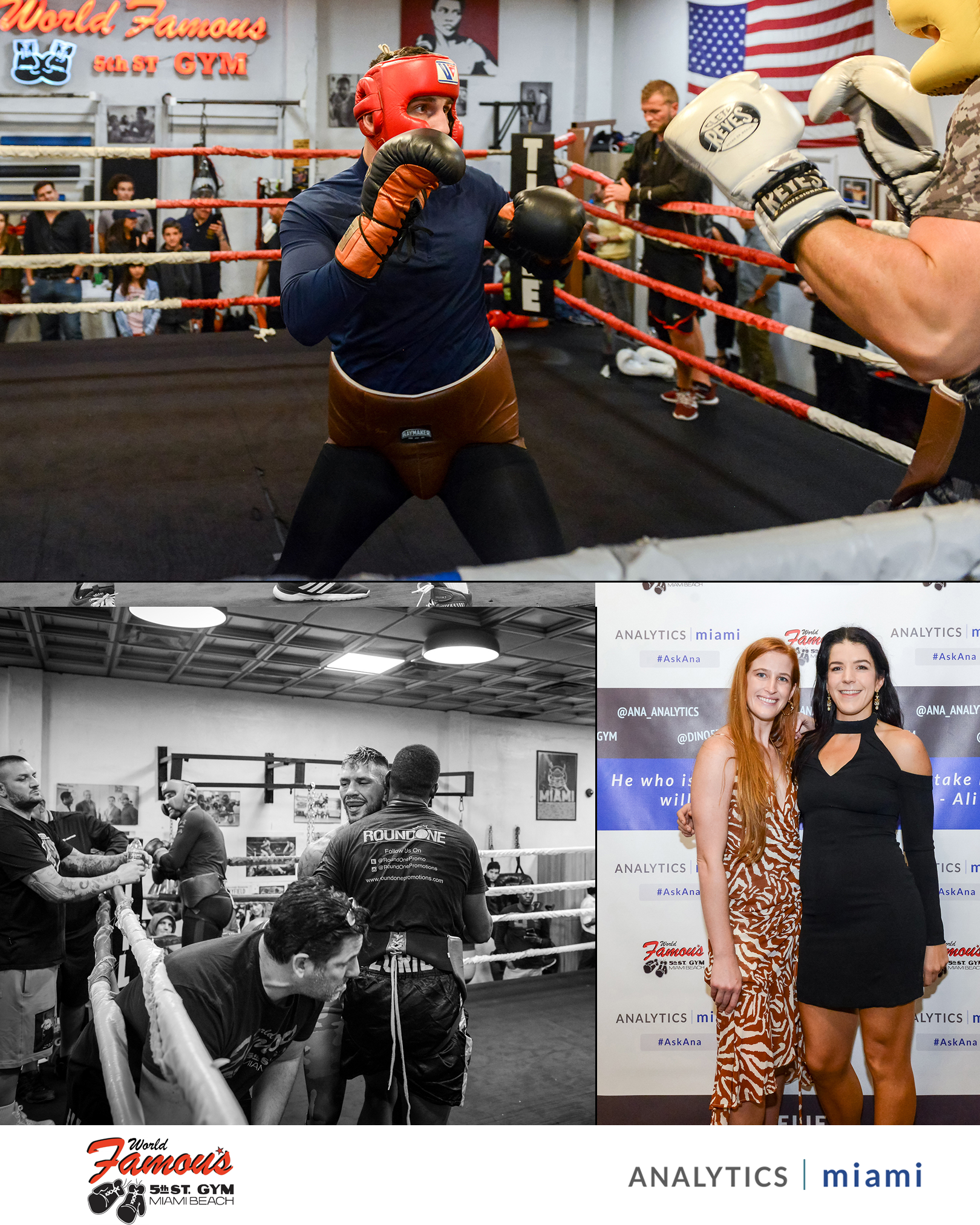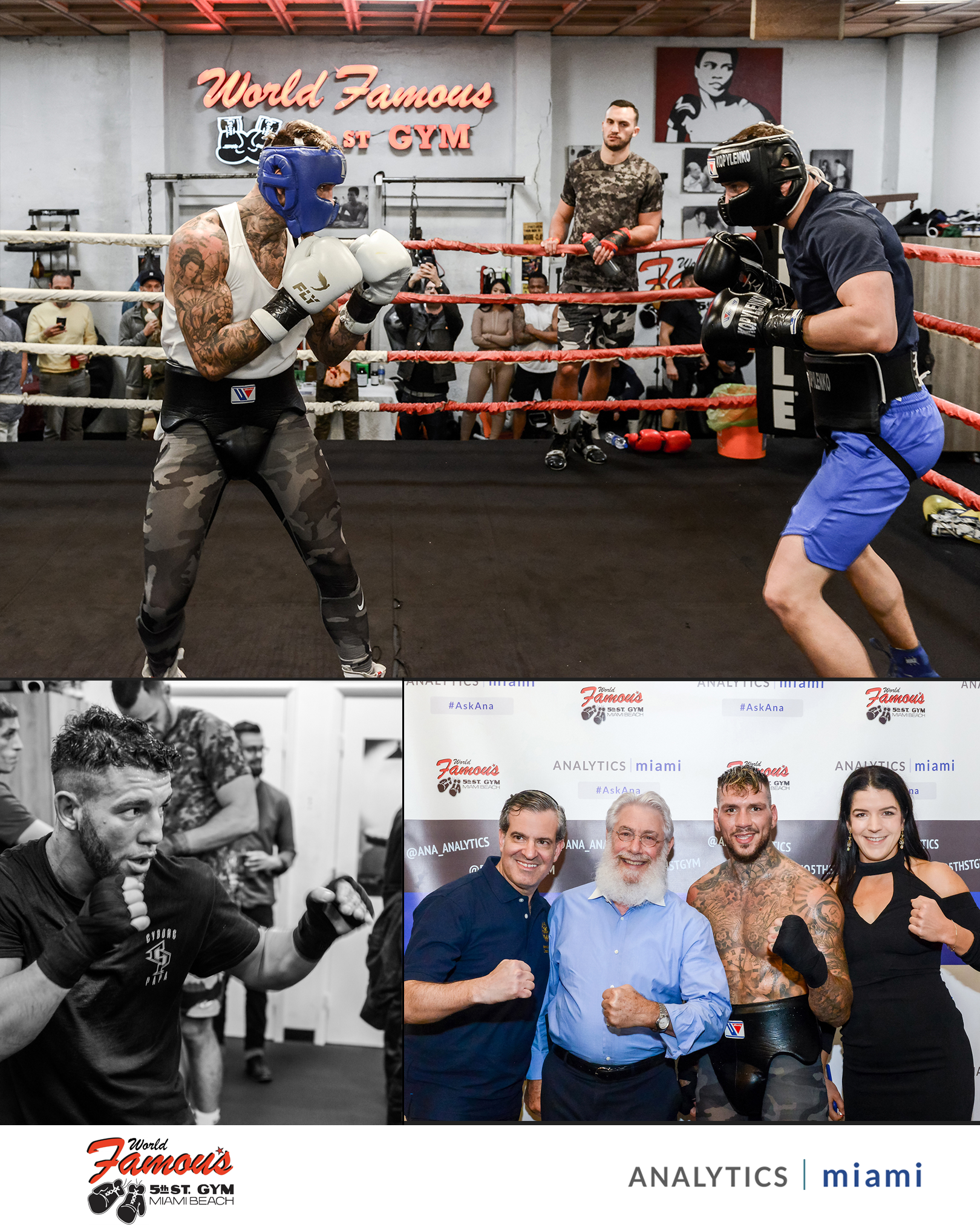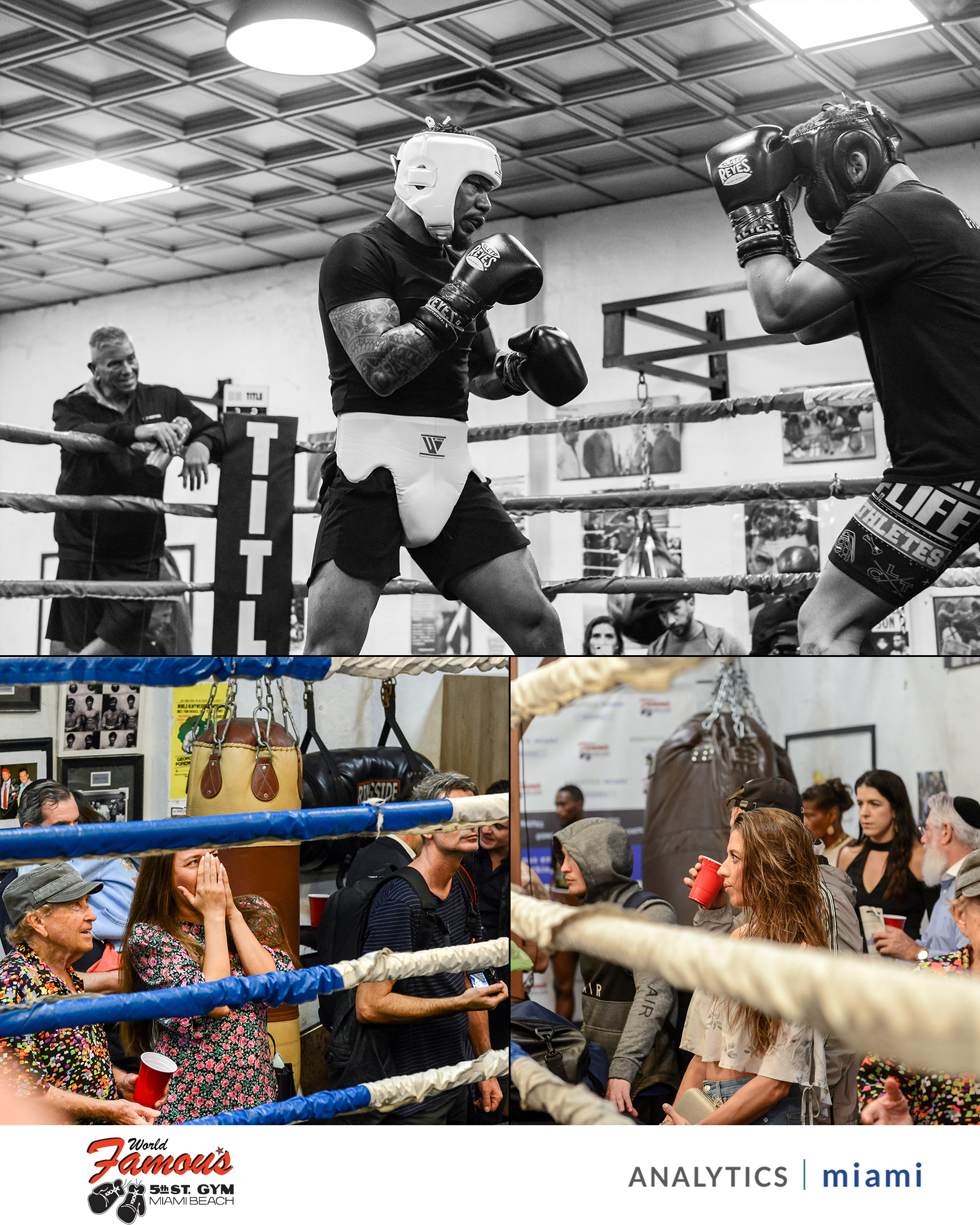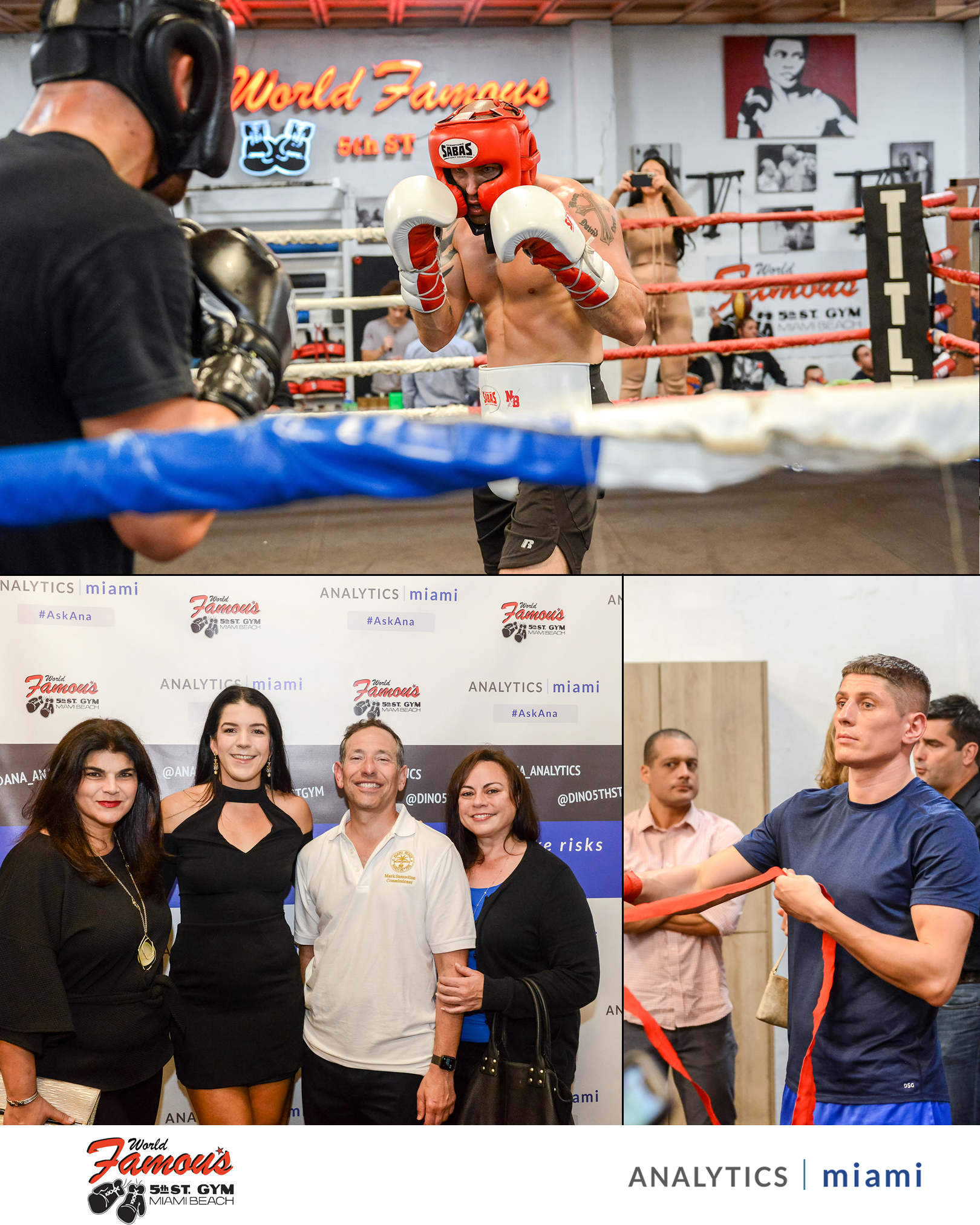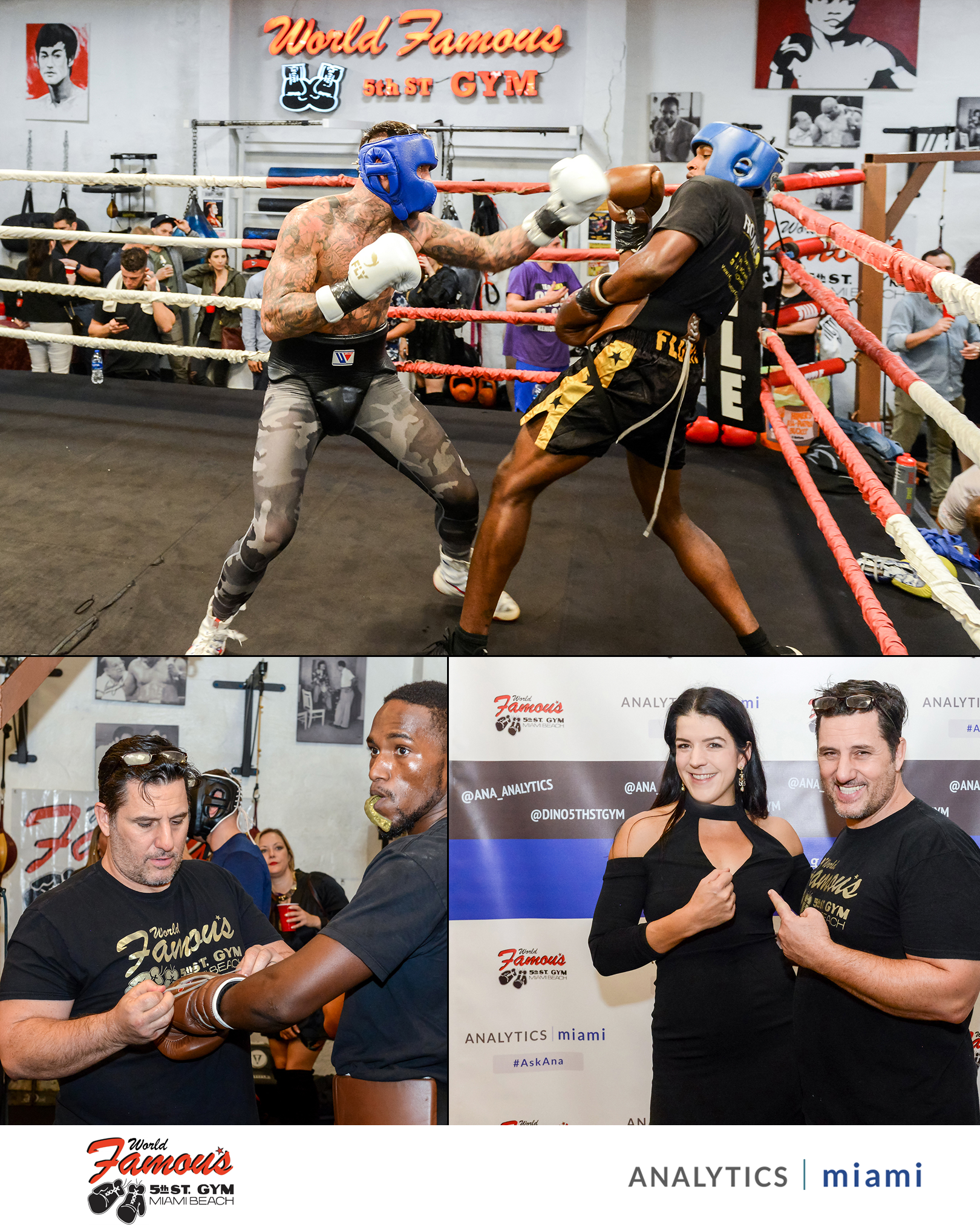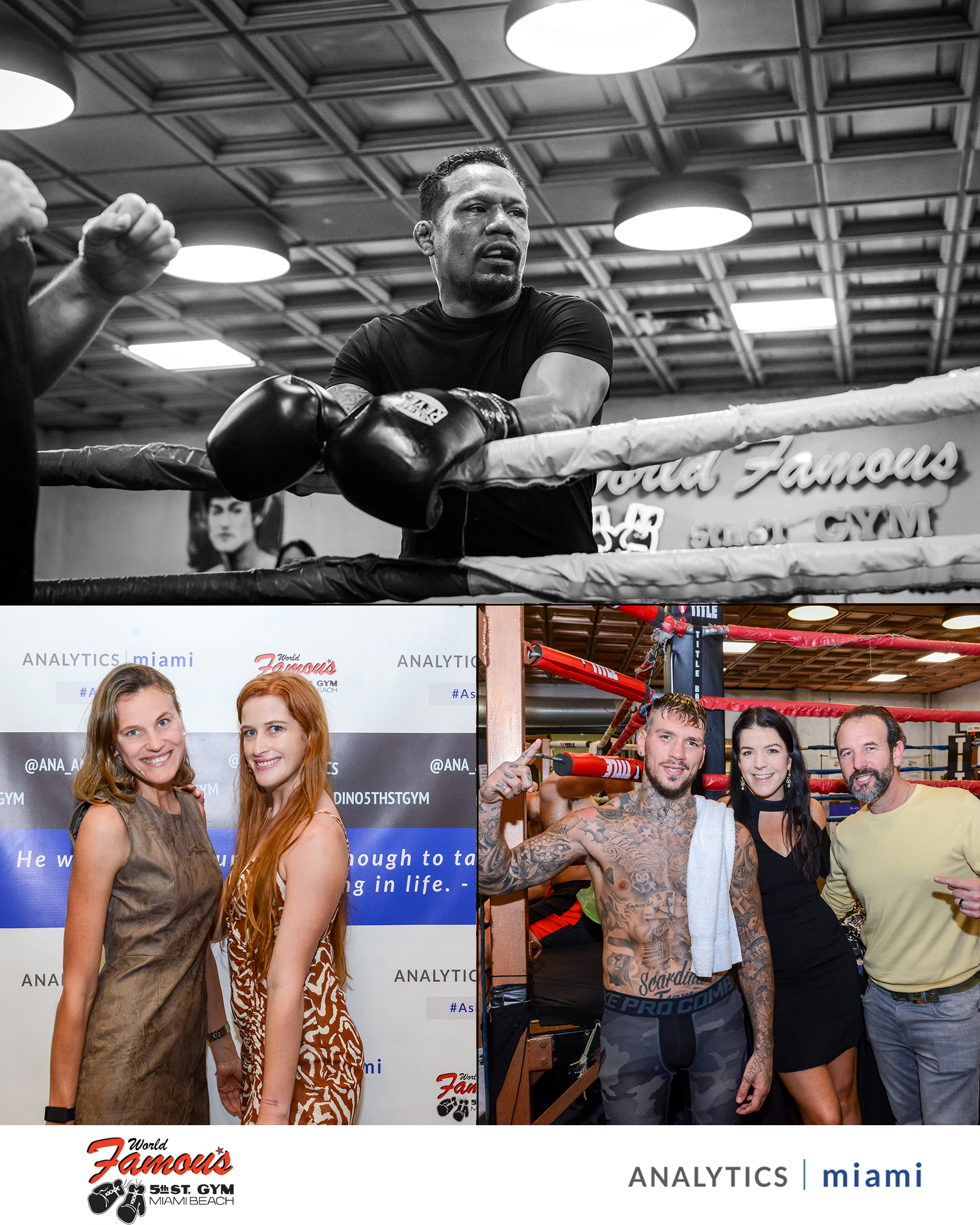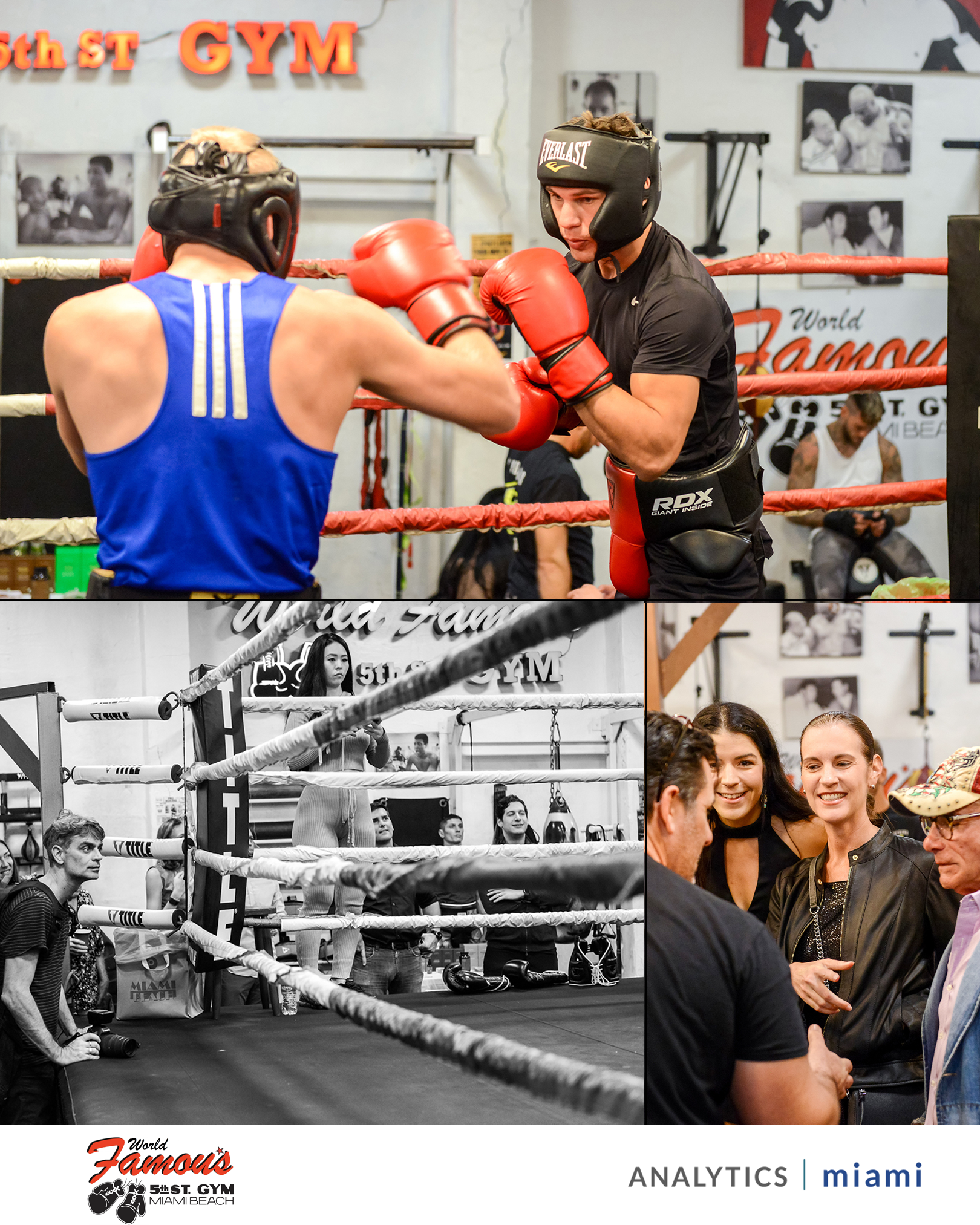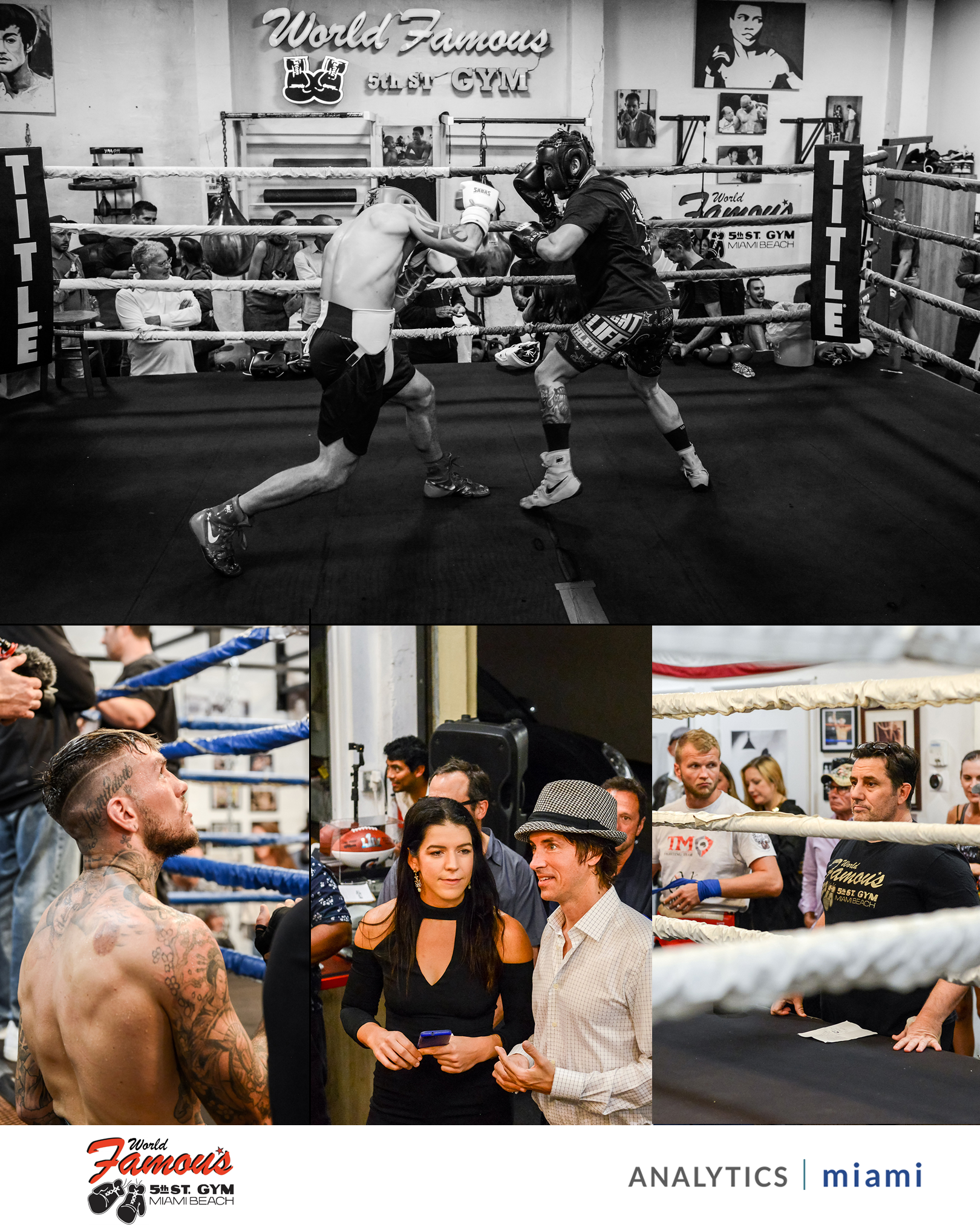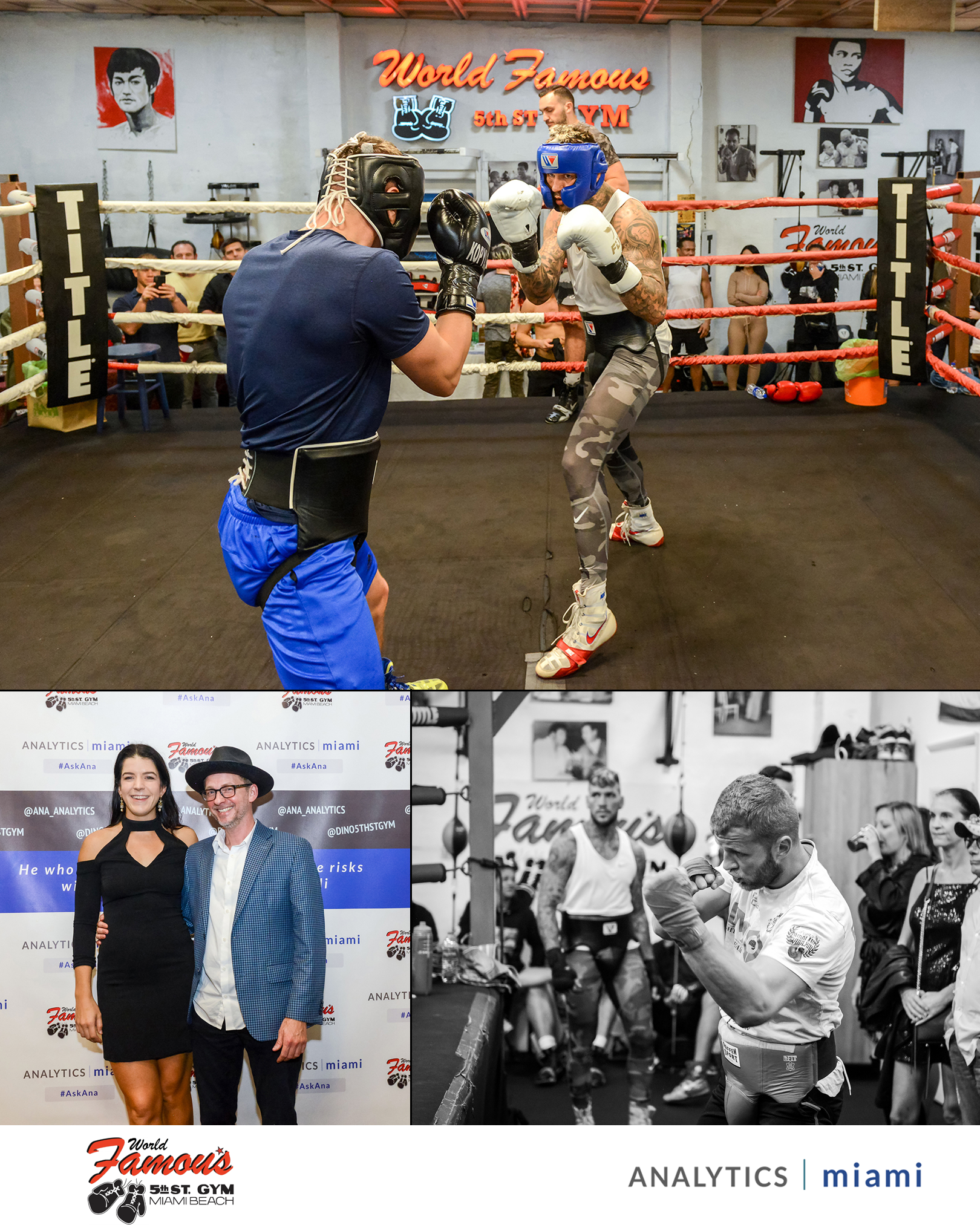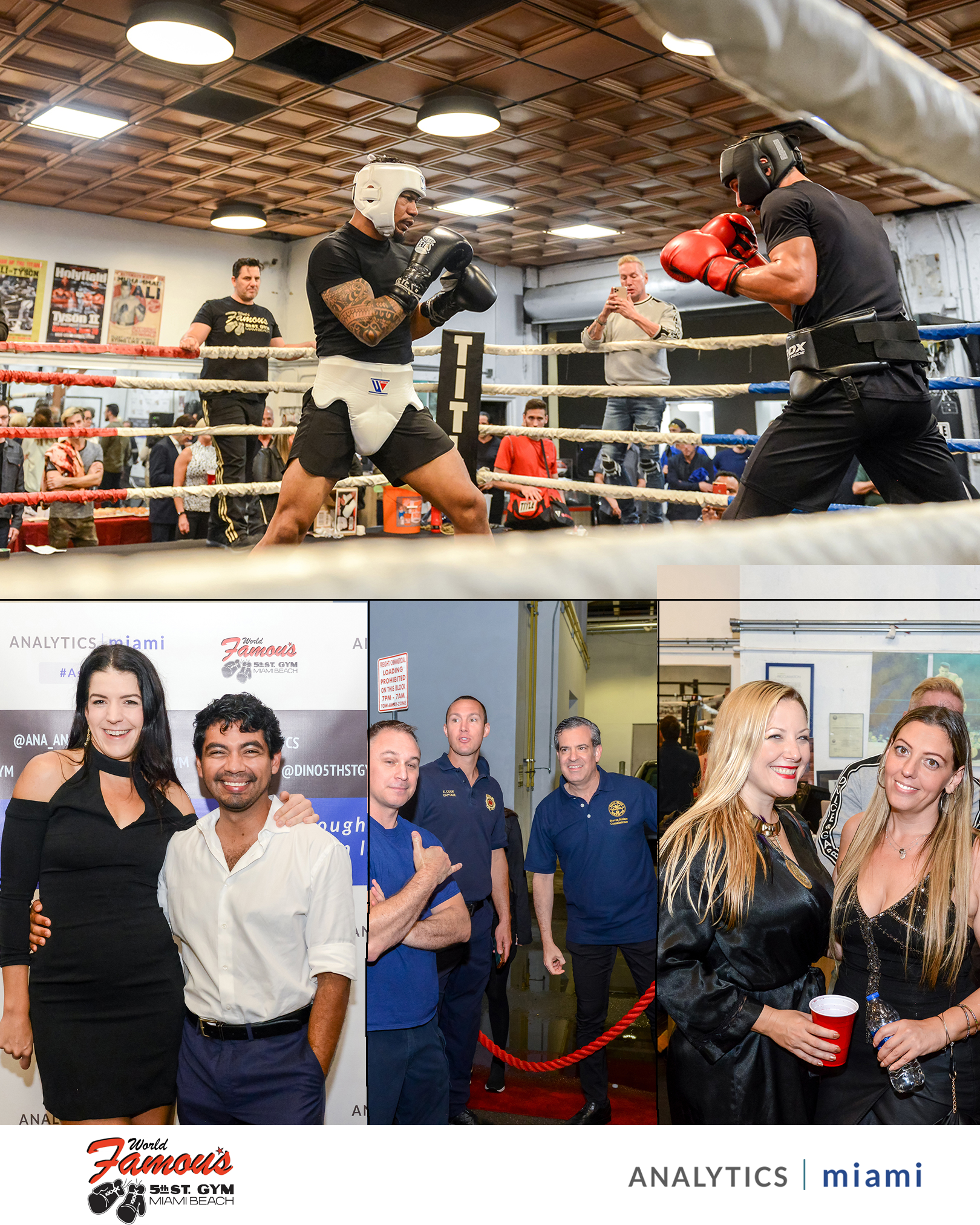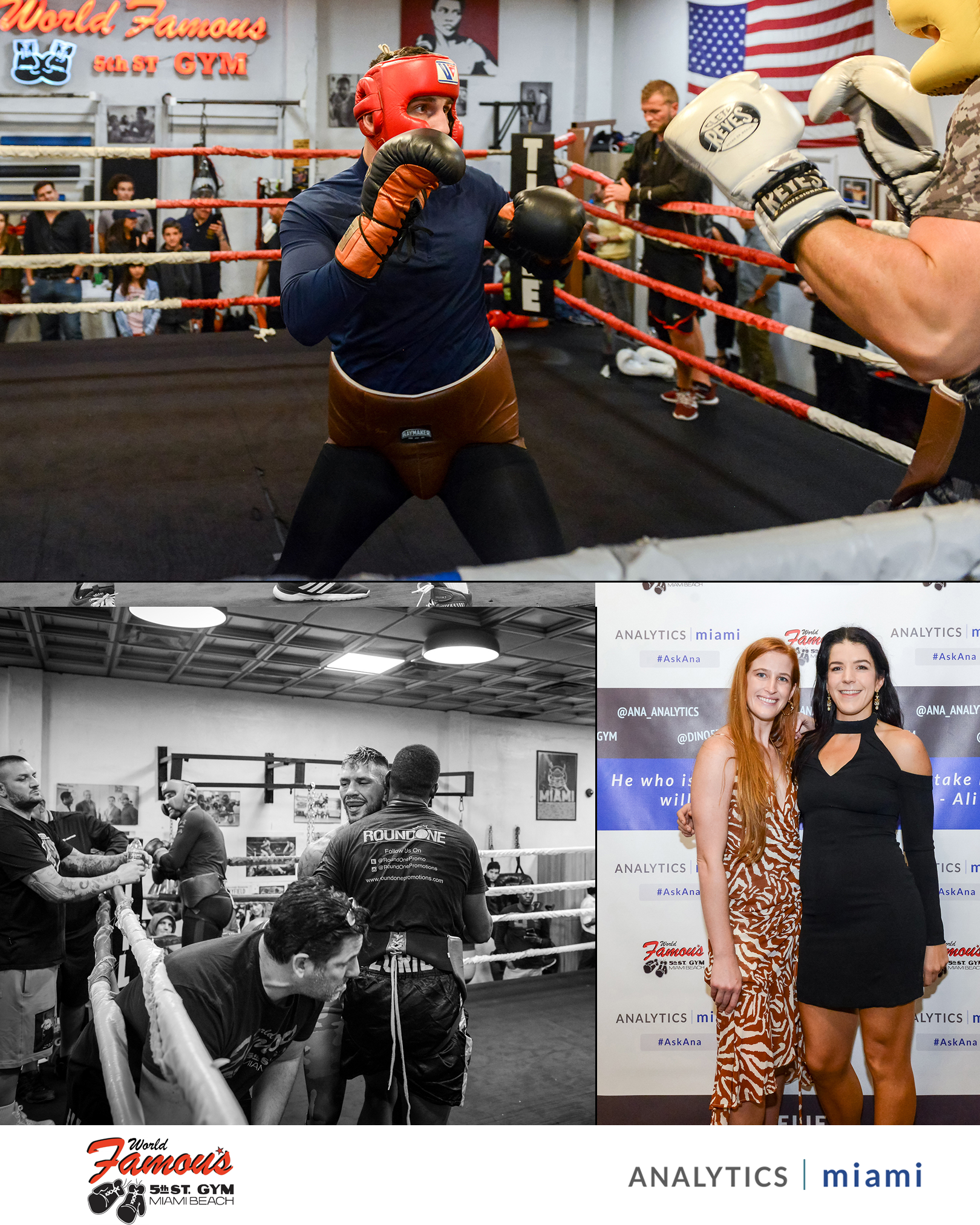 2020
State of the Market: Miami Beach Condos
Data is through Q4 2019
Supply and Demand Disconnect
Inventory has steadily risen across market segments, all while transaction volume has dropped off. Higher price points are the worst offenders. The Miami $1M+ market saw a 147% increase in supply since 2013, while sales dropped 32% in the same period.
Transaction volume below 2010
Miami Beach and Miami condo transaction volume remains below the post-recession numbers we saw in 2010. For most market segments transaction volume peaked in 2013, and has since been dropping. Recent changes to SALT deductions have not offset the volume decline.
Meet Coach Dino Spencer & the 5th Street Gym Fighters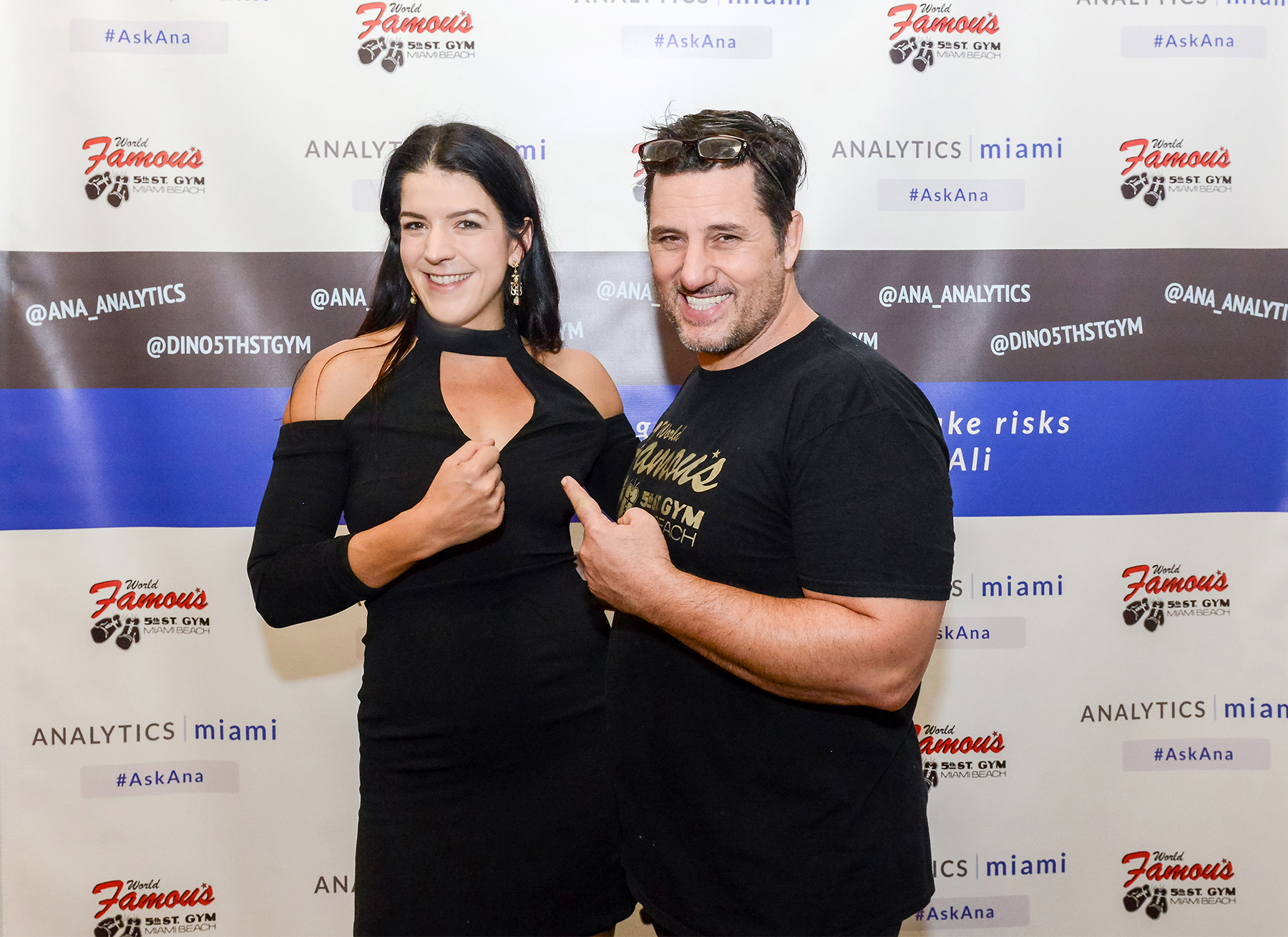 Coach Dino Spencer & Ana Bozovic
If you follow me on social media, you know that I train with the pro fighters at 5th St Gym. Coach Dino Spencer is carrying on the legacy of Muhammad Ali, training world class fighters in Miami Beach
The 5th St. Gym got its start in 1950 when Chris Dundee began promoting big time boxing in Miami Beach. It helped shape the history of Miami Beach, and the magic is kept alive today by Coach Dino Spencer and the team. The original gym created countless world champions, such as Carmen Basilio, Willie Pastrano and the greatest of them all, Muhammad Ali.
We are fortunate to have many world class fighters training at 5th St. gym today. The fighters who sparred at the event are listed below. Please contact coach Dino for sponsorship opportunities.