Miami Real Estate Services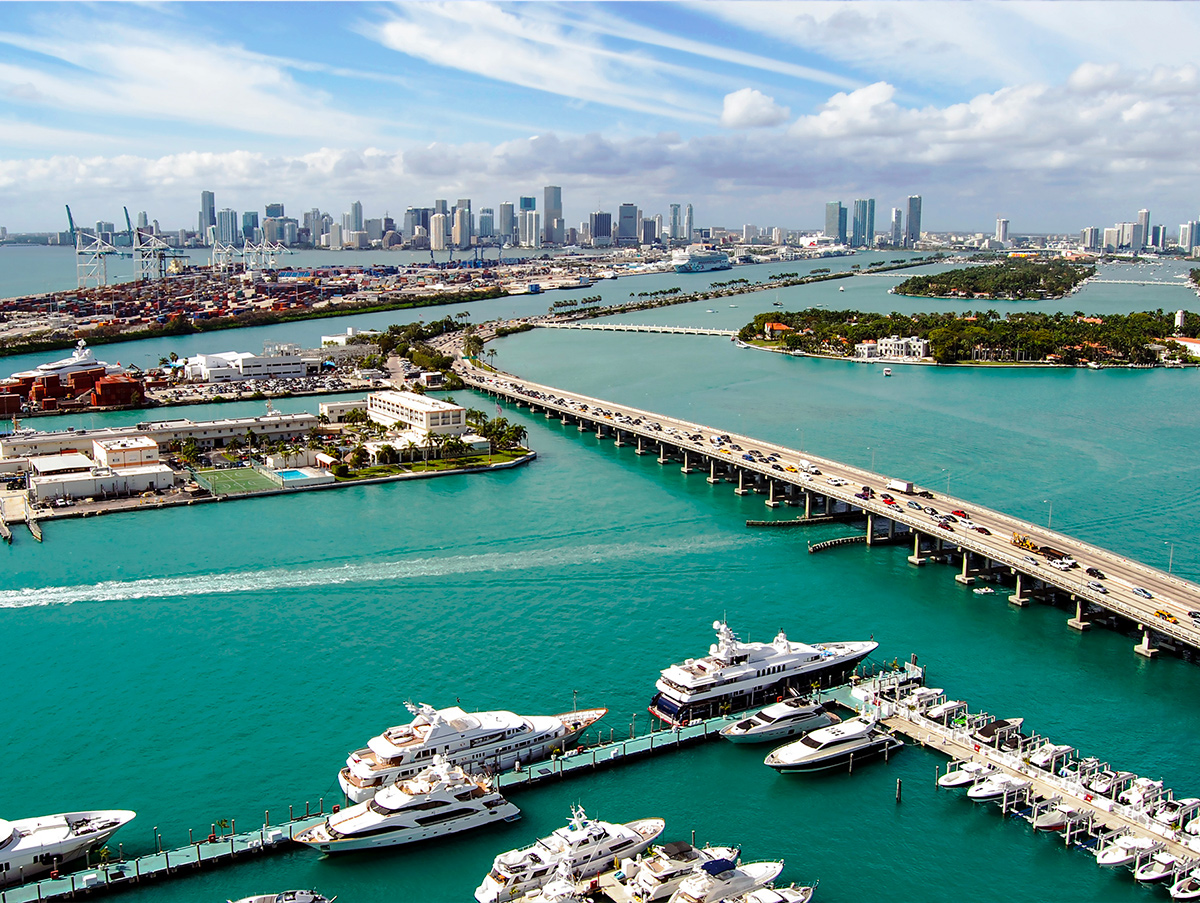 Investor Services
Analytics
Miami
Multifamily
Multiple multifamily opportunities, all in locations with significant neighborhood upside.
Off Market Miami Hotels
Contact us for opportunities.
For Buyers: Opportunities in Miami Real Estate
We uncover opportunities across asset classes, with a focus on hospitality, multifamily, land and JV opportunities. All deals are fully vetted and are presented to investors with full market analytics.
Asset Holder Services
Analytics
Miami
For Sellers: access to our network
We work with an extensive network of institutional investors, investment funds and private investors. Our network can accommodate a wide range of deal size, anywhere from under $5M to $100M.
We have investors looking for both turn-key and value add investments.
Consulting Services
Analytics
Miami
Consulting: project based
We provide consulting services on a case-by-case bases.
Services are tailored to the needs of the needs of the client and vary by project.