Asset Holders
We work with an extensive network of institutional investors, investment funds and private investors. Our network can accommodate a wide range of deal size, anywhere from under $5M to $100M.
We have investors looking for both turn-key and value add investments.
Investor Network
Our extensive investor network allows us to market properties both effectively and privately.
Nimble Capital
We are not a fund and are not constrained by any mandate. Our extensive network can be deployed across real estate asset classes and special situations.
Speed and Discretion
Our trusted network has significant discretionary capital that can be quickly deployed, be it for acquisitions, loans or other liquidity requirements.
Ana Bozovic
Real Estate Services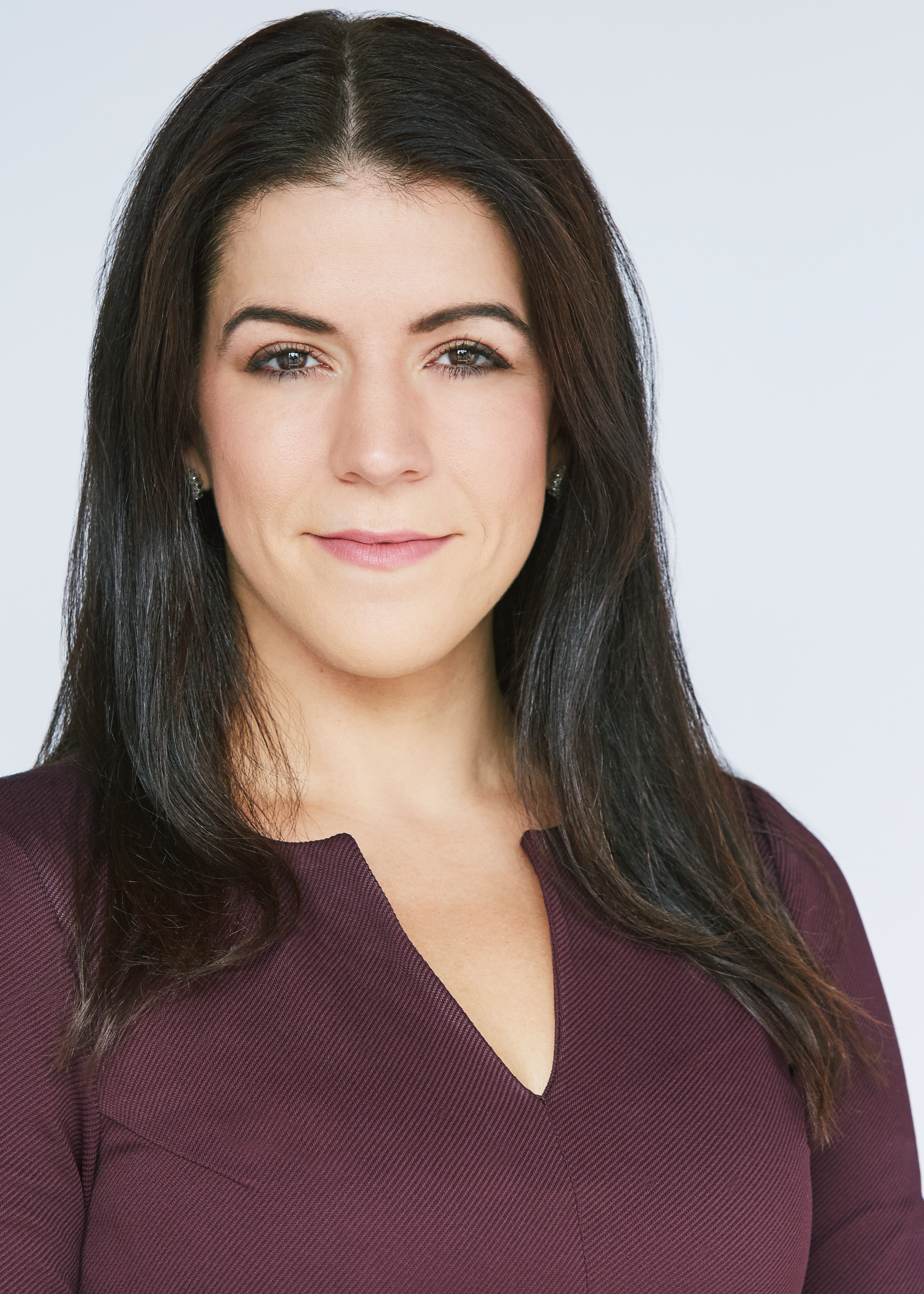 We specialize in selling off-market properties. Contact us to see how we can put our network to work for you.