Events, Speaking Engagements, Forums & Podcasts
Please contact us at team@analytics.miami
Ana is available to speak at events on a case-by-case basis. Please contact our team at team@analytics.miami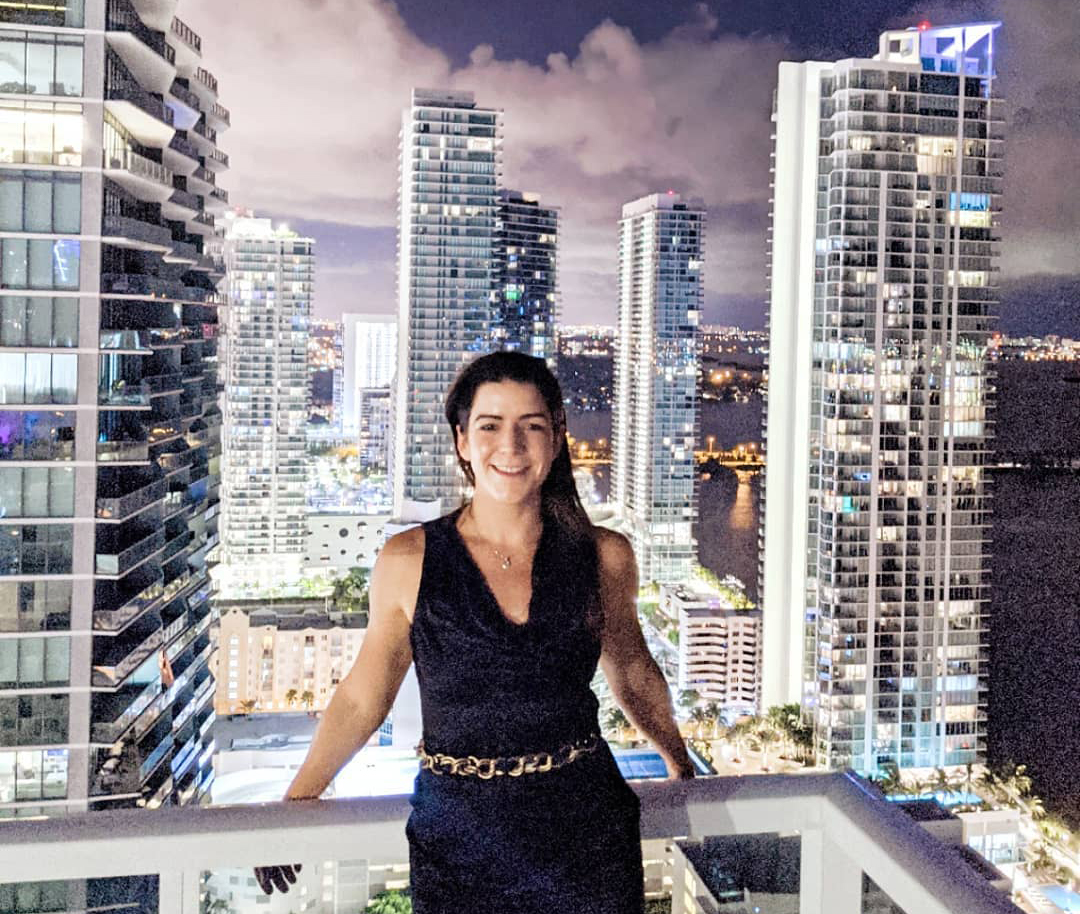 Speaking Engagements
Analytics
Miami
2023 MIAMI Commercial Midyear
April 28, 2023
Ana Bozovic speaking at the 2023 MIAMI Commercial Midyear at Jungle Island.
Pictured here with Teresa Kinney, the amazing woman who is the CEO of the Miami Association 🙌

And with co-panelist, the Chief Economist for the Association, Gay Cororaton.

The event had record attendance with over 400 people registered.

Snippets are on portions of the discussion pertaining to rents and hospitality jobs.
Master Brokers Forum
March, 2023
Analytics Miami founder Ana Bozovic speaks at the March 2023, Master Broker's Forum in Coral Gables.
Ana Bozovic, founder of Analytics Miami, shares her thoughts on the dramatic growth of Miami's $2,000+/square foot segment in residential real estate.

The pattern we are seeing of high sales volume past $2K per square foot tells us a great deal & is a window into:
- wealth migration
- ongoing wealth gap polarization in America
- the reshaping of life around the internet
- appetites for new product

Trends in motion tend to stay in motion.
This has all just begun.
1% of taxpayers account for 40%+ tax rev in NYC. We have not begun to feel the ramifications of wealth migration effects.
Master Brokers Forum
May, 2022
Ana Bozovic speaks at the Master Broker's Forum in Pompano Beach, June 2022.

Co-Panelists were Edgardo Defortuna, CEO of Fortune Intl and Broward County Vice Mayor Lamar Fisher.

This snipped is of Ana speaking of the macro "shift in focus" away from pre-internet epicenters, such as New York City. The event was hosted at the Ritz Carlton project in Pompano Beach.
The Real Deal South Florida Real Estate Showcase
November 10, 2021
Ana Bozovic sits with Keith Larsen of the Real Deal to discuss the forces that are shaping the South Florida and Miami real estate markets, and to give a forecast for 2022.
February 26, 2022
Rockstar Founders Panel, Kamp Events, Lab Space Miami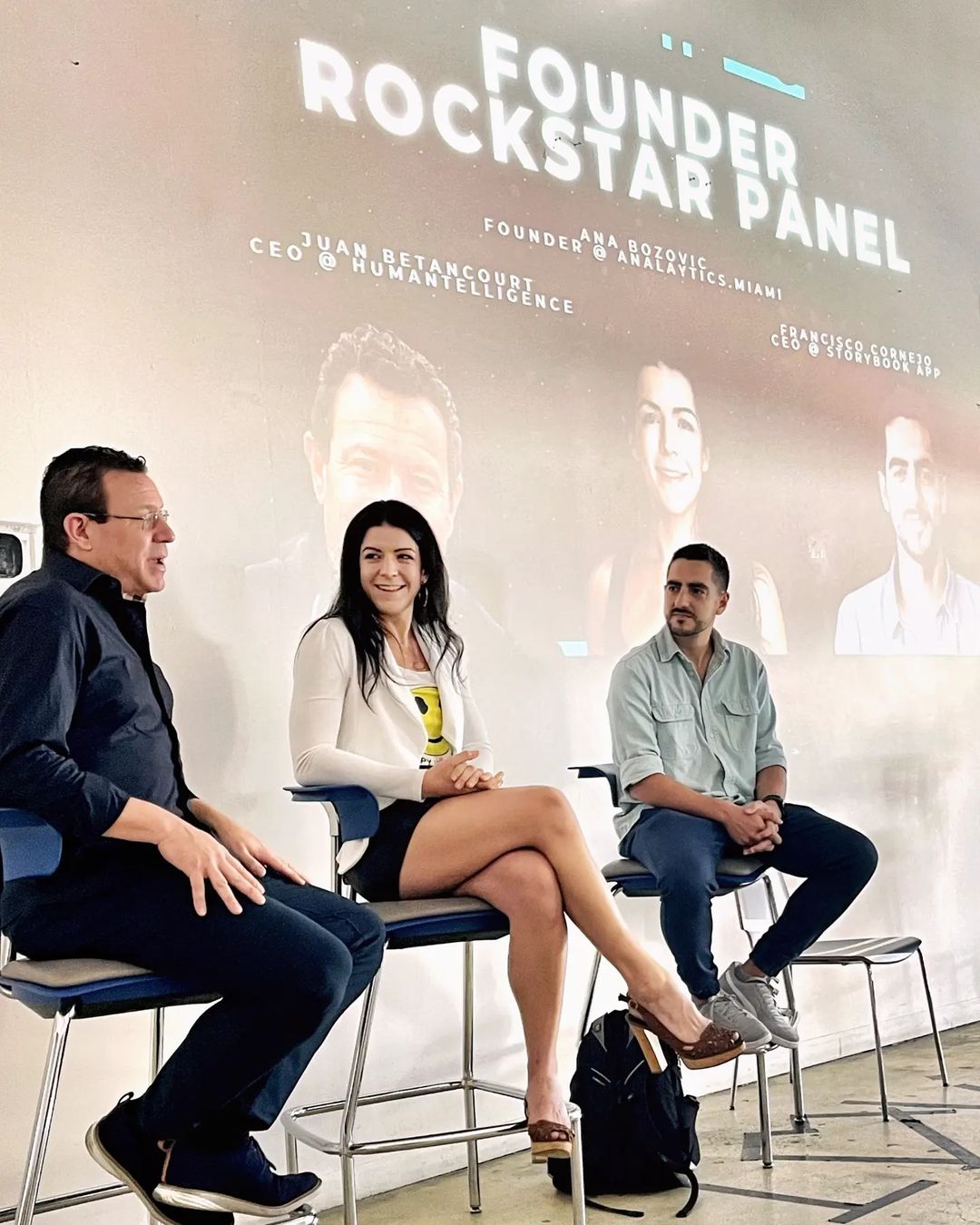 January 31, 2022
Awards Ceremony, Miami Association of Realtors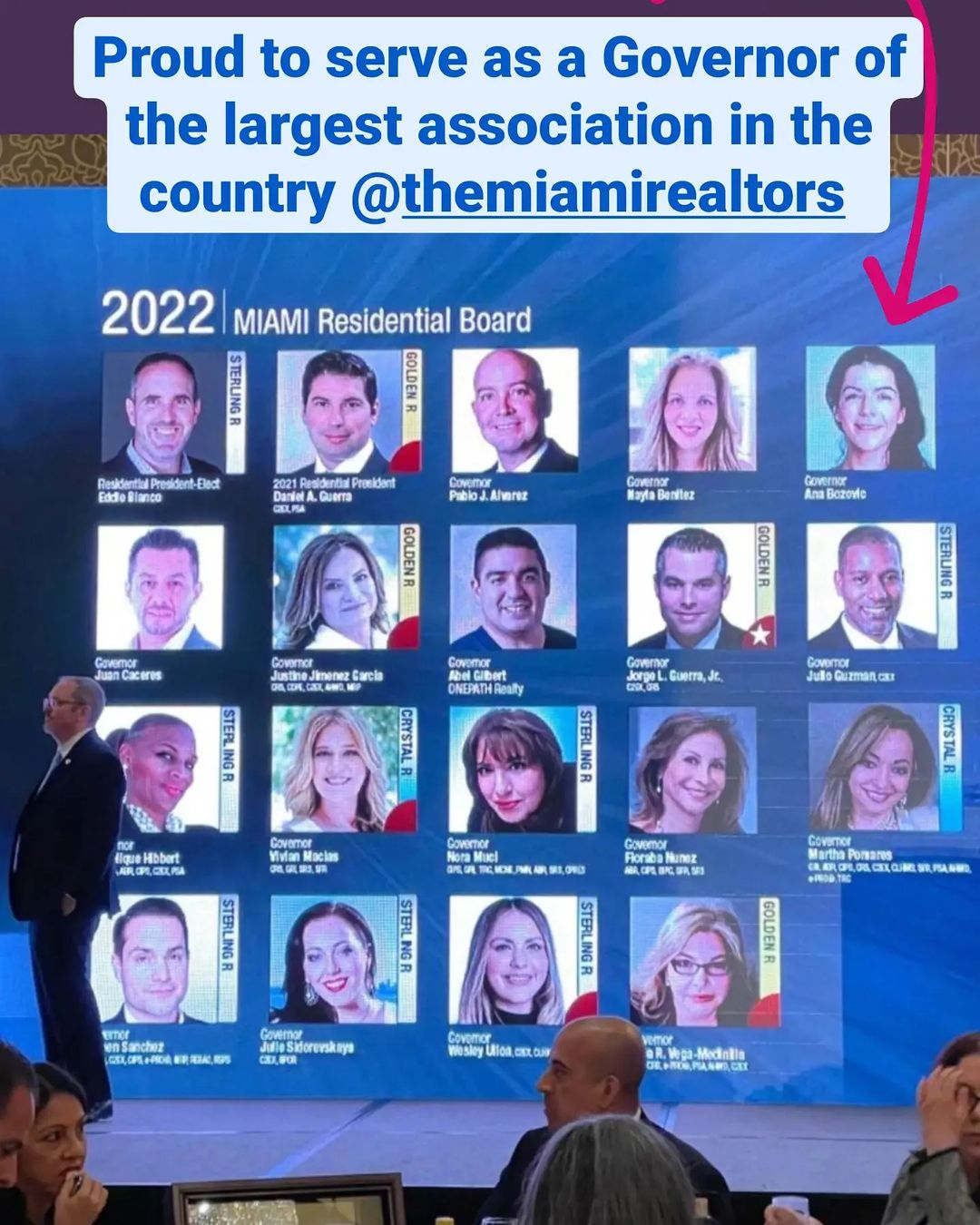 October 28, 2021
Workforce Housing is the Most Investible CRE Asset Class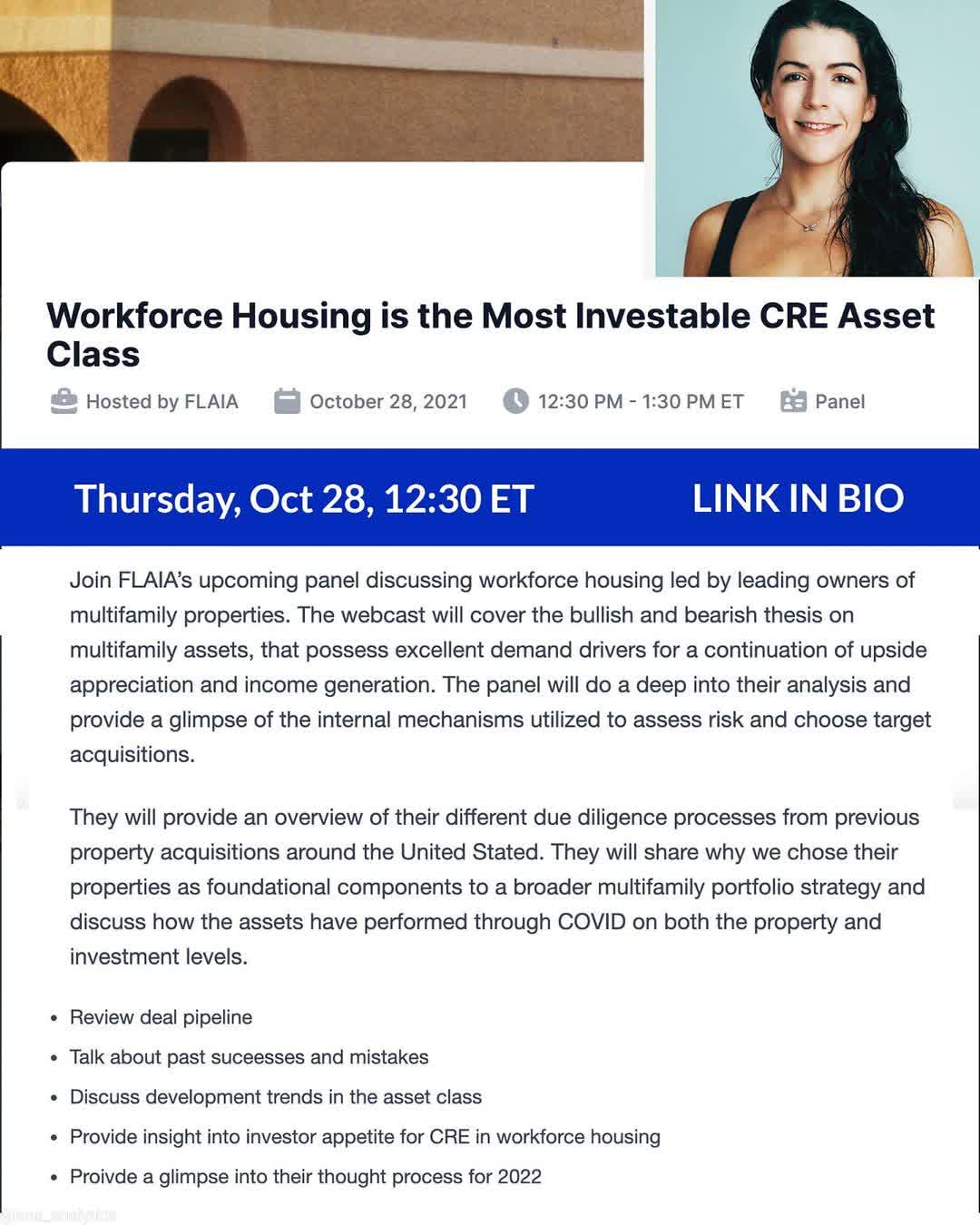 September 30, 2021
Developments in Single Family Residential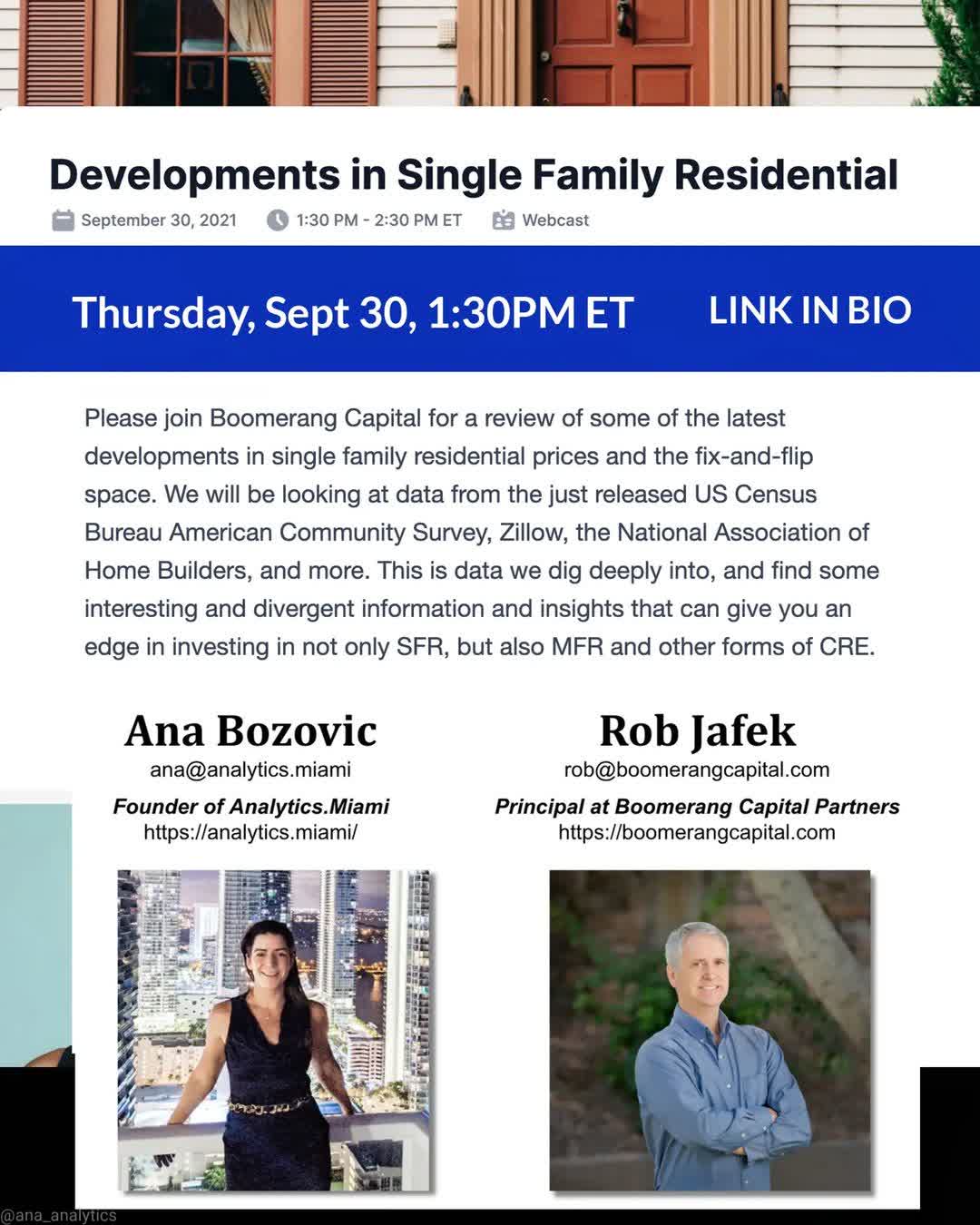 June 24, 2021
Opportunities in Multifamily as the Country Reopens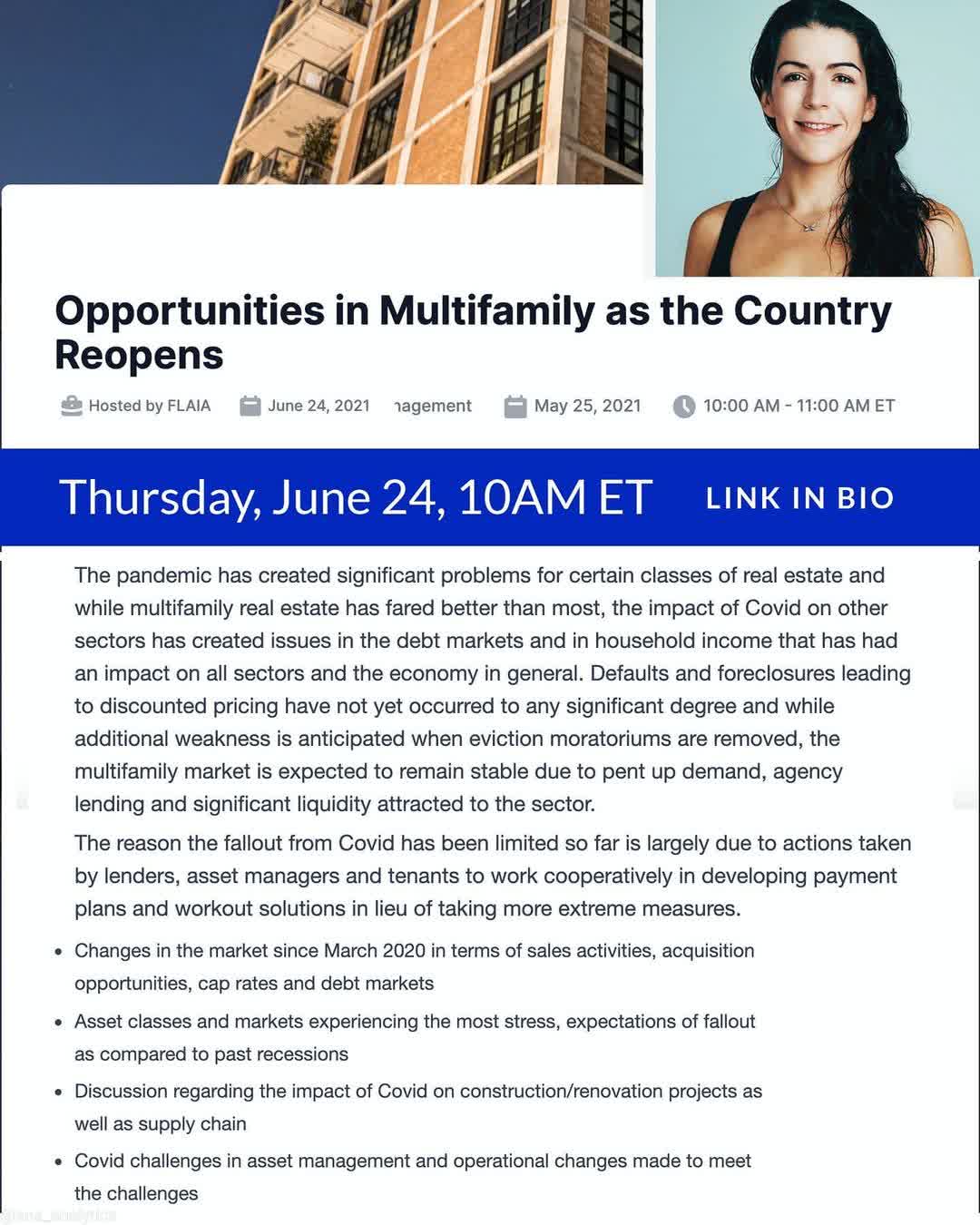 May 5, 2021
Hospitality Changes, Challenges and Opportunities Post Pandemic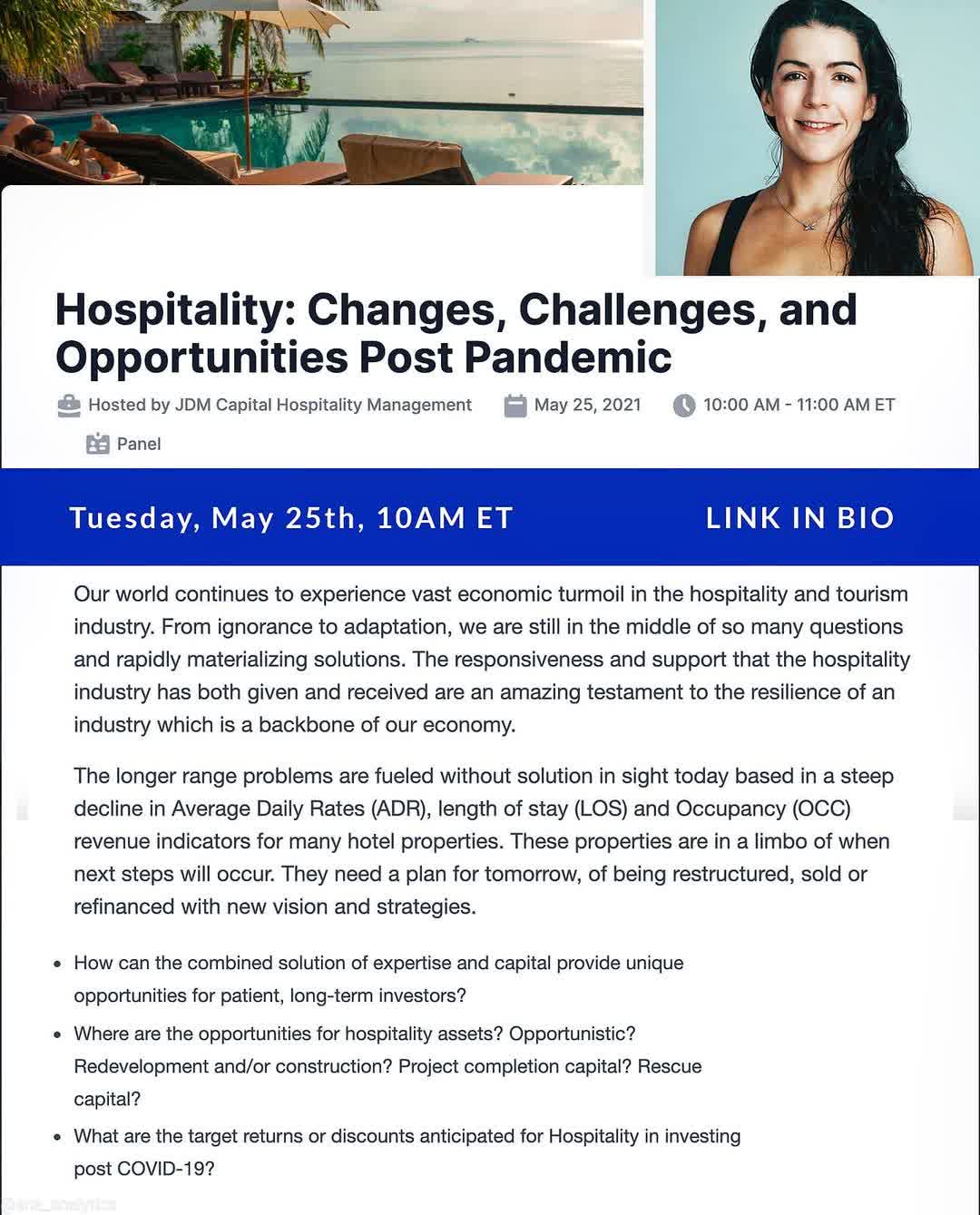 March, 2021
Master Broker Forum, How Will The 2021 Real Estate Market Look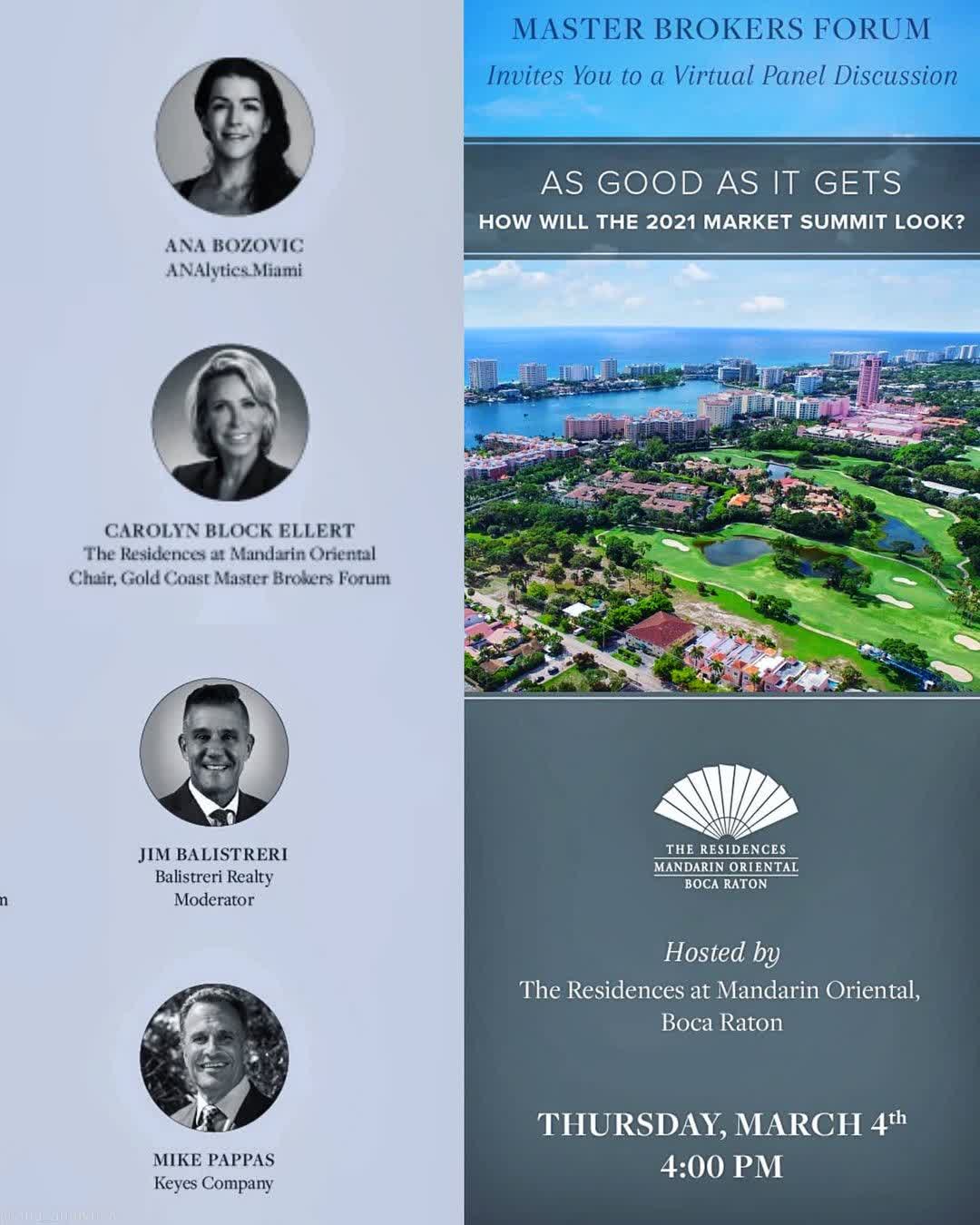 October 6, 2020
The Future of Geopolitics in a Covid-19 World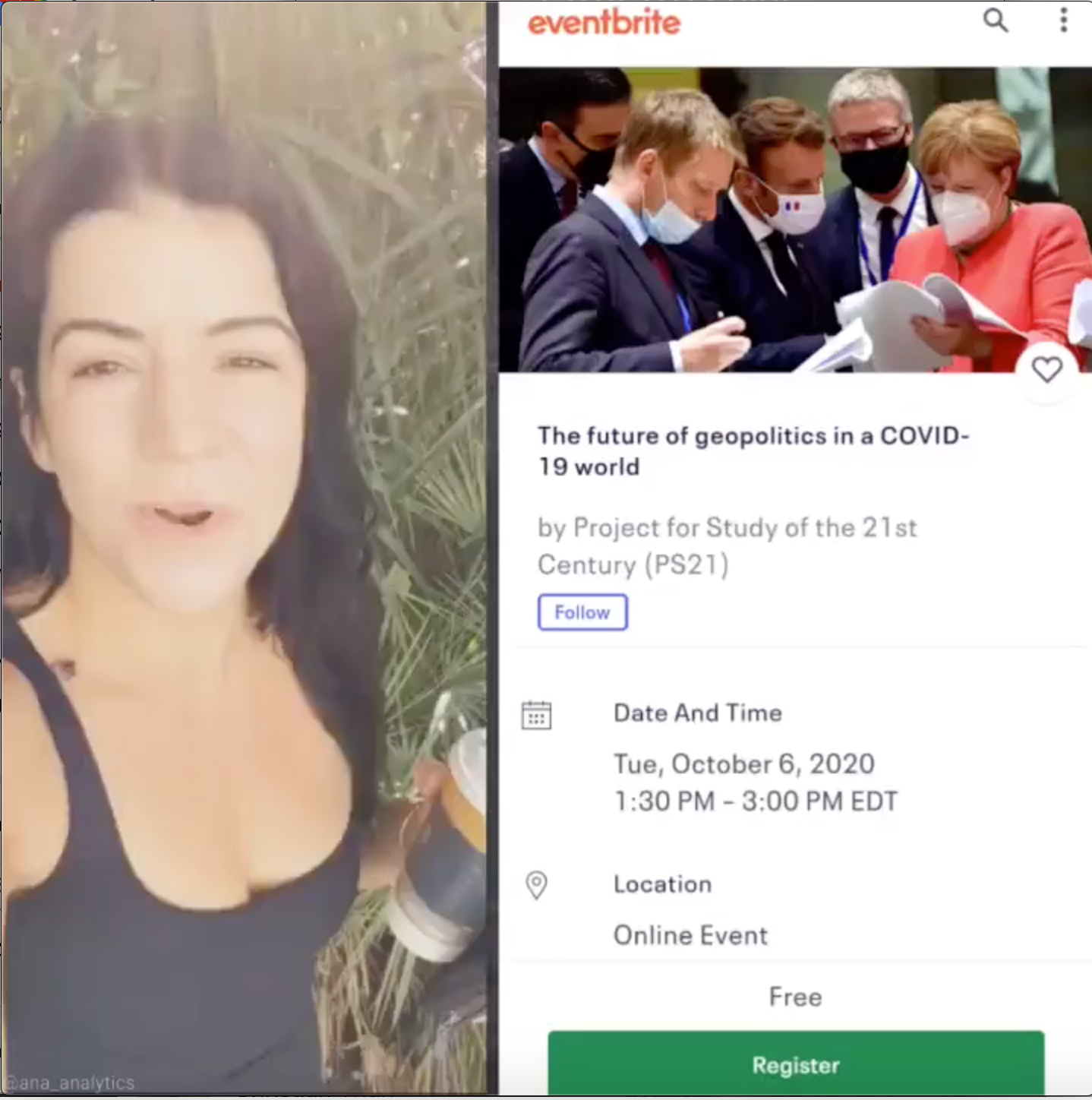 May 5, 2020
Miami Real Producers, Power Panel