Events, Speaking Engagements, Forums & Podcasts
Please contact us at team@analytics.miami
Ana is available to speak at events on a case-by-case basis. Please contact our team at team@analytics.miami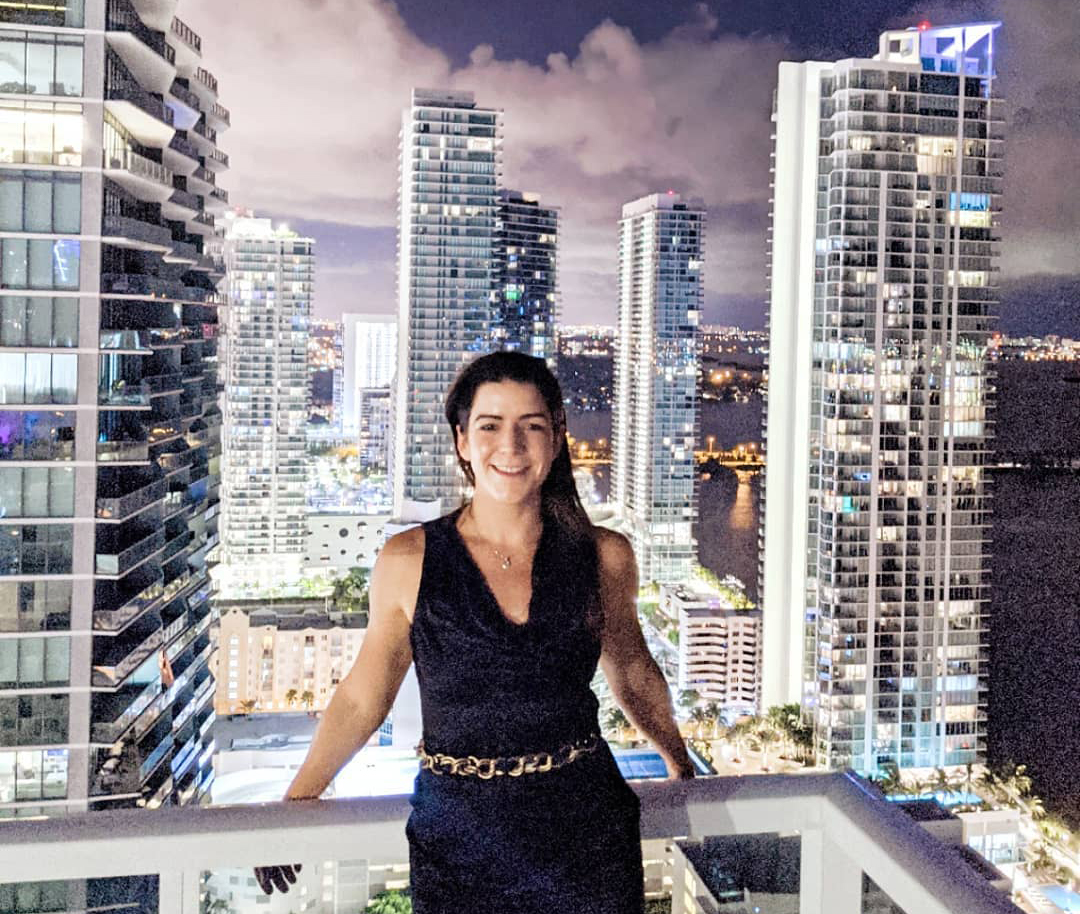 Interview with David Abrams, CEO & Founder of Masonre
April, 2022
We covered Miami real estate, the world, and the power of being limitless.
The 2022 Miami Real Estate Forecast | Part 1 Is this Market Sustainable?
February, 2022
Where is the Miami Real Estate Market Going in 2022?
In this first part of our 2022 Miami Real Estate Forecast I sit down with Ana Bozovic. Ana is a Miami real estate analyst and the owner of Analytics Miami. We had an in-depth conversation discussing today's market and its sustainability. We went in-depth on what drives this market, and what can potential weaken or strengthen it.
The Real Deal South Florida Real Estate Showcase
November 10, 2021
Ana Bozovic sits with Keith Larsen of the Real Deal to discuss the forces that are shaping the South Florida and Miami real estate markets, and to give a forecast for 2022.