Investor Services
We uncover opportunities across asset classes, with a focus on hospitality, multifamily, land and JV opportunities. All deals are fully vetted and are presented to investors with full market analytics.
Off Market Multifamily
Multiple multifamily opportunities, all in locations with significant neighborhood upside.
Off Market Miami Hotels
Turn-key, A+ location, recently renovated South Beach hotel. Approx $20M.
Ana Bozovic
Real Estate Services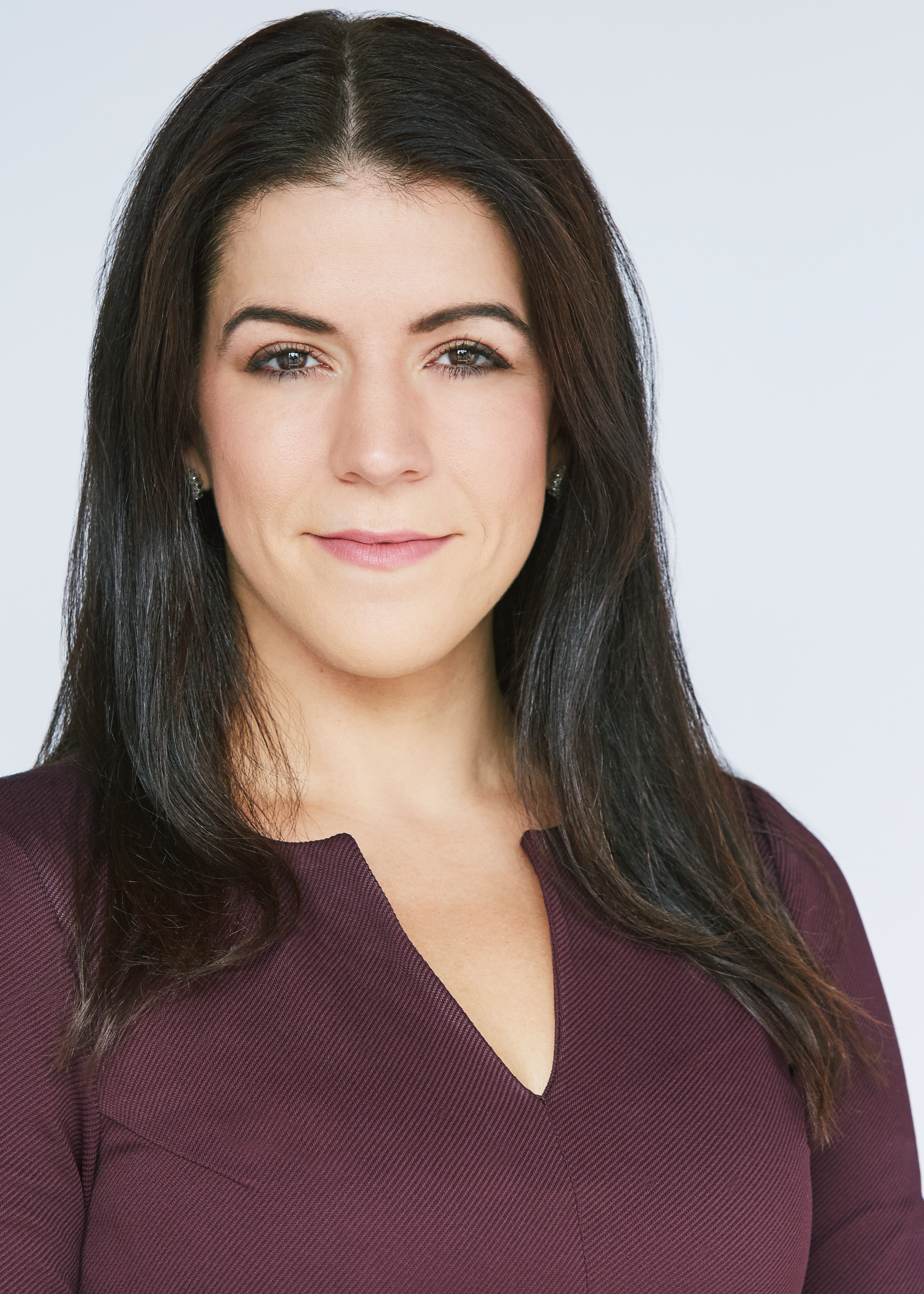 We have access to a variety of off-market investment opportunities, including hotels and multifamily properties.
Let us know what sort of real estate investments you are looking for.